Phuc Kien Temple (Fukian Assembly Hall)
Hoi An's Phuoc Kien Temple is the center of Chinese culture in Hoi An. Although it's still referred to as an assembly hall by many, the buildings and grounds have long been used as a temple by the descendants of Chinese families in Hoi An.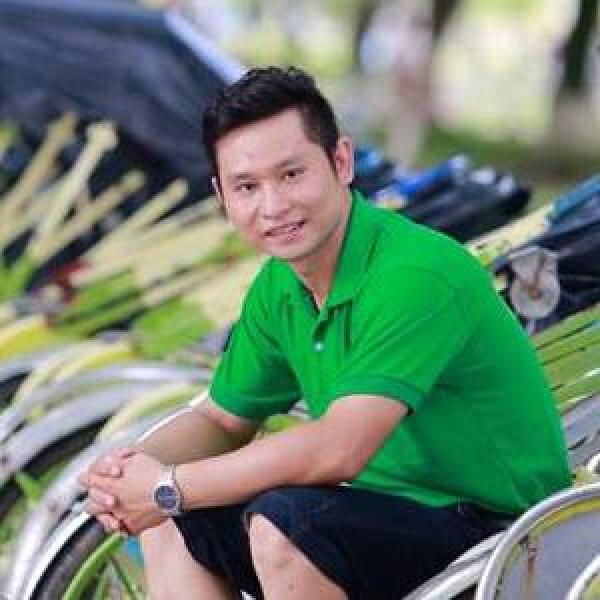 Hoa
Rated 9.9 out of 10 based on 340 reviews
An ornate entrance way greets visitors at 46 Tran Phu. Inside, a spacious courtyard has potted bonsai, manicured bougainvillea, and miniature fountains. The entrance to the main hall is impressively decked out in elaborate panels, murals, and statues of mythical creatures. Inside, visitors can explore various halls, admire the depictions of Chinese gods and goddess, and sniff the countless coils of burning incense hung from the ceiling.
Phuoc Kien's first structure was built in 1690. It was intended to be a place for Hoi An's Fujian-born community to meet and socialize. Later the site was converted into a temple dedicated to Thien Hau, the goddess of the sea — a figure revered by merchant families that settled in Hoi An.
There is very little information presented on the site, but it's still an impressive attraction to find in modest Hoi An town. The best time to visit Phuoc Kien is during Chinese festivals, such as Tet Lunar New Year when the temple is at the center of celebrations.
Central Coast and Caves, Vietnam,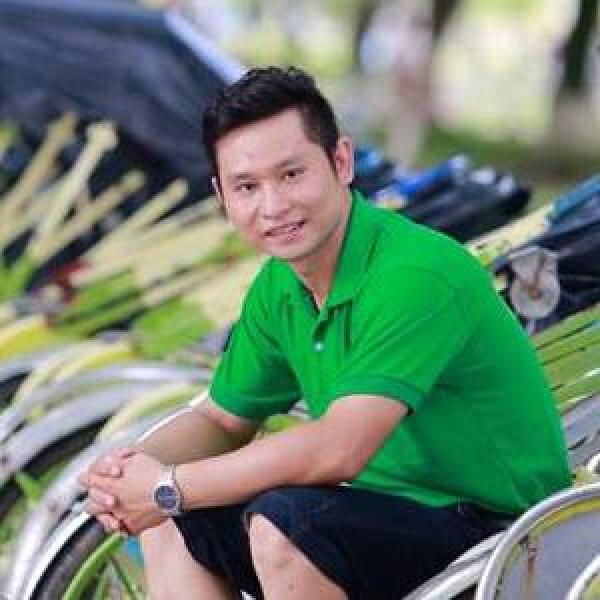 Hoa
Trip solutions to your inbox.
Rated 9.9 out of 10 based on 340 reviews
1-888-456-3212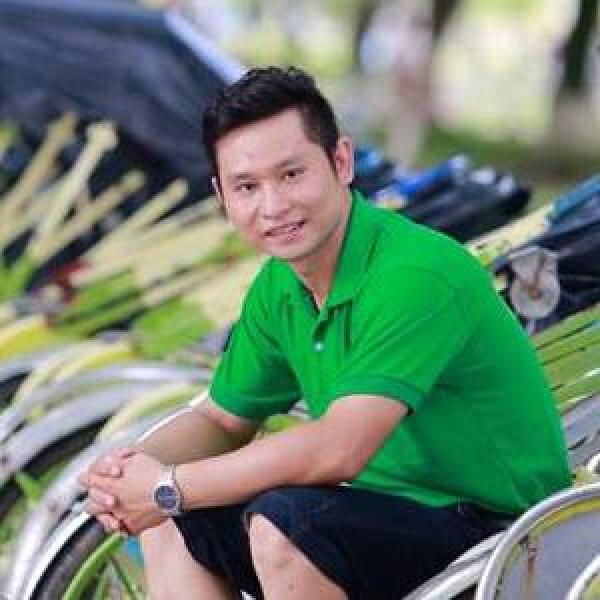 Hoa
Trip solutions to your inbox.
Rated 9.9 out of 10 based on 340 reviews
1-888-456-3212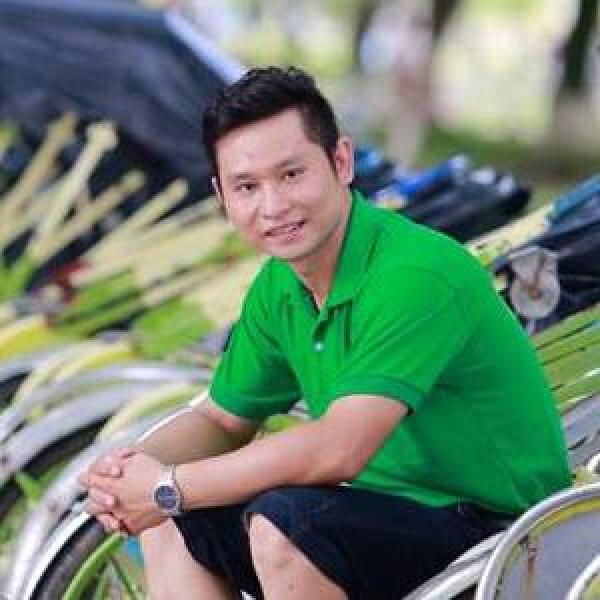 Hoa
Rated 9.9 out of 10 based on 340 reviews