Pu Luong Nature Reserve, Vietnam
Northern Vietnam is characterized by towering limestone karsts, impenetrable tropical forests, and verdant rice paddies stretching endlessly toward the horizon and across mountains. See this remote landscape at its most serene in the Pu Luong Nature Reserve. Home to small ethnic mountain communities who make their living off the land, Pu Luong is a quiet piece of rural paradise.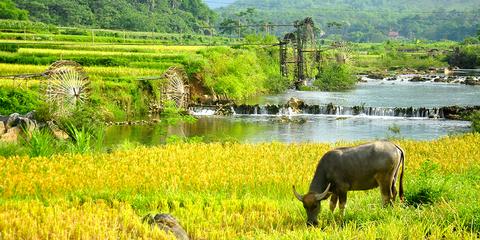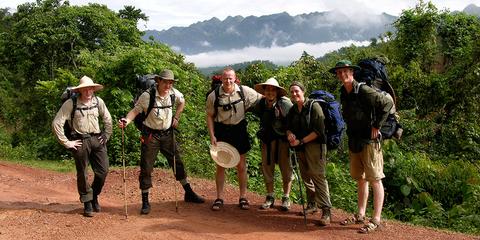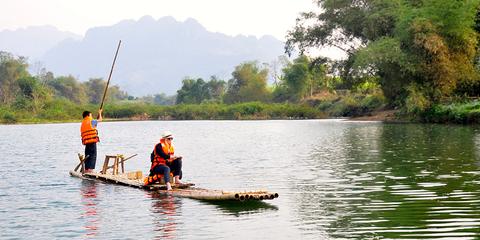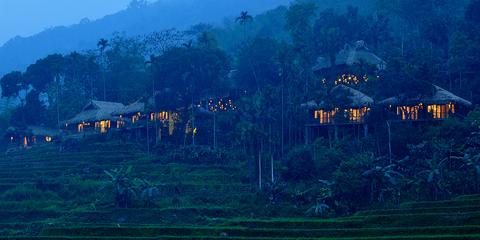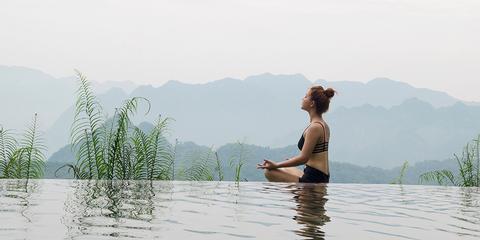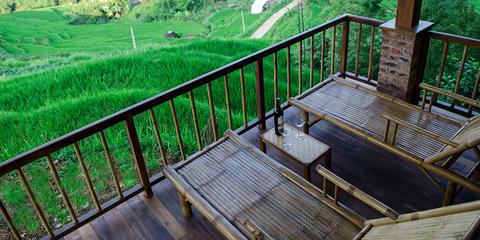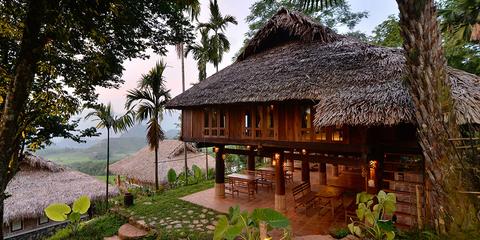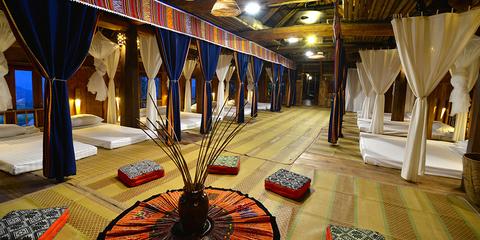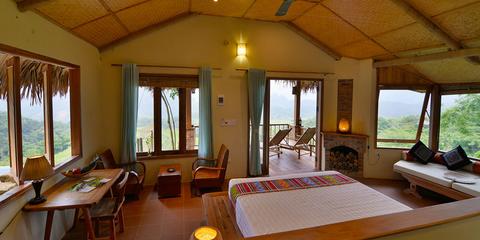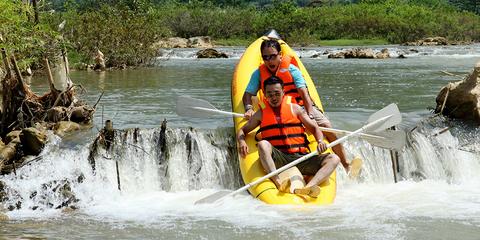 Pu Luong is a destination for travelers looking to get off the tourist track and understand a little more about local Vietnamese life. With no hotels and just one guesthouse, it is a fantastic place to experience a traditional Vietnamese homestay. Lay your head to rest in a beautiful wooden stilt house and sleep to the sounds of night birds and the gurgle of streams running through the irrigated rice paddies. Feast on locally grown, home-cooked meals and connect with your hosts through limited English and smiles. Pu Luong is a place to slow down and soak it in.
Locals spend their days doing chores and farming — you are welcome to take part if you're interested. You can also take advantage of the landscape and tackle a hike to viewpoints or hidden waterfalls, enjoying the solitude of empty trails. It's all part of the fun to get lost in the rice paddies and along clear, winding rivers. A popular trip, usually organized with a guide, is to trek between Pu Luong and neighboring Mai Chau.
Just like in Mai Chau, the people of Pu Luong are skilled in weaving and create beautiful traditional textiles. You can pick up some beautiful handicrafts at local shops and homestays.
One major road runs through the nature reserve and between the small hamlets and communities. As you ride along, you'll be able to take in the stunning rice terraces. Whether you come in by foot, by motorbike or by minibus, make sure to stop and enjoy the view.