Reunification Palace, Vietnam
Originally named the Presidential Palace, the Reunification Palace was a key chess piece in the struggle between the North Vietnamese Communist Party and the US-backed South Vietnamese government. On April 30, 1975, two tanks manned by the National Liberation Front crashed through the palace gates, forcing the surrender of the South Vietnamese president, who turned over power after only two days in office. The palace was promptly renamed, while the takeover signified the end of the war and two decades of American presence in South Vietnam.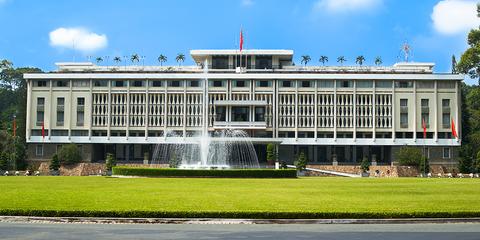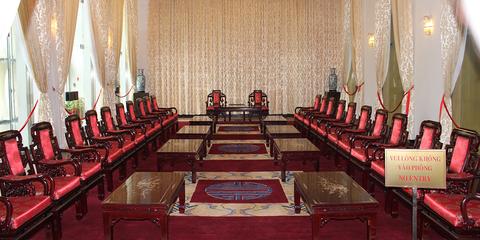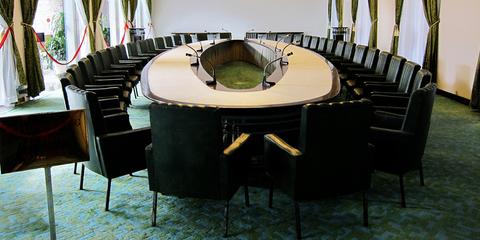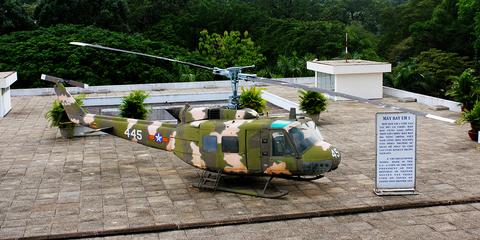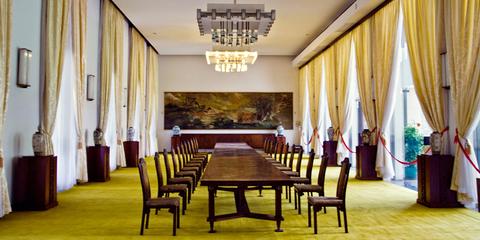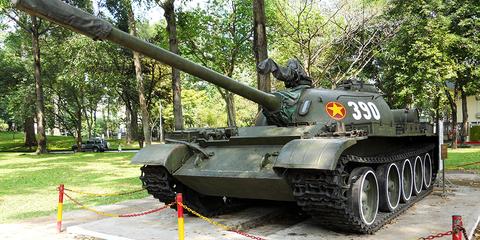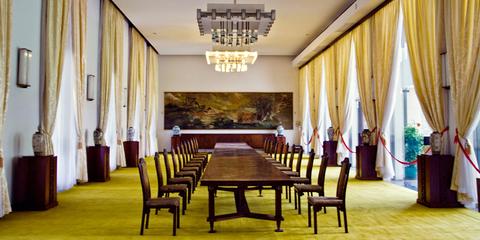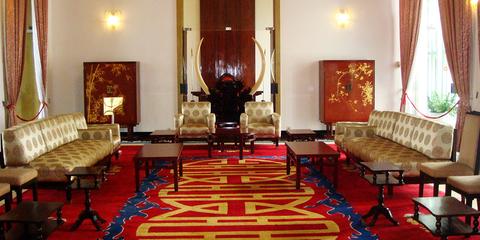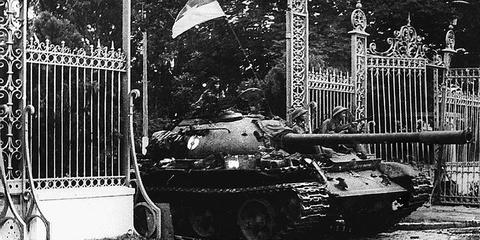 Designed by French-trained architect Ngo Viet Thu, the building is a unique example of 1960s modernist architecture. Although the Reunification Palace follows Feng Shui principles and incorporates its symbols, the building's rocky history renders it a bit unlucky in the minds of the Vietnamese. The site has been bombed twice, and the palace saw several presidential terms cut short in the years between 1966 and 1975.
Visitors can wander around the palace's spacious halls, looking in at the rarefied reception rooms and presidential quarters, which remain much as they were in 1975. The tank which actually plowed through the gates is displayed in a museum in Hanoi, but there are replicas set on the lawn of the Reunification Palace. Also of interest, the building's basement is filled with military communication equipment used during the war. Unfortunately, not a lot of information is presented to visitors about the Reunification Palace, its interiors, and history, so it's best to join a guided tour if possible.