Sao Beach (Bãi Sao), Vietnam
Sao Beach, or Bai Sao, graces many top ten lists when it comes to Vietnam's beaches and it is certainly the most beautiful on Phu Quoc island. Here you'll find soft, white sand and plenty of graceful palm trees growing sideways towards clear, calm waters. We would be reaching for the ocean too if we were growing on beautiful Sao Beach.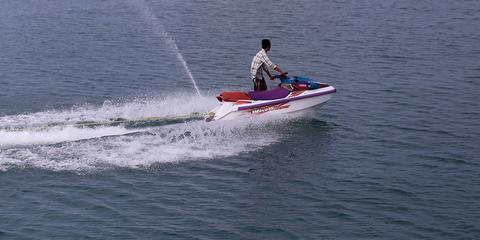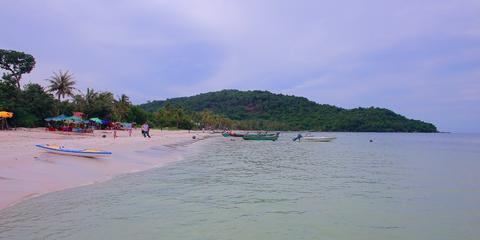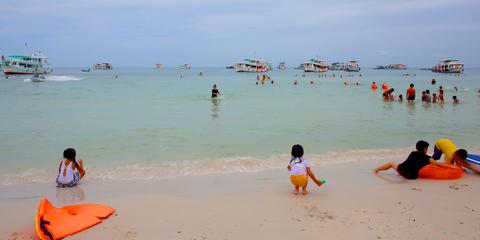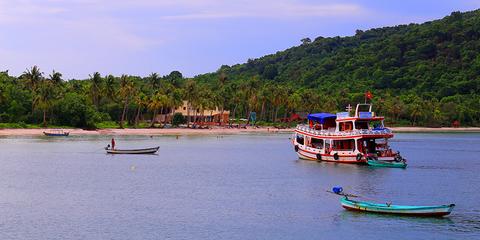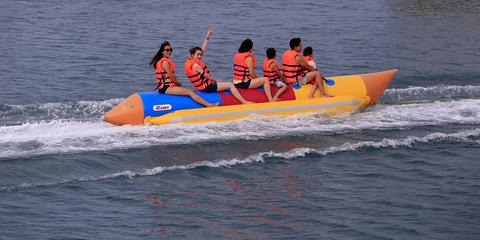 So-called because of the many starfish to be found here in September and October (sao means "star"), Sao Beach is a great place for both day trips and as a base on the island. Located on the southeast coast, the beautiful curved bay is 15.5 miles (25 km) from Duong Dong and has a handful of beachfront hotels. A good selection of restaurants and bars are set back in the dense jungle, offering delicious seafood lunches, happy hour cocktails, and shaded sunbeds.
Between May and October, the seas are very calm and ocean activities include sea kayaking and snorkeling. Later in the year, the winds return to the beach and you can try your hand at body-surfing in the waves. The northern and southern ends of the beach are the quietest and you are more likely to have the beach to yourself early in the morning and late in the afternoon. Getting there for sunrise would be a spectacular way to start the day.
Sao Beach is a must visit for those visiting the island. Its title as the best beach on Phu Quoc means that it has seen heavy development in the last few years and is incredibly popular in high season. But paradise is paradise, even if you must share it with the crowds!