Sapa Love Market
Sapa Love Market is right in downtown Sapa, near Sapa Stone Church. Here you can buy a huge range of trinkets and textiles from eager vendors, and sometimes catch locals performing.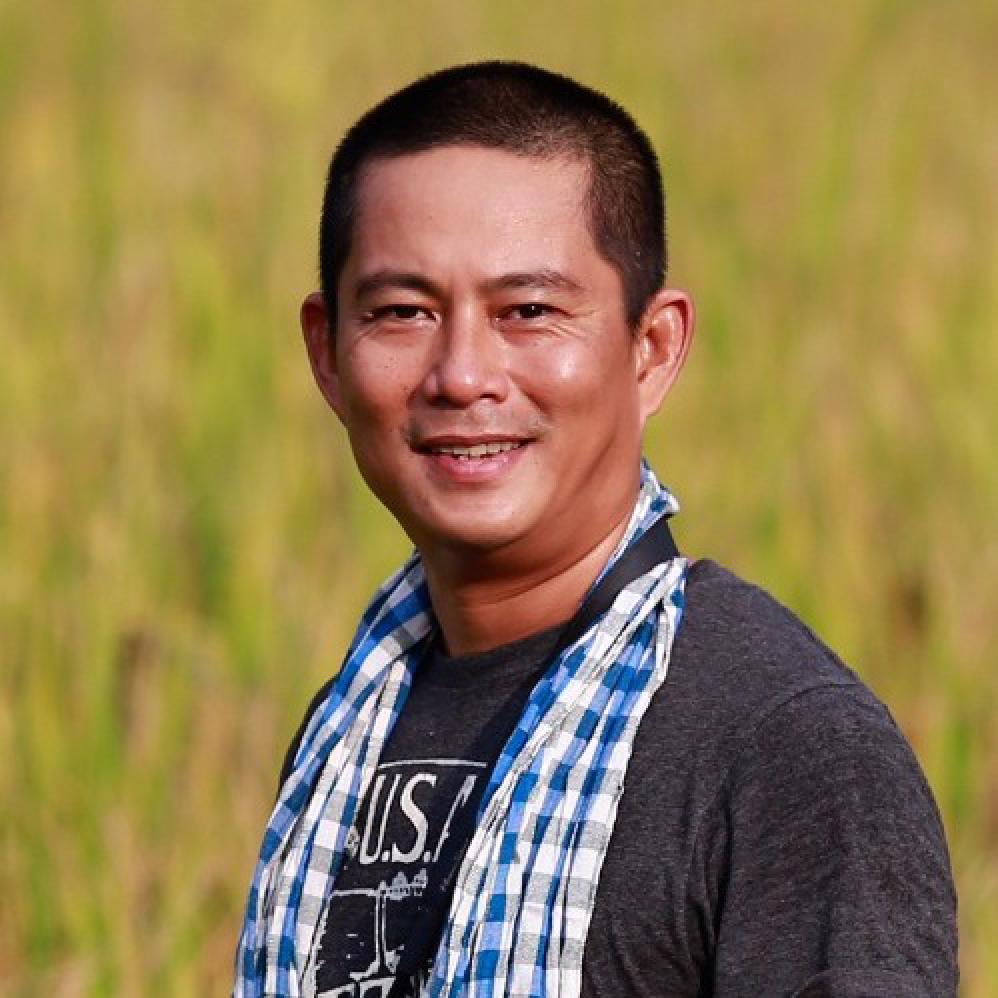 Quy
Rated 9.8 out of 10 based on 218 reviews
The authenticity of some of the handicrafts isn't definite — some of the products here are definitely mass-produced. You'll find the knickknacks spread on blankets next to the main stalls. On a regular market day, the stalls are filled with vendors that cater to locals, selling mostly food and tea.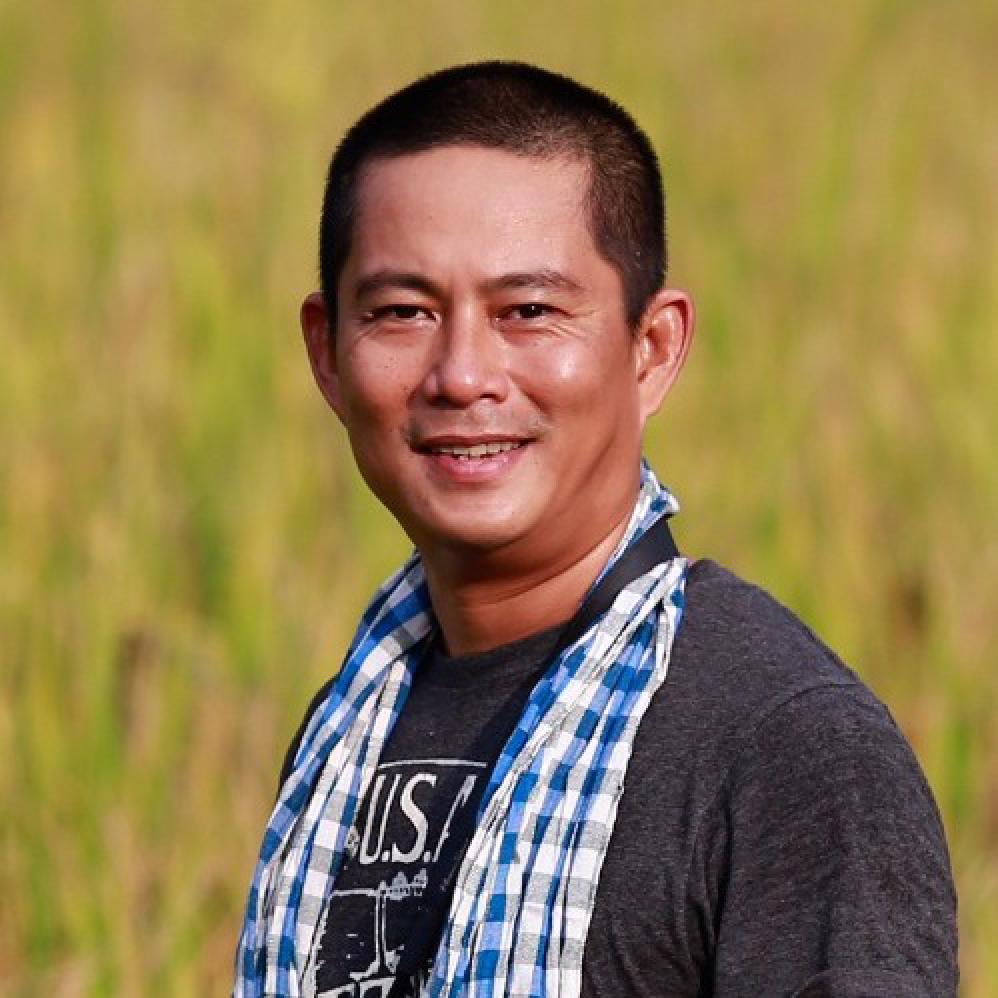 Quy
Rated 9.8 out of 10 based on 218 reviews
1-888-456-3212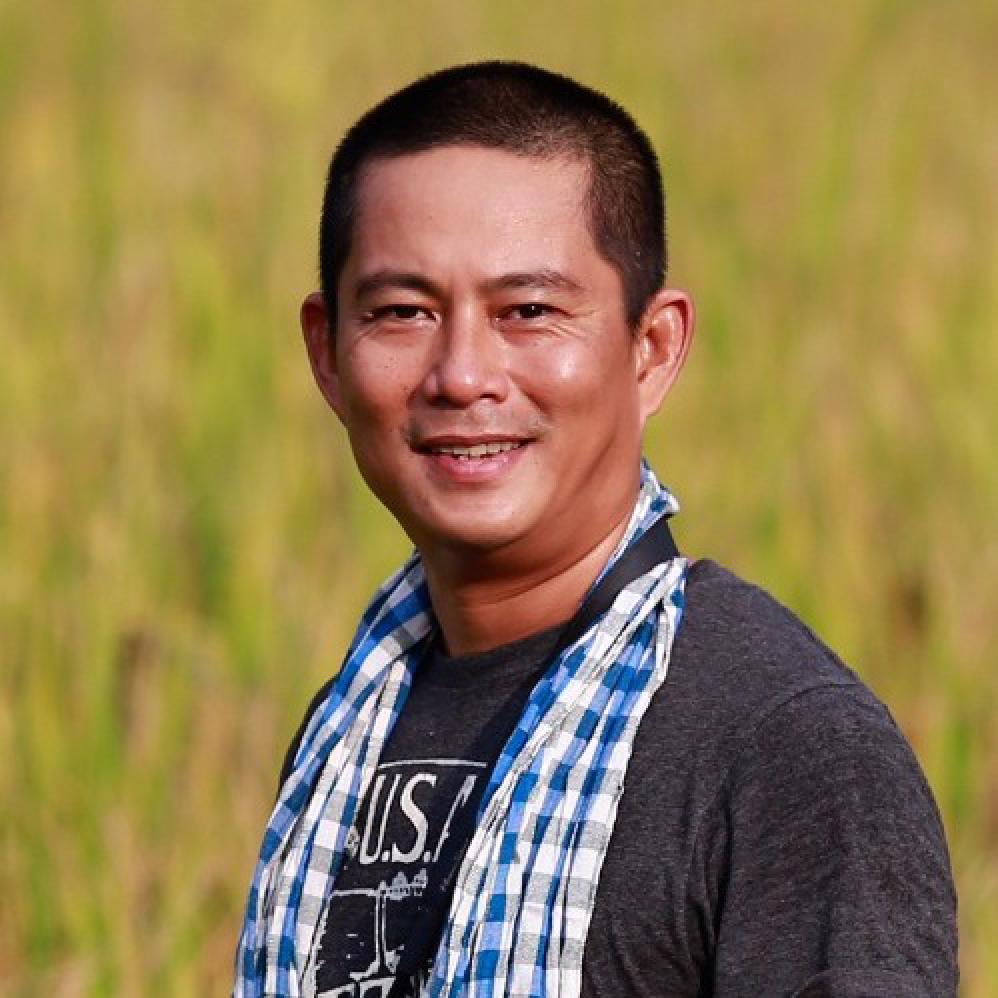 Quy
Rated 9.8 out of 10 based on 218 reviews
1-888-456-3212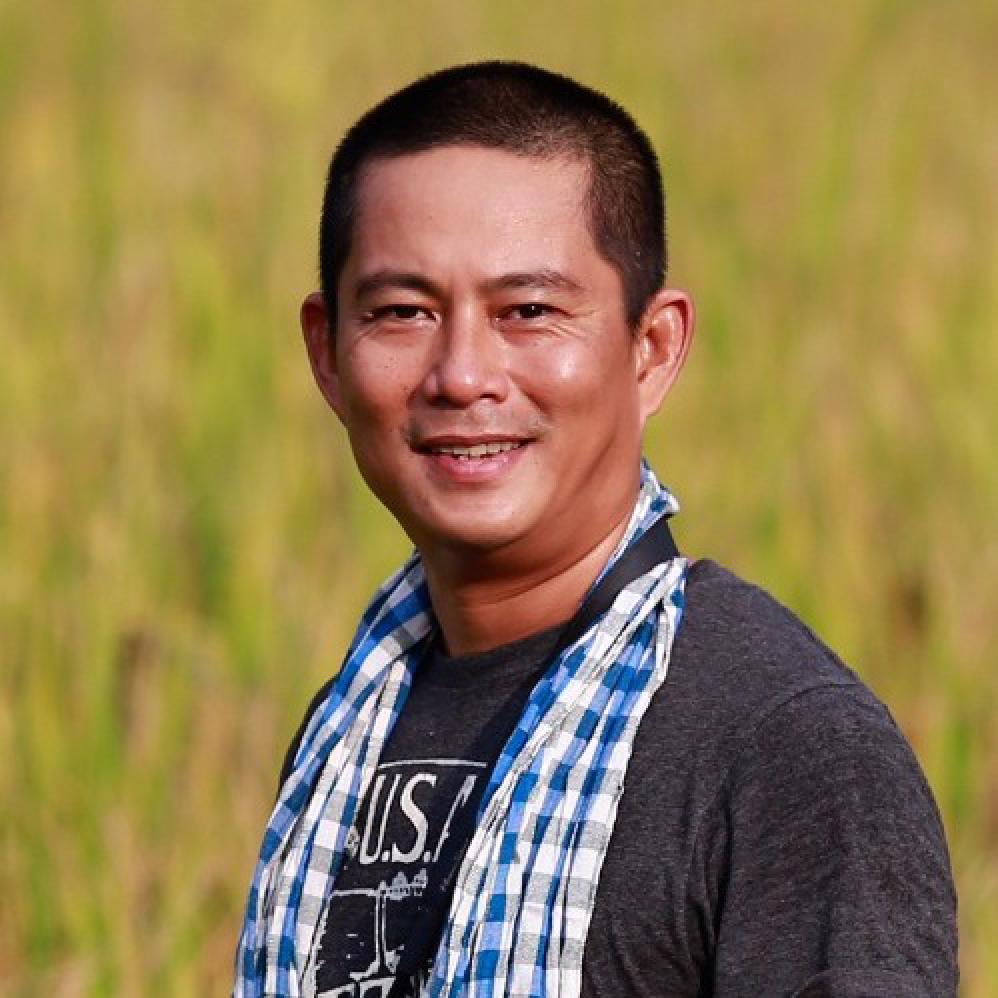 Quy
Rated 9.8 out of 10 based on 218 reviews