Sapa Stone Church
Sapa Stone Church is in the center of busy downtown Sapa. It faces the main town square.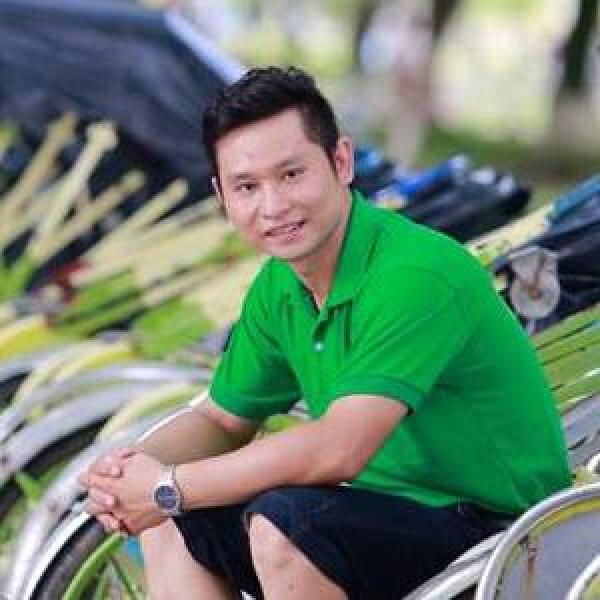 Hoa
Rated 9.8 out of 10 based on 235 reviews
This distinctive stone building was built in the early 20th century by the French. It's a useful landmark to keep in mind. Nearby you'll find many taxis waiting to take you to the surrounding villages.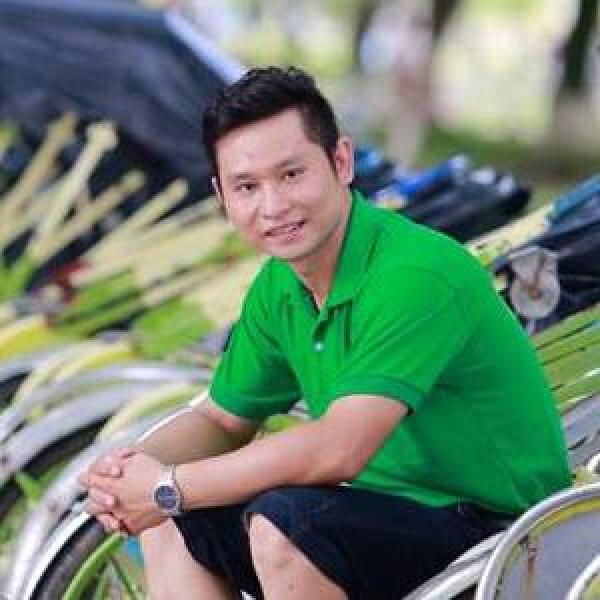 Hoa
Rated 9.8 out of 10 based on 235 reviews
1-888-456-3212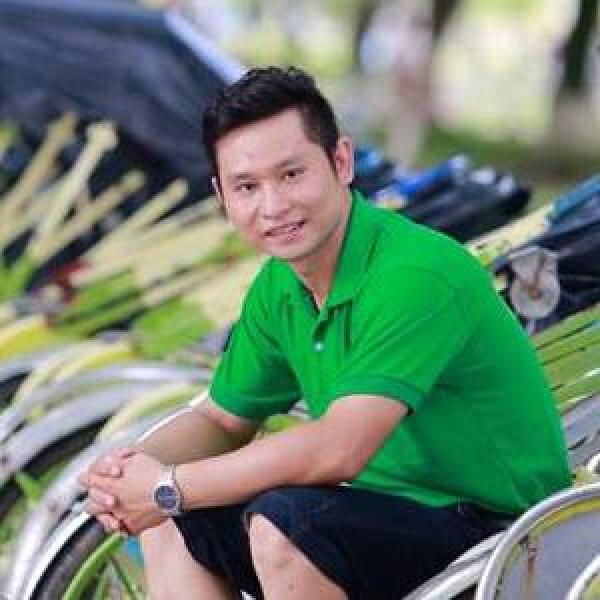 Hoa
Rated 9.8 out of 10 based on 235 reviews
1-888-456-3212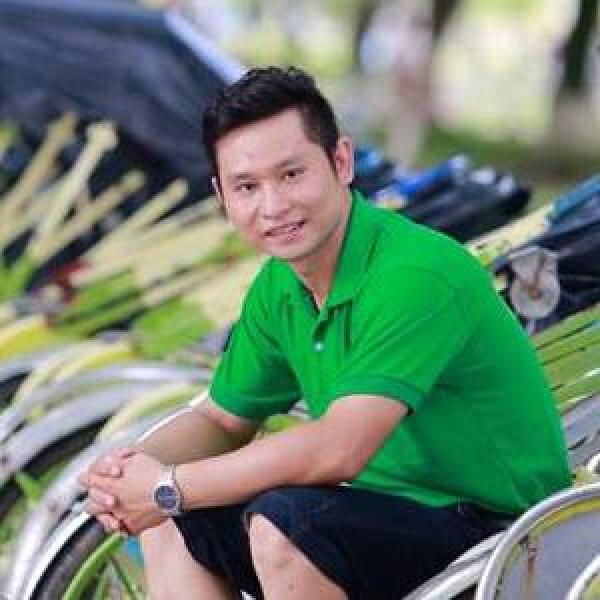 Hoa
Rated 9.8 out of 10 based on 235 reviews