Tam Giang Lagoon
Tam Giang Laguna makes a scenic day-trip destination while you're in Hue, and is one of the top fishing destinations in Vietnam.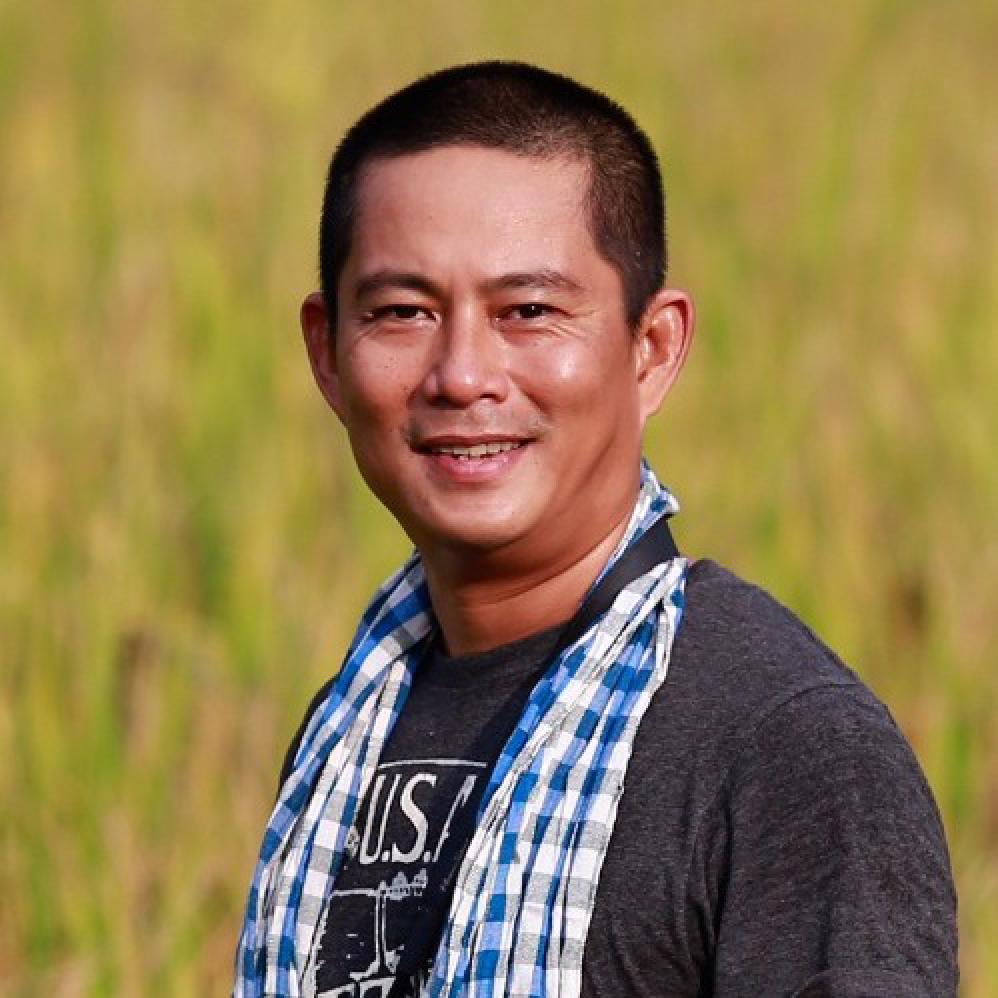 Quy
Rated 9.8 out of 10 based on 235 reviews
Fish and shrimp are abundant here, as well as clams and oysters. It's possible to arrange a fishing trip with a local guide. The nearby village of Ngu My Thanh hosts a traditional floating market near the lakeshore.
Central Coast and Caves, Vietnam,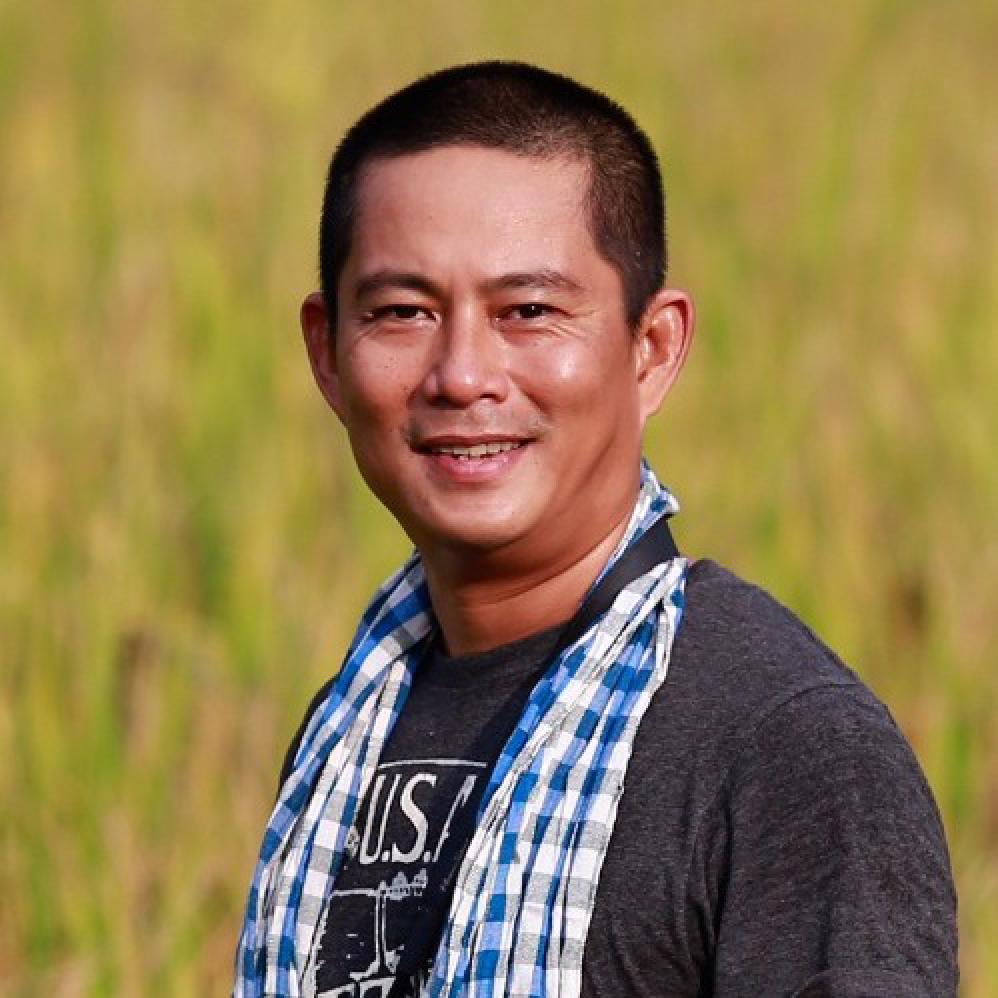 Quy
Rated 9.8 out of 10 based on 235 reviews
1-888-456-3212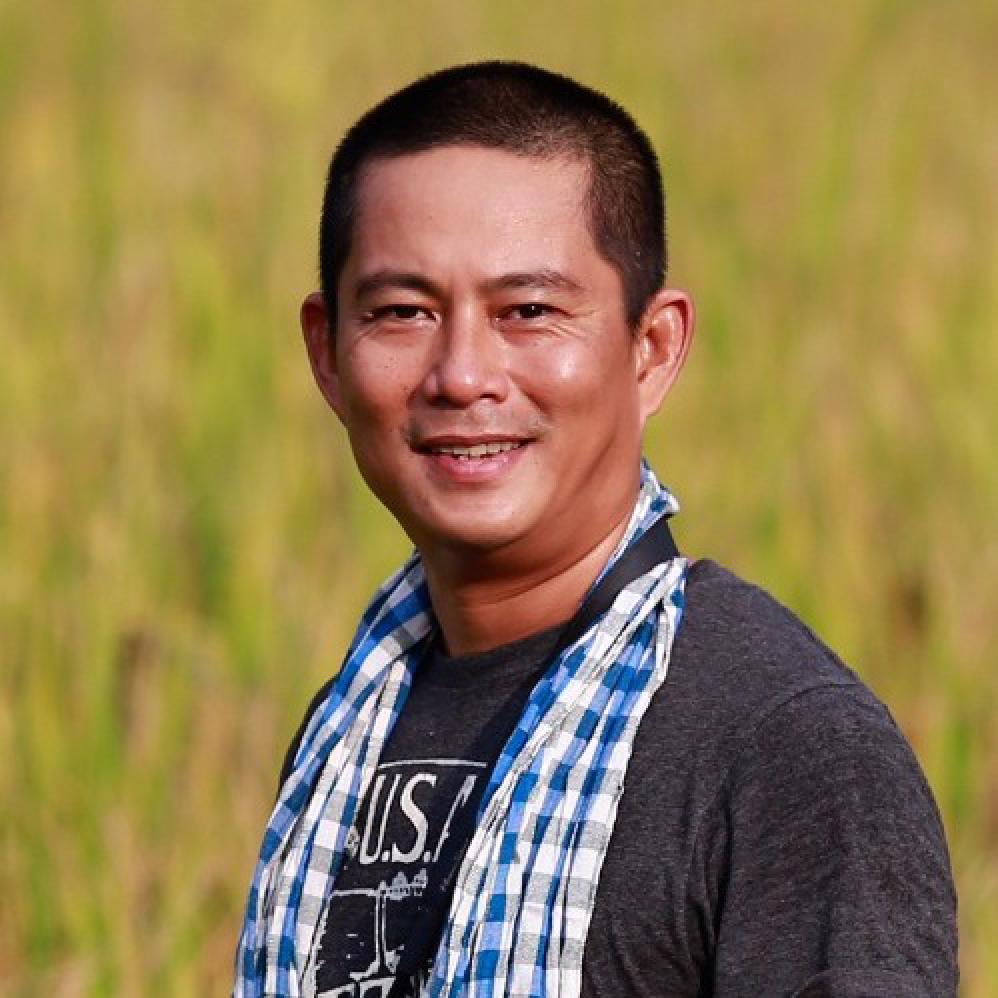 Quy
Rated 9.8 out of 10 based on 235 reviews
1-888-456-3212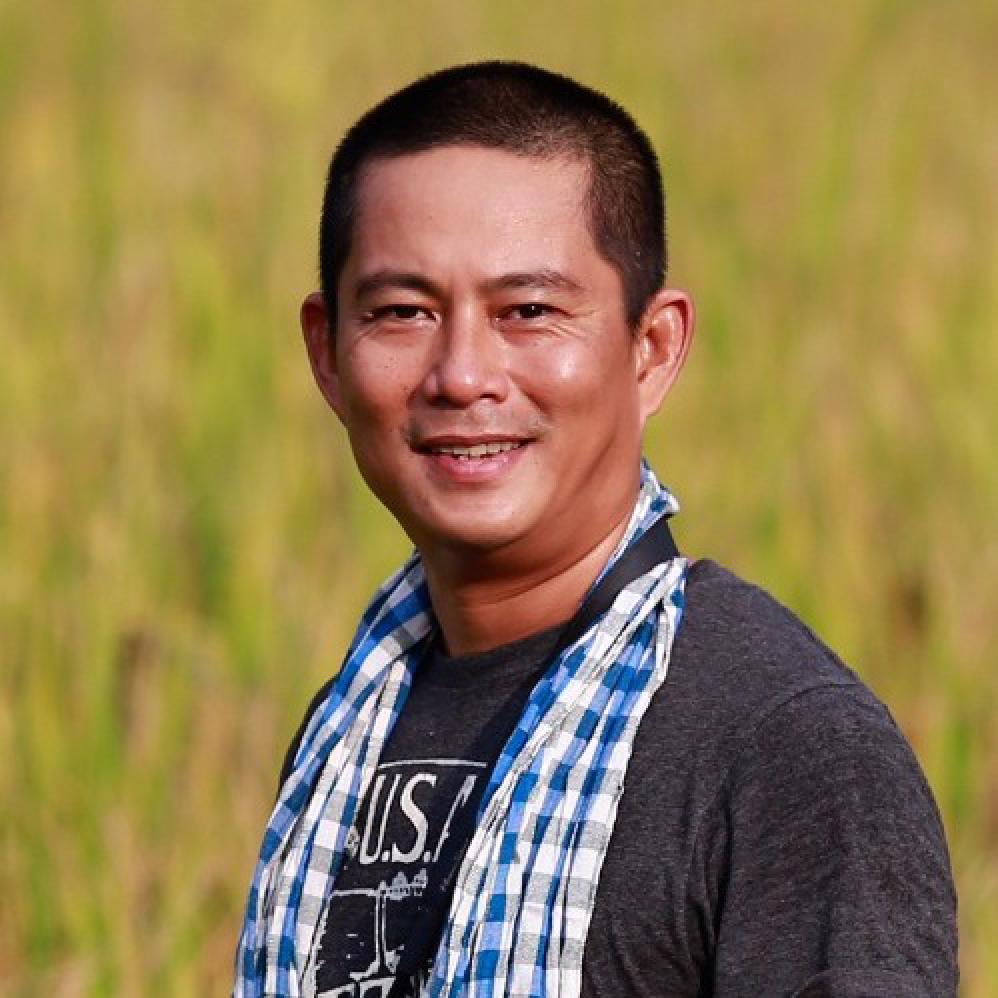 Quy
Rated 9.8 out of 10 based on 235 reviews