Thien Mu Pagoda, Vietnam
No single monument represents the charms of Hue so well as Thien Mu Pagoda. Arriving by boat is perhaps the most enjoyable way to reach Ha Khe Hill, where Thien Mu waits, claiming a prime perch overlooking the Perfume River.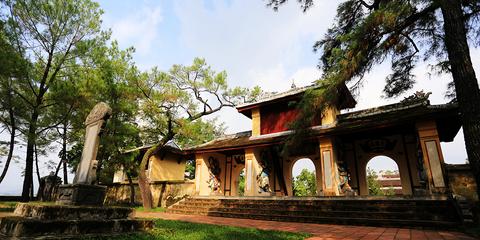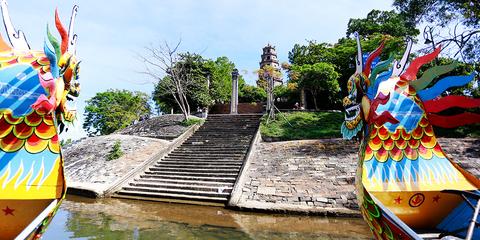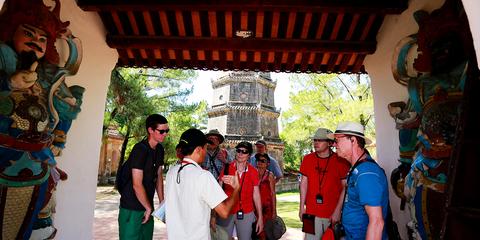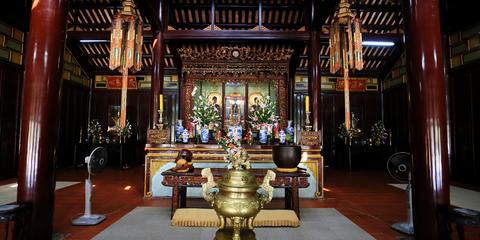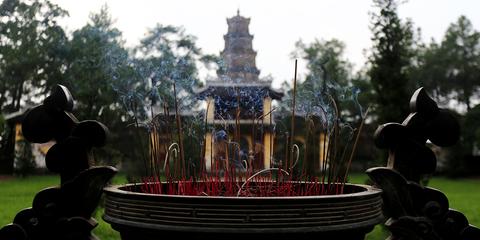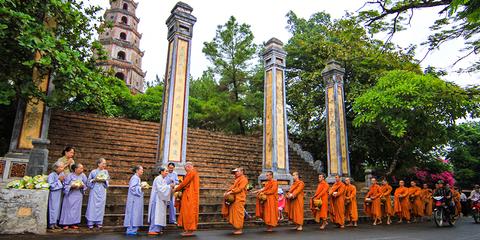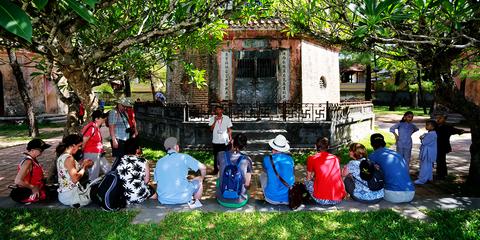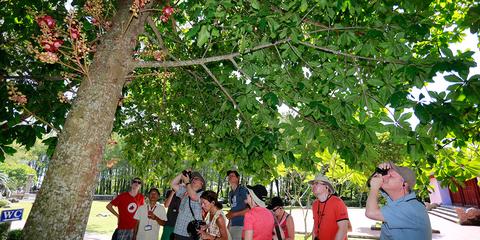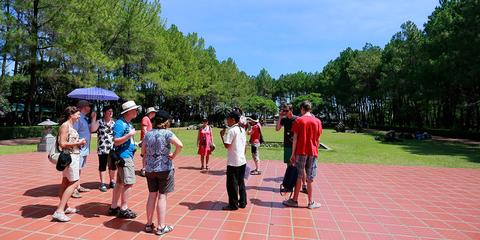 The story goes that the Nguyen Lord, Nguyen Hoang saw a celestial lady (Thien Mu) on this site. The woman prophesied that on that ground would be built a temple, where rulers would pray for the prosperity of the nation. Nguyen Hoang ordered the temple built in 1601. Thien Mu Pagoda was expanded over the years, most remarkably by Lord Nguyen Phuc Chu, who received bodhisattva vows from a visiting Chinese Zen Master. He ordered the construction of additional shrines, halls, and towers for Buddhist worship.
It wasn't until 1844 that Emperor Minh Mang erected the seven-tiered, 69-foot (21-m) Tu Nhan Tower that is the most recognizable symbol of Hue today. While the tower is a fascinating sight in itself, the rest of the pagoda grounds are equally interesting.
Thien Mu was the organizational point for the Buddhist protests that rocked Vietnam in the 1960s. The car that Thich Quang Duc rode to Saigon before his self-immolation is kept in a garage on the grounds. There are also a series of atmospheric temples, pathways, and stele. Taken all together, they convey the earliest roots of Vietnamese Buddhism, which have since spread across the country.