Tra Que Vegetable Garden
Vietnamese dishes pack a punch with fragrant herbs and fresh vegetables. Visit Tra Que Vegetable Garden to see how local farmers cultivate some of these essential ingredients.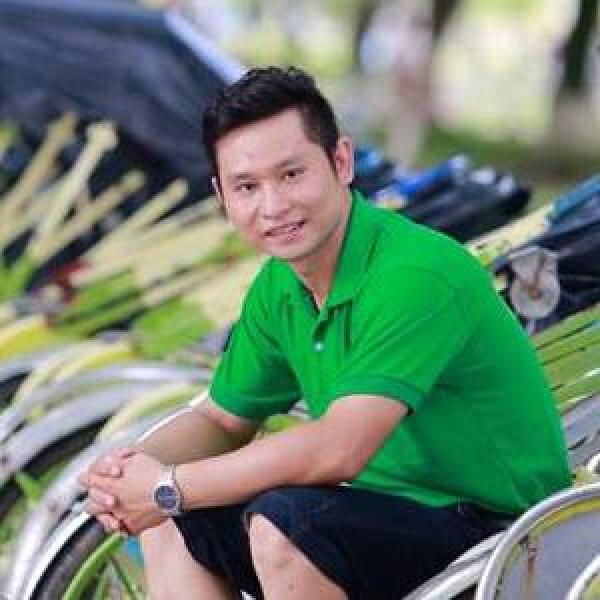 Hoa
Rated 9.8 out of 10 based on 240 reviews
Tours to Tra Que Vegetable Garden typically start with a bike ride that leaves from Hoi An. Your guide can help you negotiate traffic. Visits can also incorporate a cooking class where you'll learn how to cook classic Vietnamese dishes.
Central Coast and Caves, Vietnam,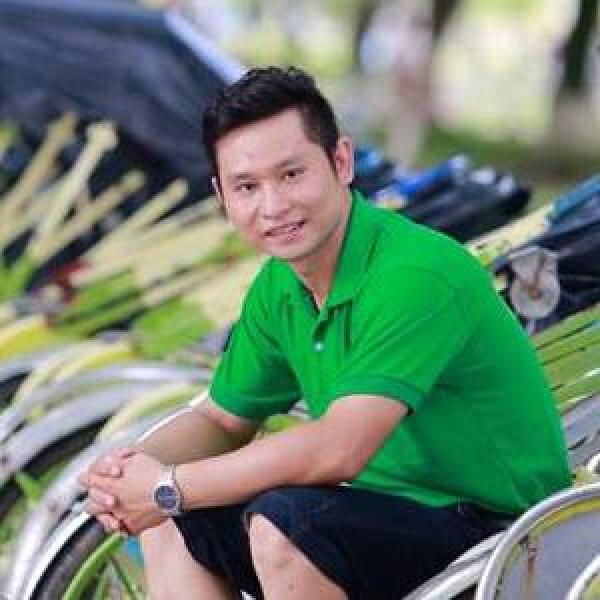 Hoa
Rated 9.8 out of 10 based on 240 reviews
1-888-456-3212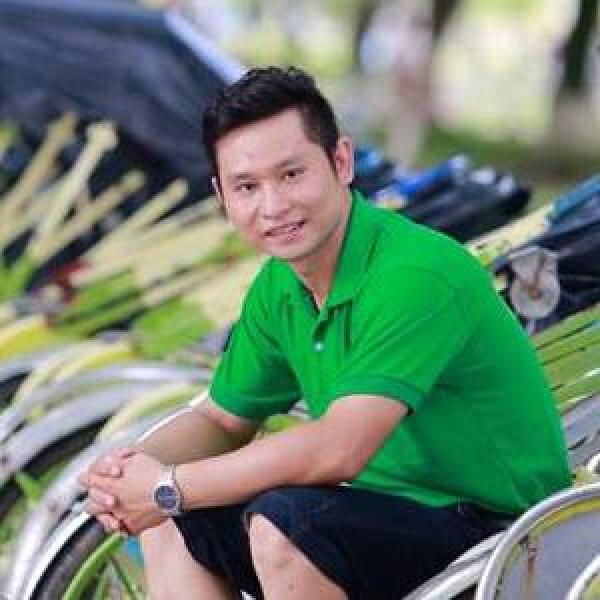 Hoa
Rated 9.8 out of 10 based on 240 reviews
1-888-456-3212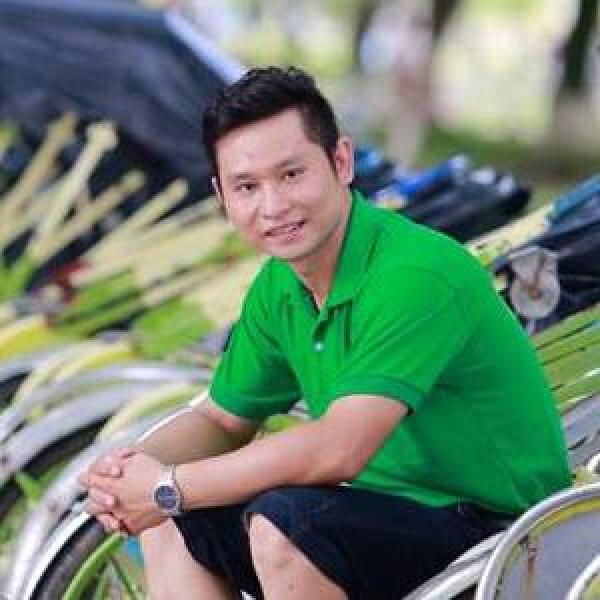 Hoa
Rated 9.8 out of 10 based on 240 reviews