Trang An
Trang An Cave System is a series of 9 caves that you can paddle through on a boating trip down Sao Khe River. This is one of the many limestone formations that make Ninh Binh's scenery so memorable.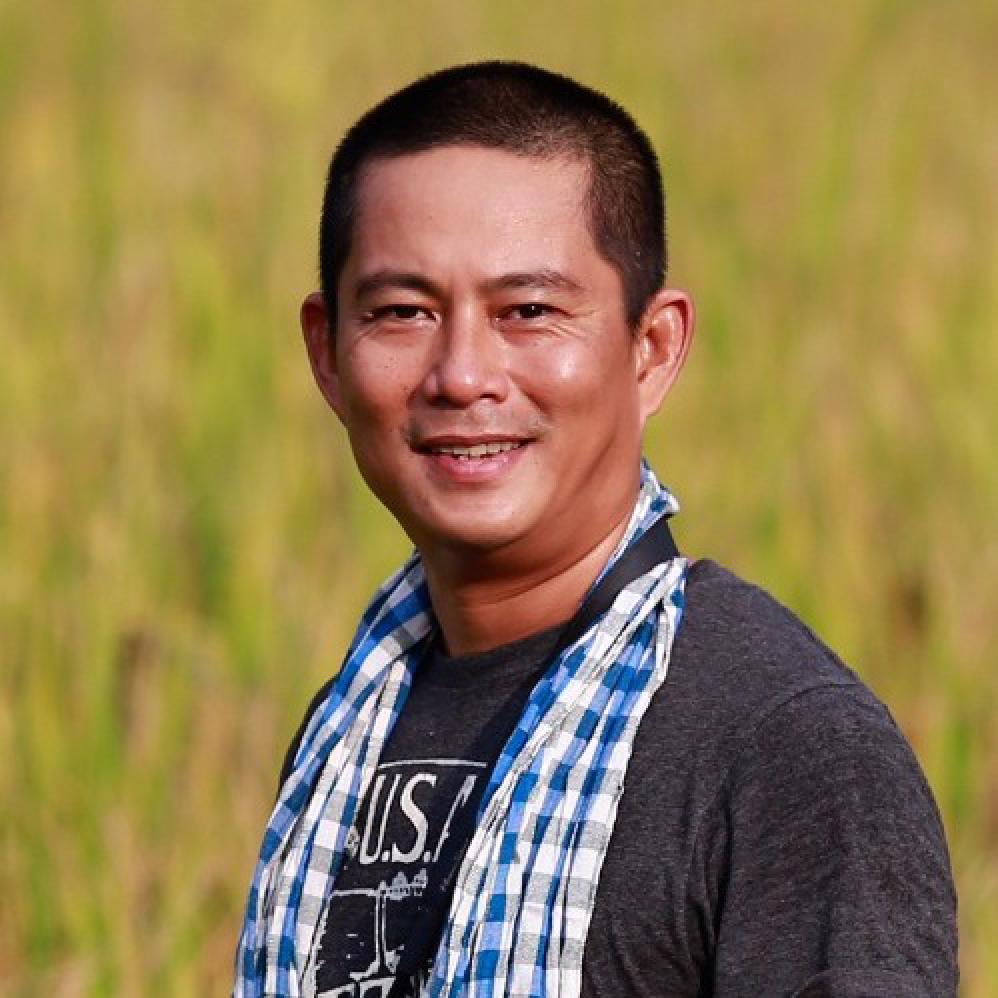 Quy
Rated 9.8 out of 10 based on 215 reviews
The Trang An route through Ninh Binh is less busy than the Tam Coc waterway, with fewer tourists and vendors. The route is 9.5 miles (15 km) total. Your adventure takes place on a rowboat steered by an experienced rower. There are three temples along the way — tours typically stop so visitors can get a closer look.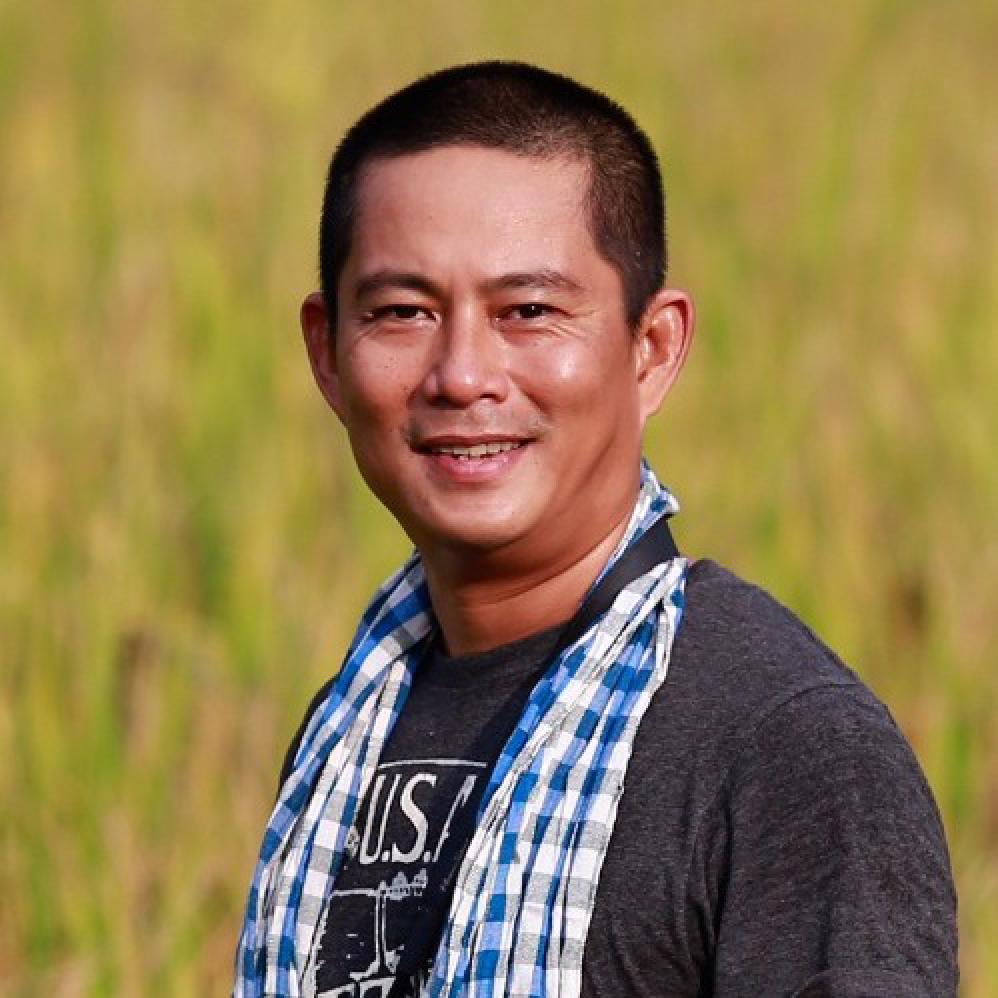 Quy
Rated 9.8 out of 10 based on 215 reviews
1-888-456-3212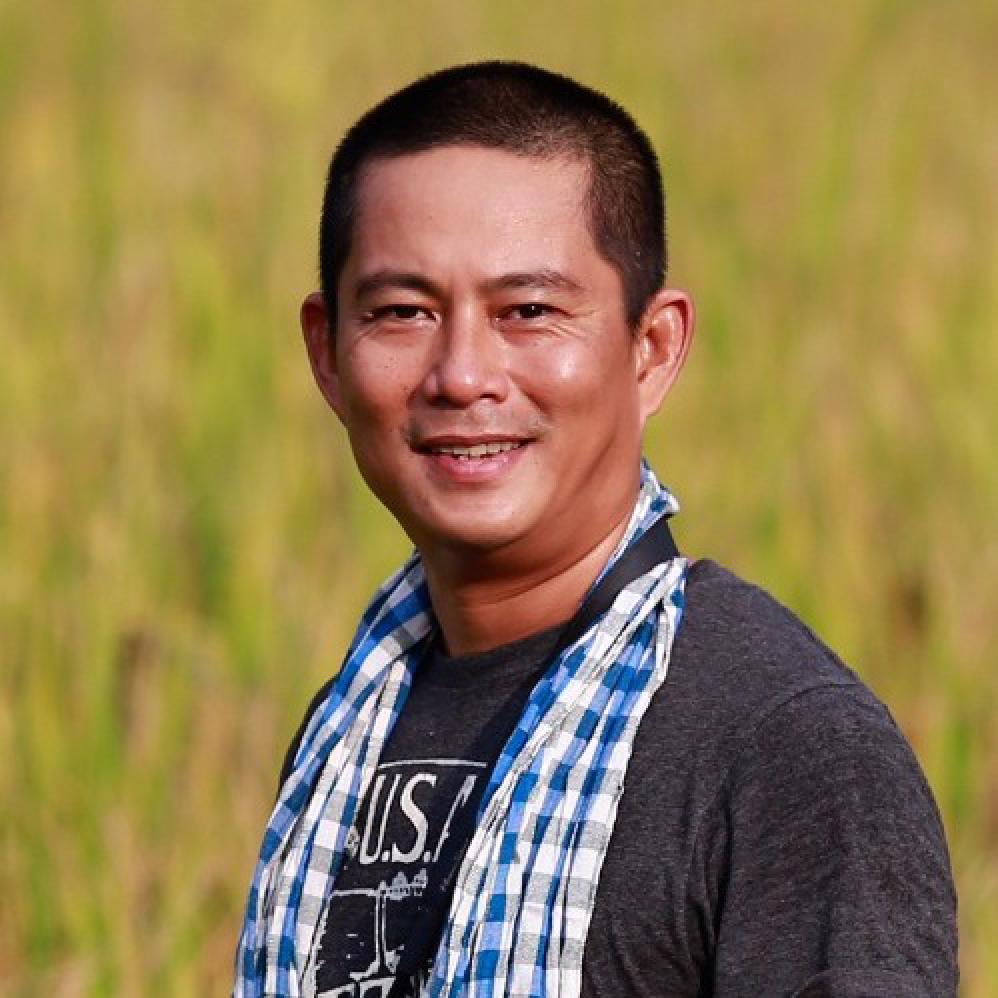 Quy
Rated 9.8 out of 10 based on 215 reviews
1-888-456-3212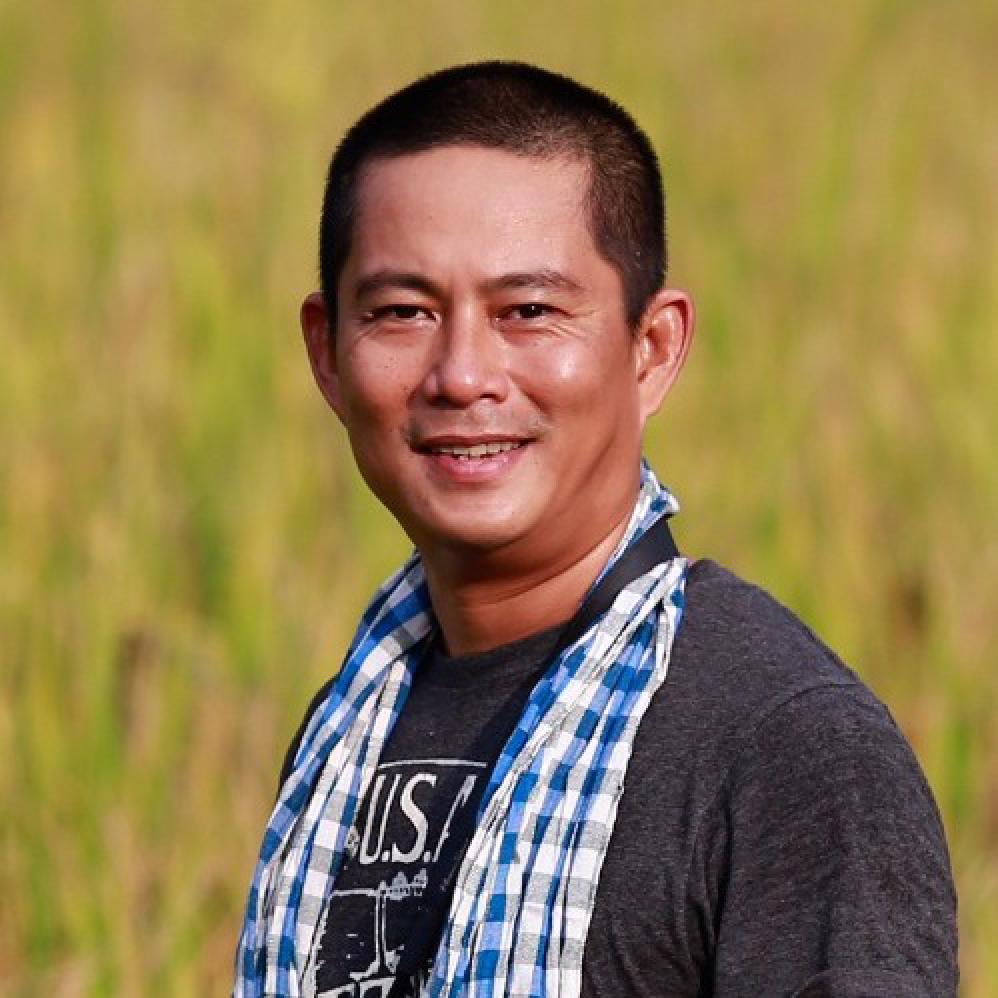 Quy
Rated 9.8 out of 10 based on 215 reviews