Tu Duc Tomb, Vietnam
The artistic Emperor Tu Duc left behind an intricate tomb and a legacy plagued by upheaval. He faced the first waves of French colonialism and had a long reign filled with intrigue, including one coup attempt. The longest reigning of the Nguyen Emperors, Tu Duc sat on the throne from 1848 to 1883. He had no heir of his own, as a bout with smallpox in his childhood left him unable to have children. His reign marked the end of an era and soon after his death Vietnam fell to the French.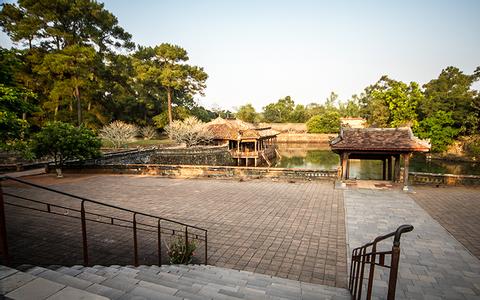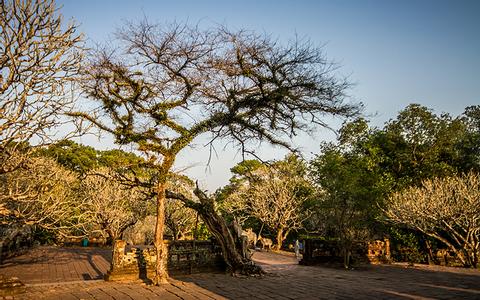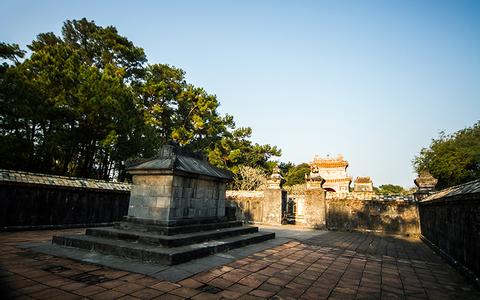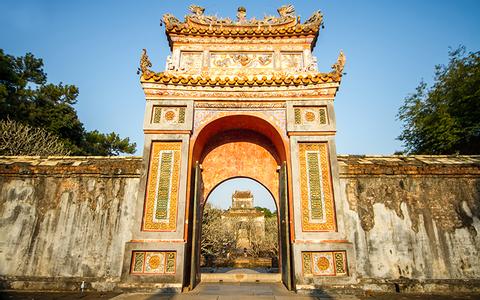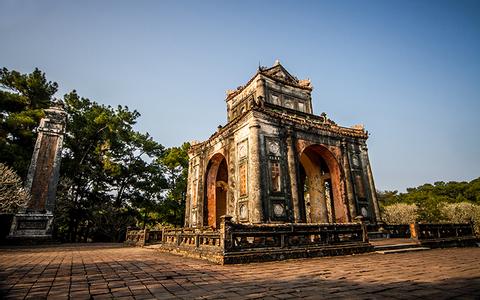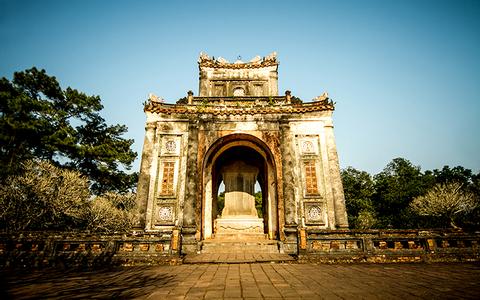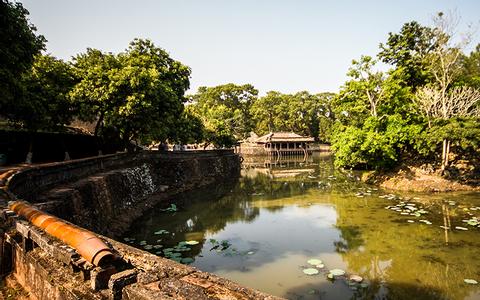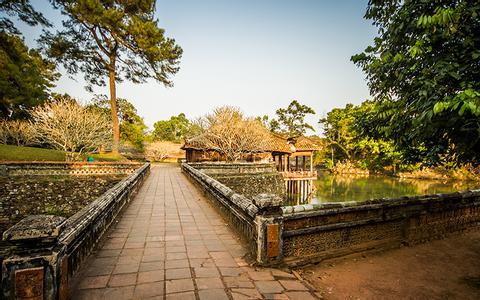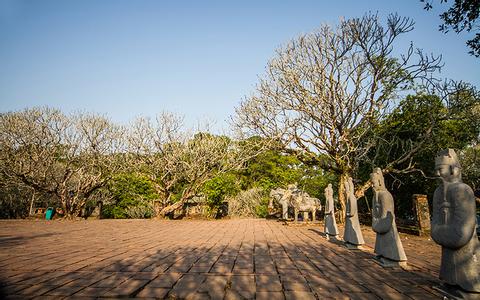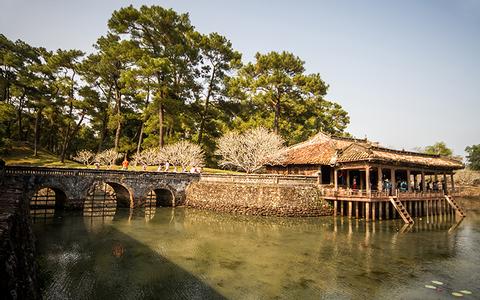 Emperor Tu Duc was one of the few rulers who was able to enjoy his tomb before his death. In fact, in his later years he retreated with his wives and concubines to the palaces within the grounds. Here he spent his time boating on his manmade lake, composing poetry in his waterfront pleasure pavilions, and hunting small game on his little island. Tu Duc penned more than 5,000 poems in his lifetime. Many of them are engraved on the structures within this 30-acre (12-ha) tomb.
Visitors can expect to do a bit of walking among the vast grounds of the tomb. Hoa Khiem Palace -- a spacious structure that houses the altars, theatre and royal reception area -- is situated apart from the stele pavilion and sepulcher. The stele pavilion at Tu Duc's tomb is perhaps the most impressive of all the royal tombs. A 22-ton tablet, which took four years to transport, bears an epitaph written by the Emperor, who had no offspring to write it for him.
Despite the huge amount of labor and construction that went into the construction of his mausoleum, Emperor Tu Duc named it 'Khiem (modest) Tomb', and had the word 'khiem' inscribed on many of the buildings. In the end, Tu Duc was not buried on the grounds he enjoyed so much, but at an unknown location within Hue.