War Remnants Museum, Vietnam
Easily one of the most highly charged stops on any Ho Chi Minh City tour, the War Remnants Museum has three floors of exhibits and galleries dedicated to telling the story of the Vietnam War from the perspective of the North Vietnamese. Many of the photographs and displays are extremely graphic and disturbing, so make this stop only if you're mentally prepared.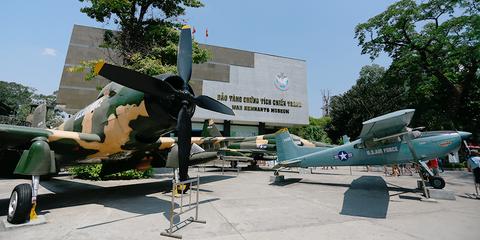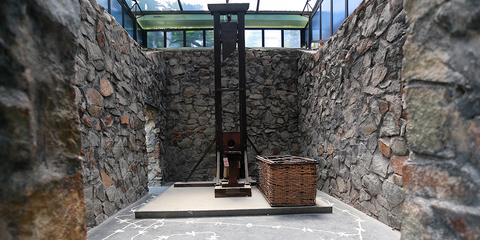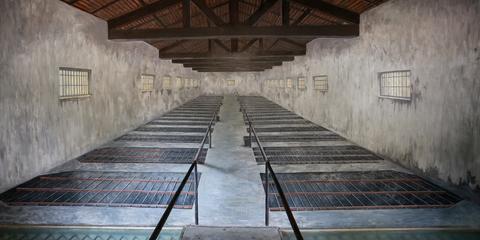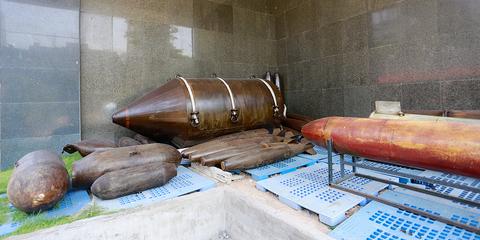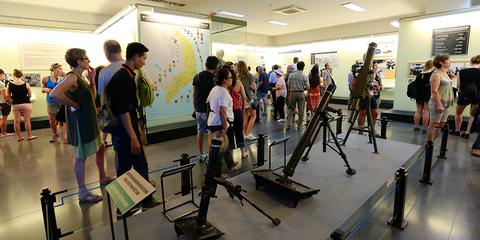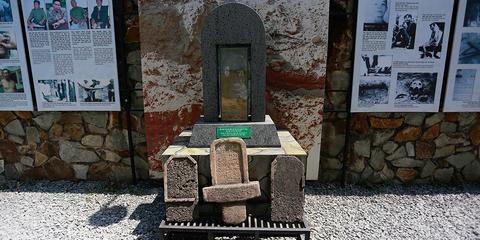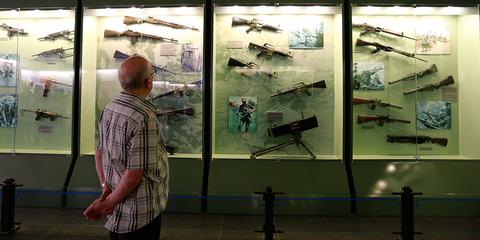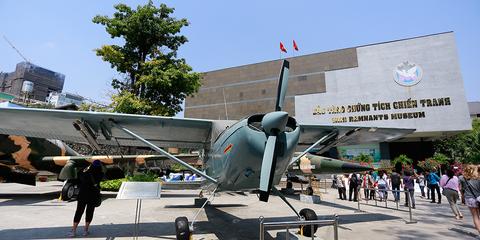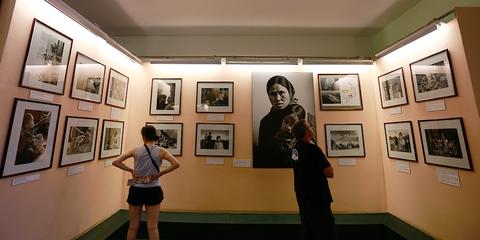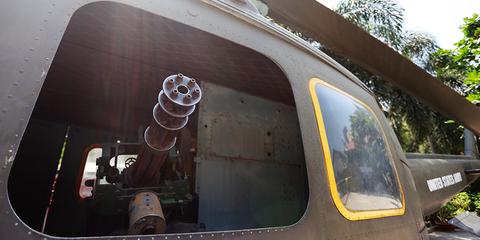 Outside the building you can stroll through a courtyard lined with weapons and tanks left behind by or captured from American military forces. Also outside the main building is a recreation of the prison on Con Dao Island, originally built by the French but put to use by the American forces during the war. Several exhibit rooms walk visitors through the events of the war chronologically, from the initial rumblings of American intervention and pledges of aid to South Vietnam, to efforts to mop up the lingering devastation from Agent Orange, to recent visits by American dignitaries including US President Barack Obama.
The Requiem photo exhibit is a compelling collection of images taken by both Vietnamese and foreign photographers in the field. Other exhibits deal with particular events and individuals who played a role in the war, providing an in-depth look at Vietnam's most tumultuous years.
The creators of the War Remnants Museum drafted their commentary from the unapologetic standpoint of North Vietnam. The South Vietnamese government is referred to as a 'puppet government' and South Vietnamese troops as 'traitors'. In spite of the propaganda, there is a wealth of information that highlights the brutality of wartime. On the ground floor, visitors will find a gallery depicting the many anti-war protests that took place across the world and especially in the U.S., as well as reconciliatory messages showing the renewed relationship between Vietnam and its one-time enemy.
The War Remnant Museum, Agent Orange, Con Dao Island, The Vietnam War, History Tours, Museum Tours, educational tours