Can Tho, Vietnam
Can Tho is the main hub of commerce and tourism in the busy and beautiful Mekong Delta. Known as the 'rice basket of Vietnam' due to its fertile soil and thriving agricultural industry, Can Tho is a quintessential Mekong destination. Travel through tight canals in a sampan boat, visit floating markets, and dine on fresh Mekong produce.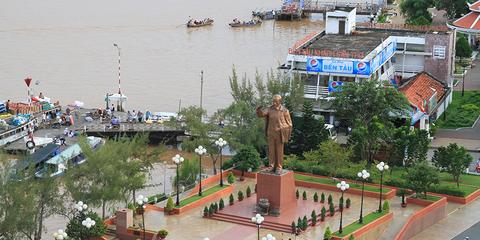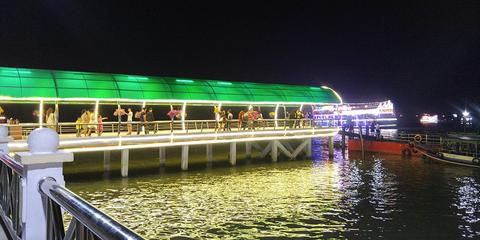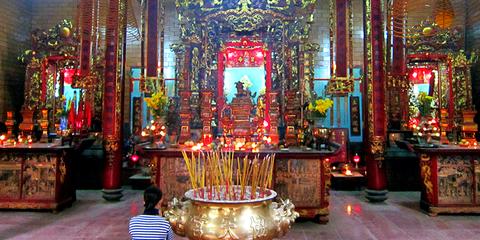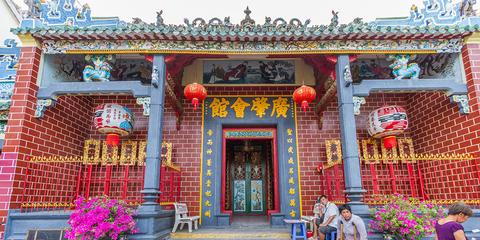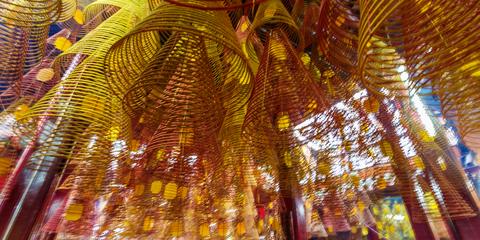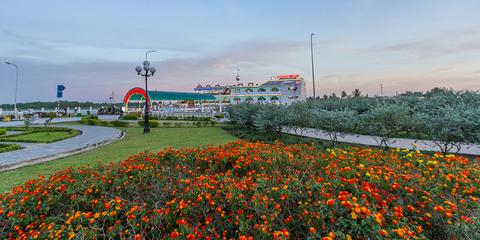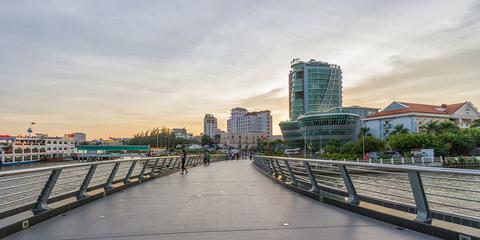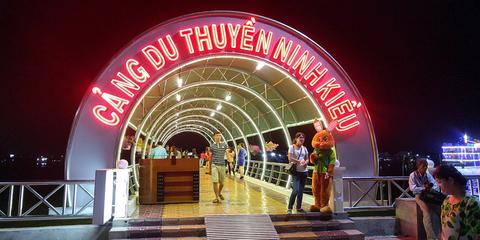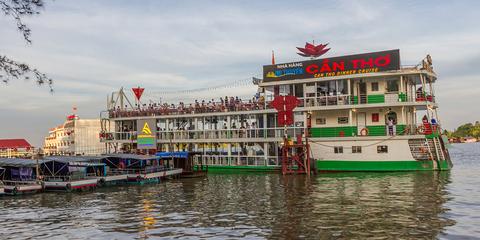 Can Tho is located south of the Hau River, just 3.5 hours from Ho Chi Minh City by ground transportation. It also has an airport with connections to Hanoi, Da Nang, and the southern islands of Con Dao and Phu Quoc. As the farthest-flung major Mekong destination, it is worth spending a few nights in town to explore the area fully. Stay near the Can Tho River and Hai Ba Trung promenade for the best evening eats and entertainment.
In town, you can visit the stunning Ong Pagoda with its photogenic spirals of burning incense hanging from the ceiling. It won't take long to wander around, and then you can continue exploring along the waterfront promenade that gets busy at sunset. You can't visit the Mekong without feasting on southern specialties, and Cho Dem Tran Phu night market is just the right place to get a taste of everything. Bun Rieu and Banh Xeo are firm favorites and make the most of delicious local ingredients.
The best way to spend the morning in Can Tho is at the Cai Rang Floating Market, a vast local produce market that plays out on the Can Tho River. Head out early in the morning to catch the hustle and bustle at sunrise and stay long enough to have a bowl of soup and a Vietnamese coffee for breakfast, all served by a floating vendor. You can then continue your river tour into the small canals and to the small cottage industries that dot the area.
Can Tho is a great place to book a tour guide who can help you understand the history of the region, the influence of the French and the disappearing culture of life on the river as modernization takes over the Mekong.
Can Tho Personalized Trips