Dong Nai, Vietnam
To the east of Ho Chi Minh City, the Dong Nai Province encompasses the Cat Tien National Park. Travelers come here to take incredible, scenic hikes and see some of Vietnam's endangered wildlife. Although just a short distance outside of Ho Chi Minh City, it feels a universe away from its steamy streets filled with city scooters.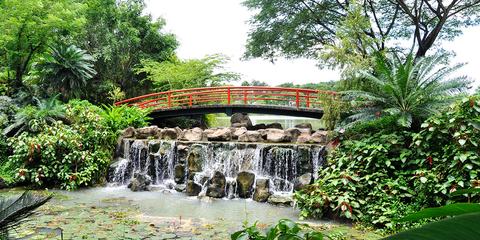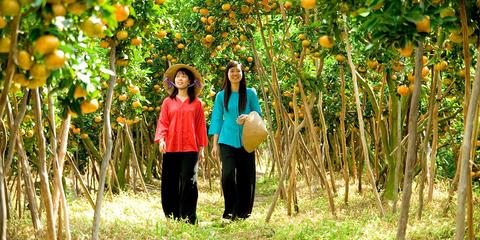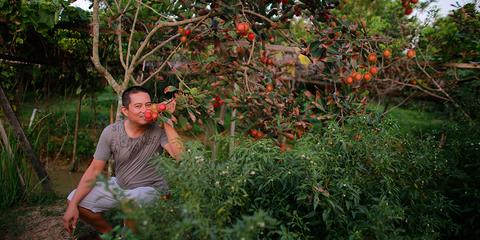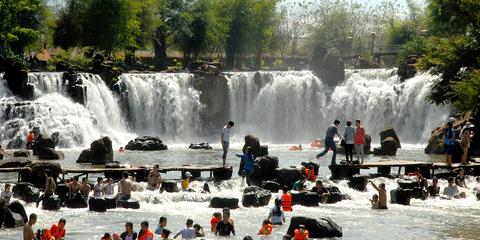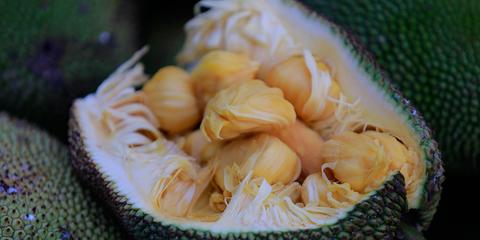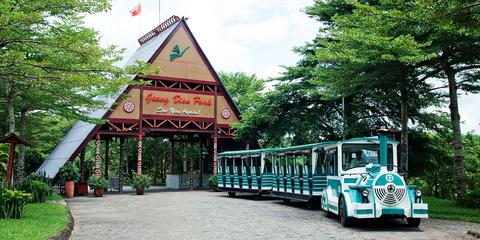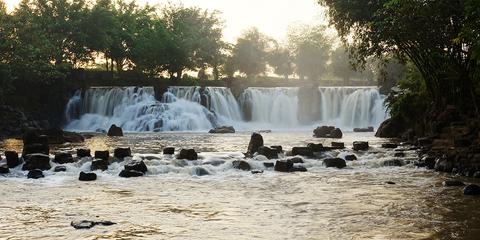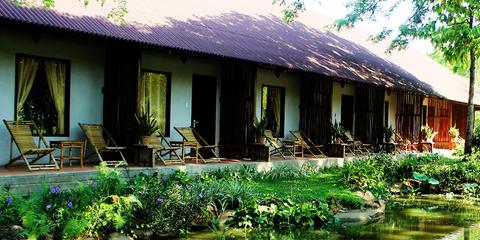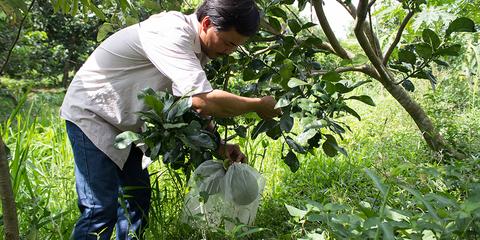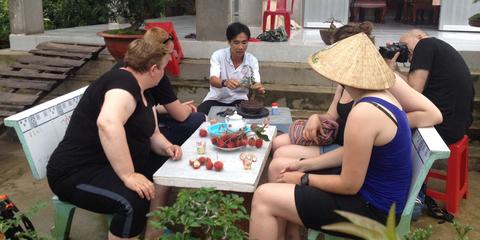 Cat Tien National Park is a UNESCO World Heritage Site and is home to some of Vietnam's rarest sights. This is one of the few remaining habitats for elephants and leopards in Vietnam, although it's unusual to see them. This park is a good destination for bird watchers — keep your eyes peeled for the Siamese fireback and the exceedingly rare orange-necked partridge. You can also visit the lesser-known Dong Nai Culture and Nature Preserve, another superb and isolated swath of jungle, brimming with wildlife.
It takes about two hours to reach here from Ho Chi Minh City, making it a possible day trip from the city. The road trip to the national park is a scenic drive, and you'll pass lovely sights like the Dong Nai River along the route. If you want to stay longer in the area, there are lodges within Cat Tien National Park.