Hoi An , Vietnam City Tour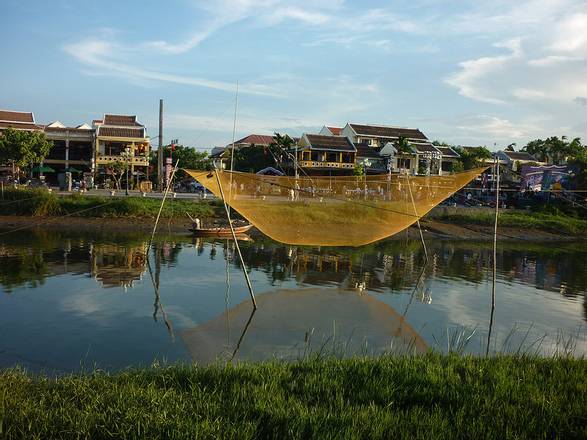 Hoi An walking tour and My Son
Hoi An
My Son temples were built from the 4th century under the reign of king Bhadravaman, until late 13th century, and early 14th century under the reign of King Jaya Simhavaman III . My Son used to be a group of more than 70 temple towers. Each temple has a typical architecture which reflects a historical stage of the Champa kingdoms. Most of the architecture and sculptures were influenced by Indian culture. Most of the temples point to the East, the sun direction. Champa people thought that the East was the place where the gods lived.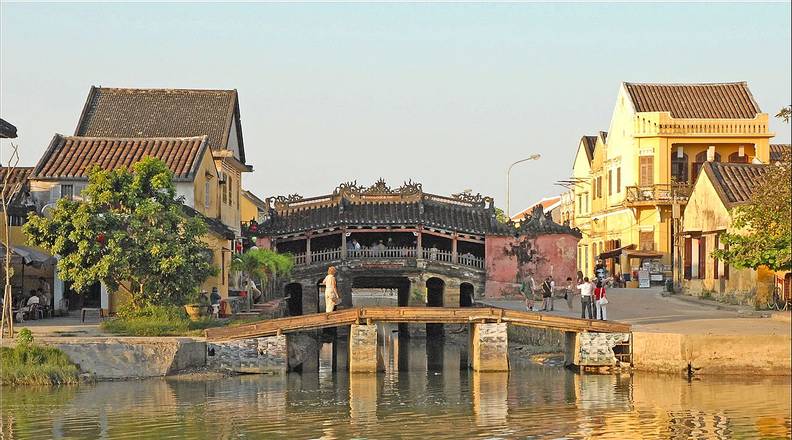 Hoi An Half-Day Tour
Hoi An
Formerly a 17th century trading port and once the main hub for trading in Southeast Asia, Hoi An has changed little over the years and can easily be explored on foot and is full of intriguing sights - ancient houses, the 17th century Japanese built bridge and all resting along the picturesque Thu Bon River.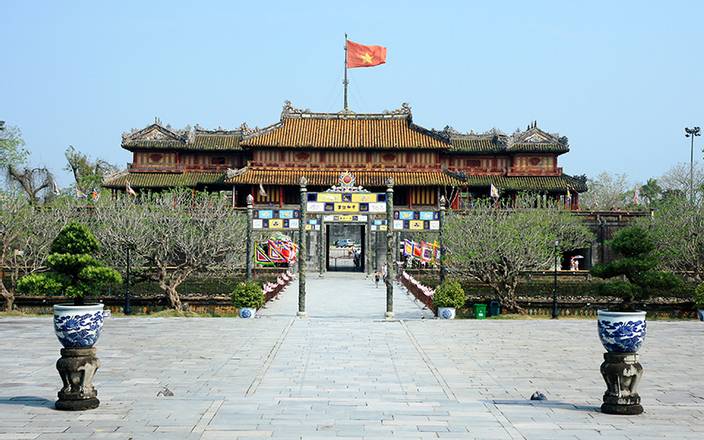 Dong Hoi - Hue - Hoi An
Dong Hoi City
At 8:00 a.m: Our driver will pick you up at your hotel in Dong Hoi and transfer to Hue
On the way, you will visit:
The Citadel : Located on the northern bank of the Perfume River, Hue Citadel was built on an area of over 500 ha, including the Citadel and the Forbidden City, known collectively as the Citadel. This is the administrative and political center of Nguyen dynasty.
Then, the car transfers to Hoi an. On the way, you will see :
Hai Van pass: considered as the most beautiful pass in Vietnam on journey from the South to the North
Drop you off at your hotel in Hoi an.