Vietnam Adventures
Vietnam is an adventure traveler's playground and also one of the best places in South East Asia to dip your toe into a whole range of adventure travel activities. With activities for every ability level and age group, Vietnam adventure travel has something for everyone.
Especially memorable adventures in Vietnam include trekking through the mountain villages of Sapa, kayaking between the jungle-clad islands of Halong Bay, and caving in some of the deepest, longest and largest caves in the world. There's also rock-climbing in Mai Chau, windsurfing in Mui Ne, and waterfalls in just about every destination you'll come across.
Adventure novices and adrenaline junkies alike will both be blown away by what's on offer in Vietnam. And, with experienced guides and professional tour companies, you know you'll be in good hands.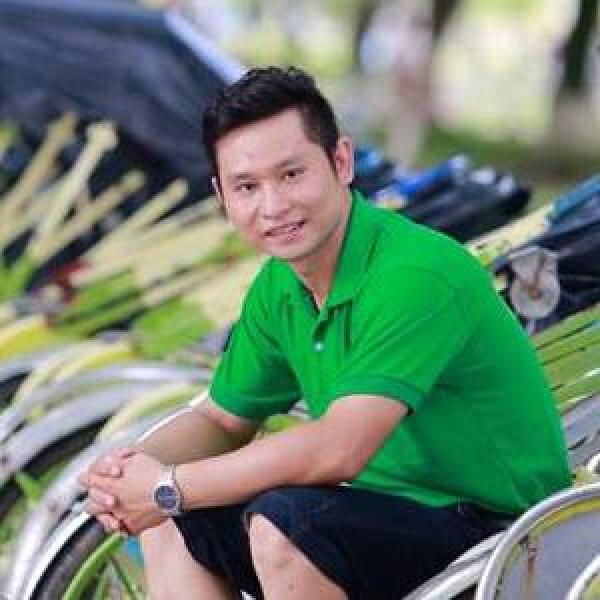 Hoa
Trip solutions to your inbox.
Rated 9.9 out of 10 based on 340 reviews
1-888-456-3212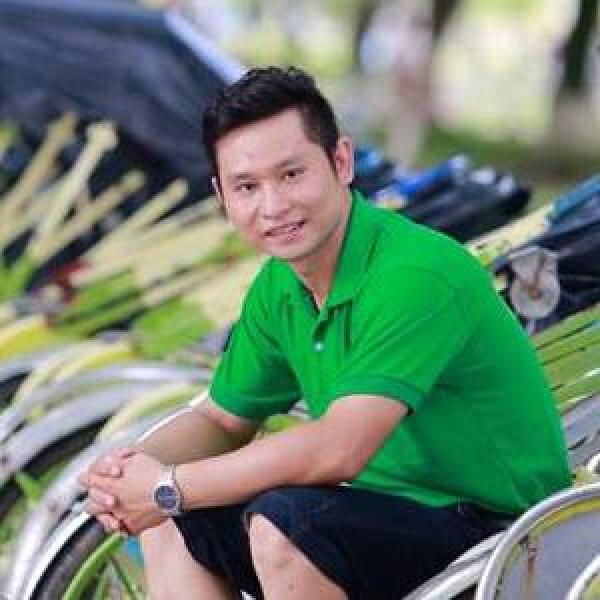 Hoa
Trip solutions to your inbox.
Rated 9.9 out of 10 based on 340 reviews
1-888-456-3212