Dong Hoi City, Vietnam
Dong Hoi City sits right on the East Sea, just outside of the jungle sprawl of Phong Nha-Ke Bang National Park. The city has its own beach and fewer travelers than other large cities in Vietnam. Most travelers who stop here are traveling between Hanoi and Hue.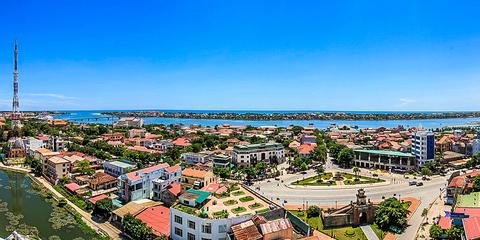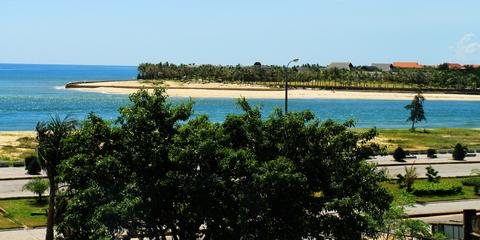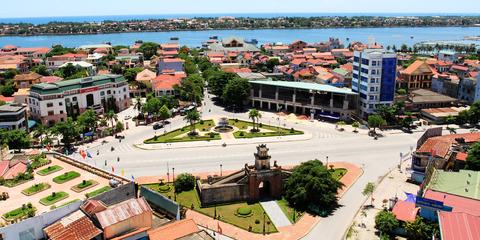 Dong Hoi City is closest to the part of Phong Nha-Ke Bang where you can visit Paradise Cave, Dark Cave, and Phong Nha Cave. These are some of the park's most attractive caves and contain gorgeous, twisted formations. Hiking through the jungle to the caves is one of the best ways to explore the wilds of central Vietnam.
There isn't much to see as far as the city's history — Dong Hoi was hit hard during the Vietnam war, and only the gates of the citadel and the ruins of Tam Toa Catholic Church remain. You should make a stop at Nha Le Beach and swim in the clear water. The beach is also lined with seafood restaurants.