Vietnam Airports
There are international airports in many of Vietnam's top destinations — Ho Chi Minh City, Hanoi, Da Nang, Phu Quoc Island, and Con Dao Island. Hanoi and Saigon have the largest number of long-distance connections, while Da Nang and Phu Quoc are great for nearby destinations in Asia.
In terms of domestic flights, you'll find airports with multiple daily routes in most major tourist hotspots, which can make traveling between places quick and convenient. With a number of local Vietnamese airlines, you can often find great deals for flying within Vietnam and further within Asia.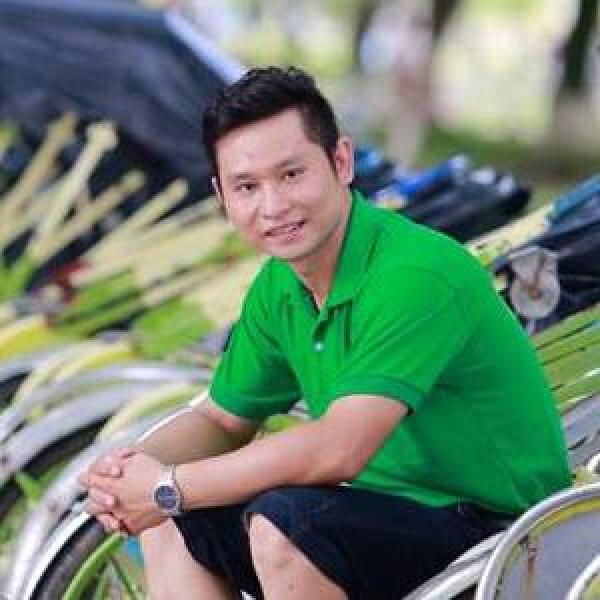 Hoa
Trip solutions to your inbox.
Rated 9.9 out of 10 based on 341 reviews
1-888-456-3212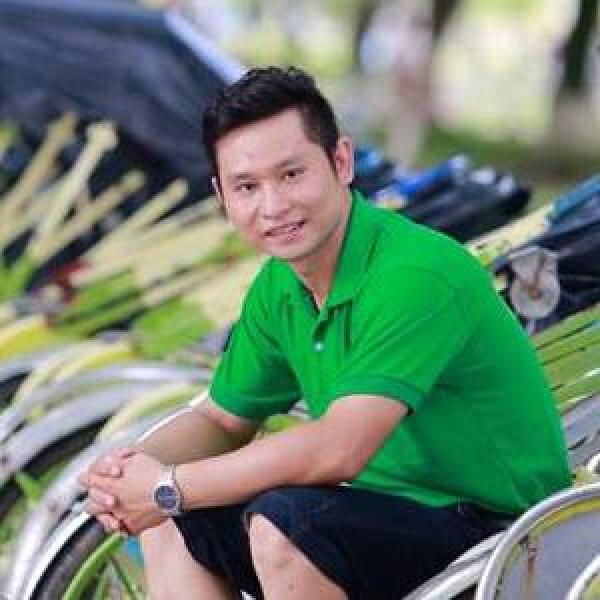 Hoa
Trip solutions to your inbox.
Rated 9.9 out of 10 based on 341 reviews
1-888-456-3212