Phu Quoc Island, Vietnam
Located in the glittering expanse of the Gulf of Thailand, Phu Quoc is Vietnam's very own island paradise. Neighbouring the similarly paradisiacal islands of Cambodia, Phu Quoc features long stretches of idyllic sand; dense untouched jungle, and a growing collection of mega resorts. But with over 221.6 square miles (574 sq km) of land, there is still a slice of island for everyone.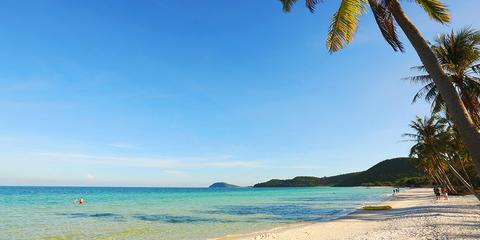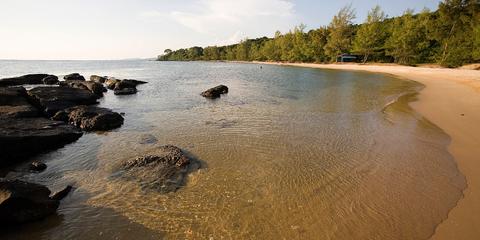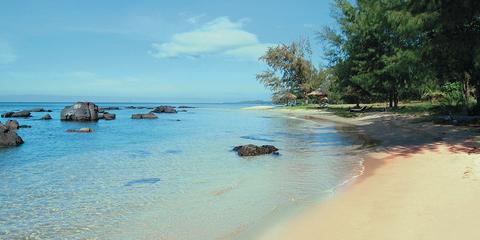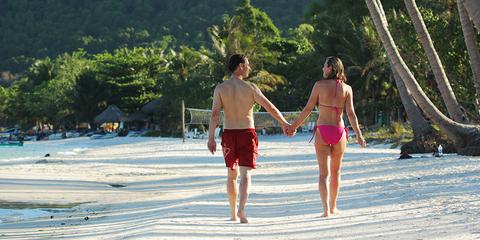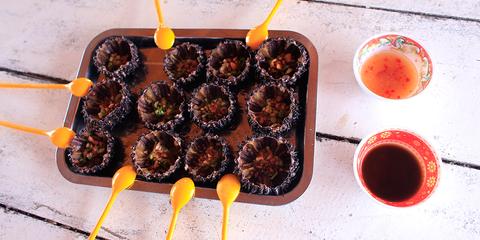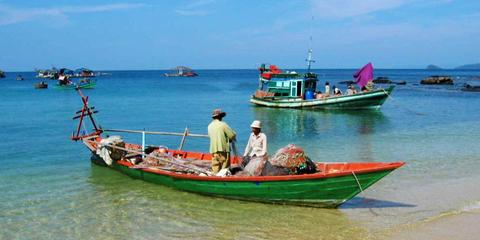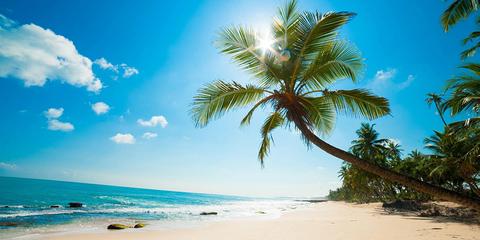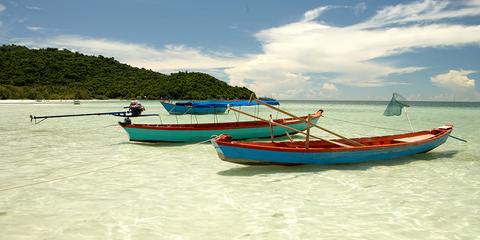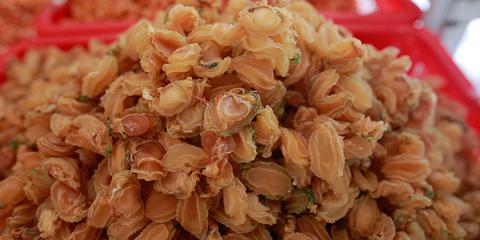 Despite its relative distance from the mainland, Phu Quoc is one of the easiest islands to get to in Vietnam. Multiple flights leave Ho Chi Minh City and Hanoi per day bound for the new International Airport and you can often find fantastic deals with Vietnam's budget airlines. You arrive in the town of Duong Dong, at the southern end of a gorgeous 7.7-mile (20-km) stretch of sand named Long Beach. This is the busiest area of the island with plenty of accommodation options, with many right on the beach.
If you are looking for somewhere a little quieter, you can head farther north to Ong Lang Beach or Vung Bau Beach. On the other side of the island, you'll find Sao Beach, which is often considered Phu Quoc's most beautiful beach.
Aside from the main beaches, and the hotels, shops and restaurants nearby, Phu Quoc has many smaller, hidden beaches just waiting to be discovered. The main paved roads north to south and around the northeastern national park are perfect for biking. Cutting through the wild inland on a bicycle or motorbike, peeling off to find secluded bays and azure waters. This is a big island, so you'll need at least three days to explore the different sides.
If it's the ocean you've come for, then hop on a boat from An Thoi fishing village and cruise around the An Thoi islands. These southern islands are surrounded by some of the clearest waters in Vietnam. Most organized boat trips include snorkeling gear so that you can explore the colorful coral under the waves. Phu Quoc is also a haven for divers and is especially good for beginners — most of the dive sites are less than 10 feet (3 m) deep. Around 30 dive sites are spread out among the southern islands and also off of the northwest coast.
Another highlight of a trip to Phu Quoc is the food. Phu Quoc is famed for its fish sauce (Nuoc Mam) and black pepper, and a trip to a local market on the island is a fun afternoon activity. These places get busy — Vietnamese tourists would never consider leaving the island without these hot commodities. The Phu Quoc and Dinh Cau Night Markets in Duong Dong town are two of the best and are great places to sample a large selection of fresh seafood. Ong Lang is also a great place to find bustling local seafood restaurants.
Phu Quoc Island Personalized Trips