Traveling to Vietnam just for the food? You would not be the first! Vietnamese cuisine is world famous, but never more delicious than on the streets of its cities and in the homes of the locals. While there are some dishes you may already know - like Pho and Banh Mi -there is enough variety across each region to keep you discovering new favorites for months.
Travel north to try succulent barbecued pork and noodles at Hanoi favorite 'Bun Cha,' and enjoy a home cooked family meal at a local homestay in Sapa or Mai Chau. Head to Hoi An, Da Nang, and Hue (the gastronomic and geographical center of the country), for a mind-boggling variety of local specialities. Discover the distinct character of Pho in both Hanoi and Saigon.
When it comes to dining in Vietnam, the more local, the better. So, steer away from the English language menus in the tourist restaurants and find a steaming vat of broth to point at for an epic meal.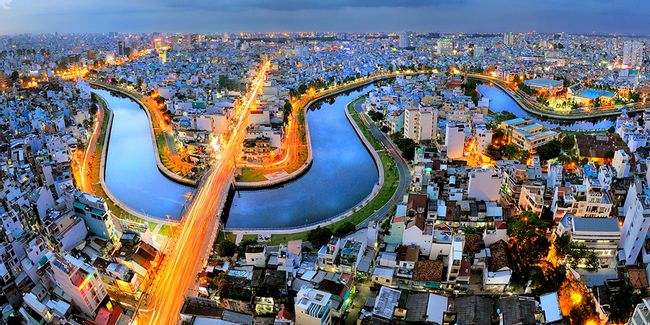 Ho Chi Minh City, Vietnam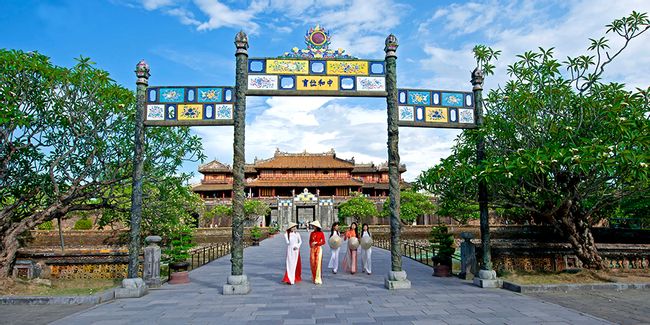 Hue, Vietnam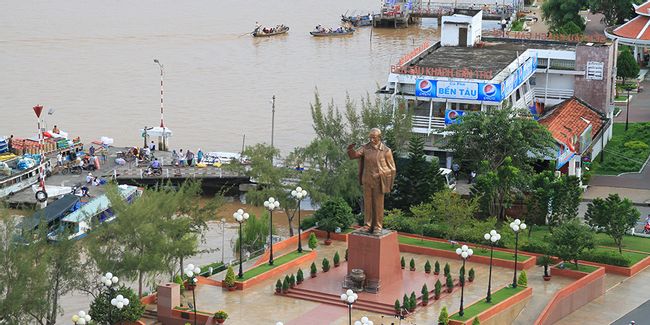 Can Tho , Vietnam