Vietnam Top Places to Visit
Vietnam's top destinations are located all across the country: from Sapa and Hanoi in the mountainous north, to the coastal towns of Hoi An and Nha Trang in central Vietnam, and down to eccentric Dalat and cosmopolitan Saigon in the south.
All these top places to visit in Vietnam have their own unique charms, but they are also all distinctly Vietnamese. Hanoi and Ho Chi Minh are two very different examples of a country steeped in tradition but rushing into the future. Hoi An and Hue are both rich in history and stories of eras past. Rural towns like Sapa and Mai Chau can teach you about the country's cultural diversity. Then, there are Vietnam's astounding natural wonders, including Halong Bay and the Mekong Delta, where many Vietnam adventures begin.
If you are looking for the best things to do in Vietnam and want to get a feel for this diverse nation, you would not go wrong in starting with these top destinations.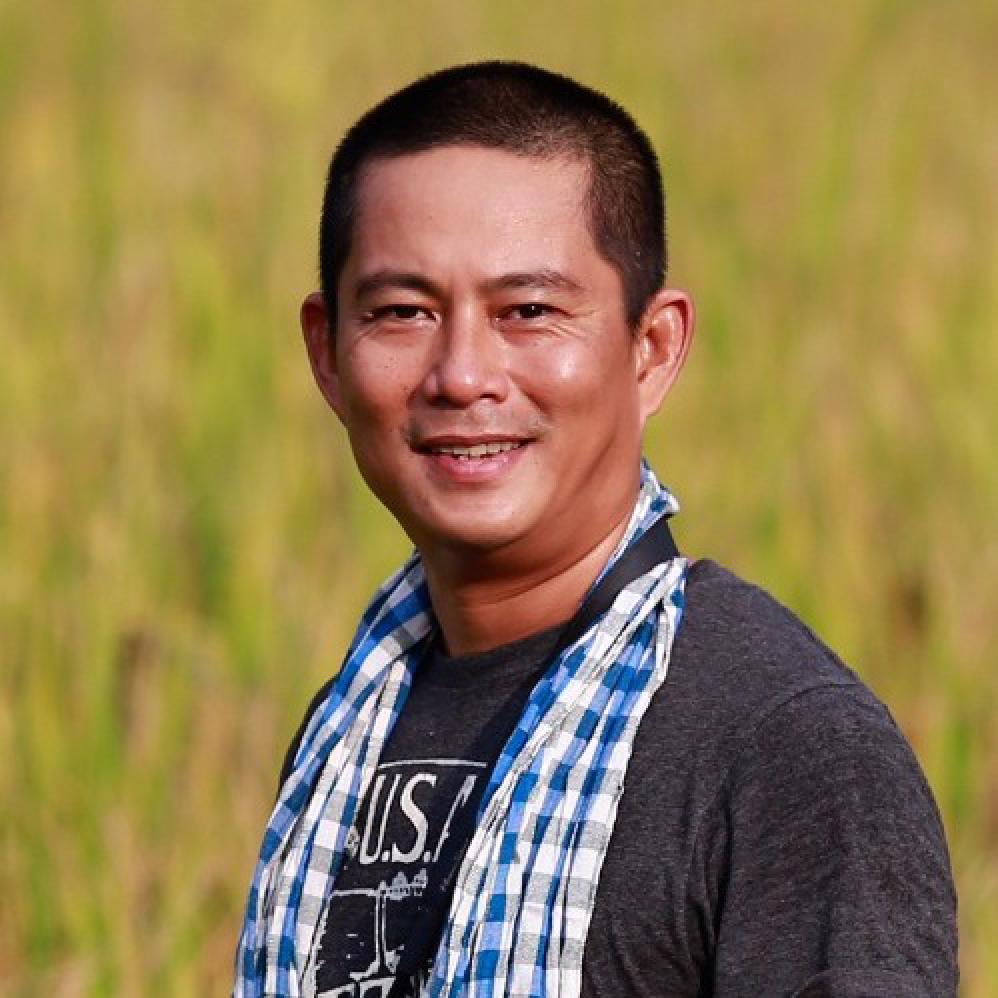 Quy
Trip solutions to your inbox.
Rated 9.9 out of 10 based on 342 reviews
1-888-456-3212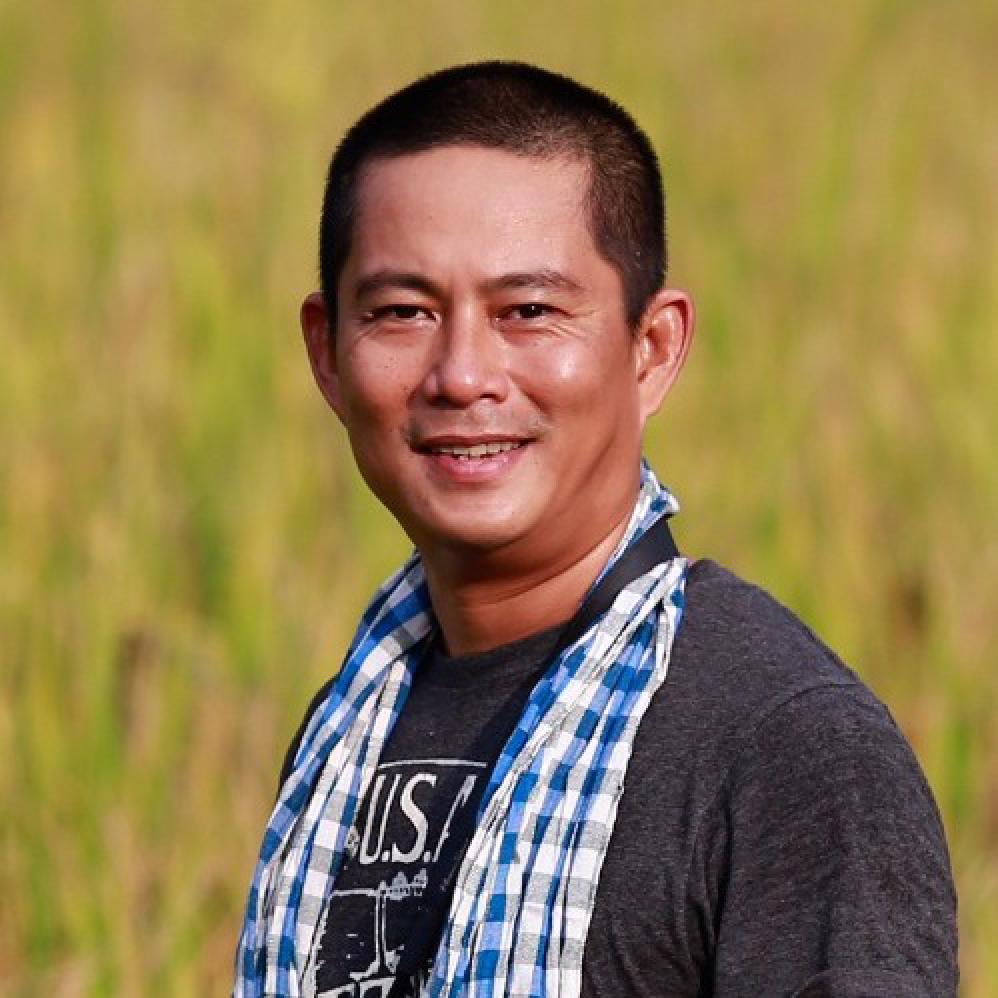 Quy
Trip solutions to your inbox.
Rated 9.9 out of 10 based on 342 reviews
1-888-456-3212