Nha Trang, Vietnam
Hotels crowd the shores of Nha Trang's popular beach. This is a highly developed area, and visitors will have plenty of amusement parks and shopping centers to choose from. Nha Trang also has a lot of bars that quickly fill with travelers and backpackers after the sun sets. Accommodations in the area cater to the backpacker and resort crowds.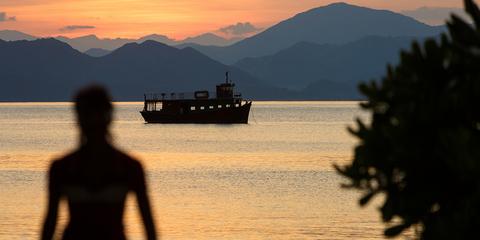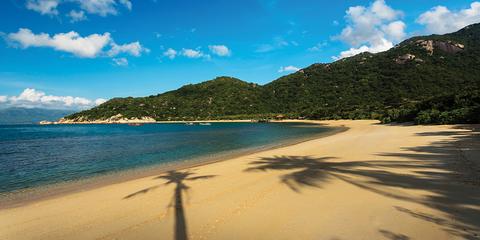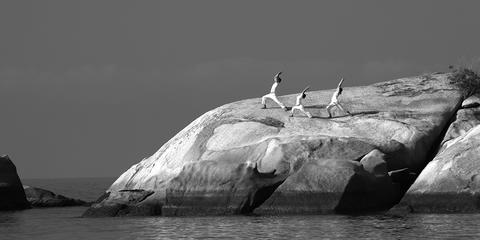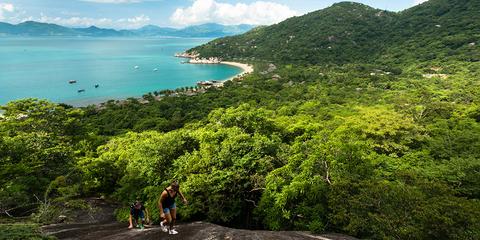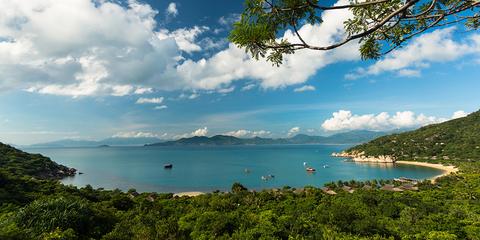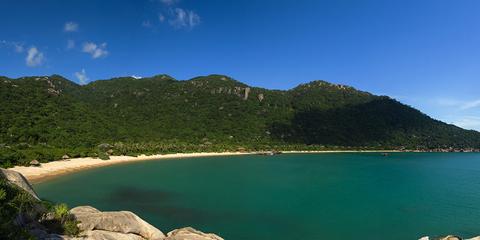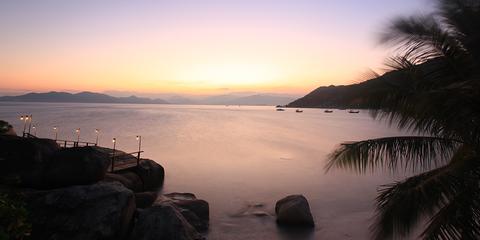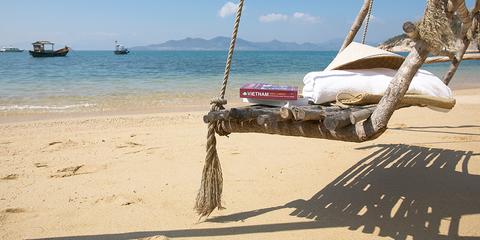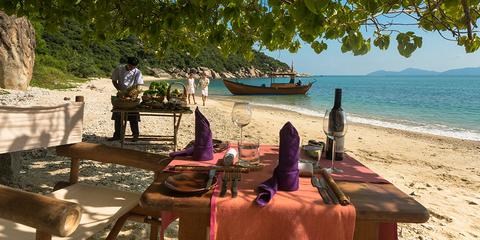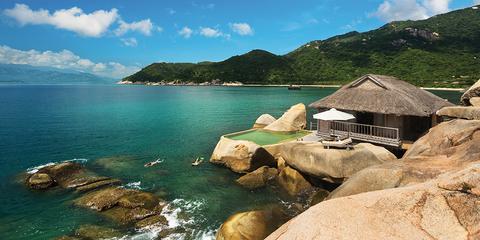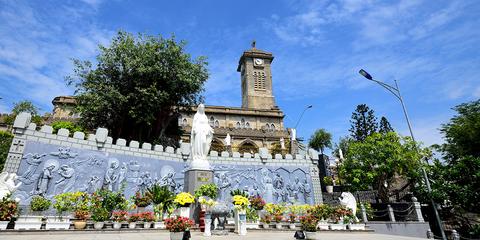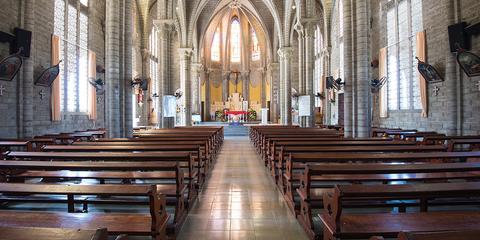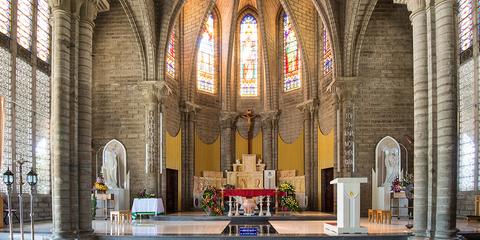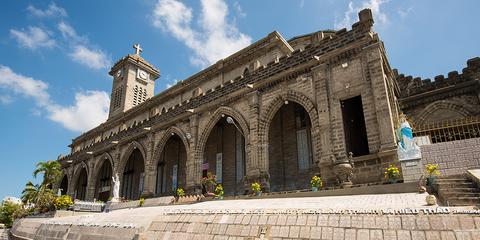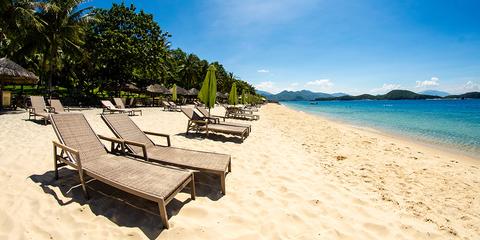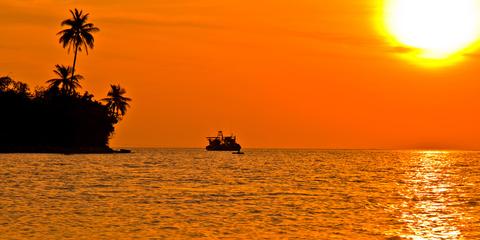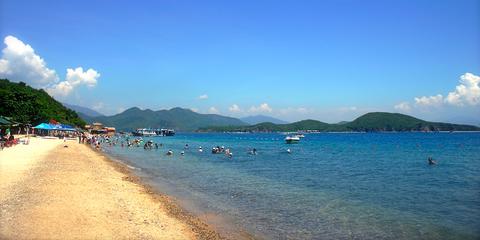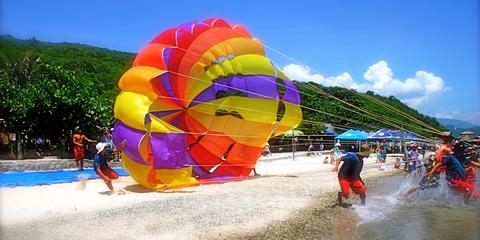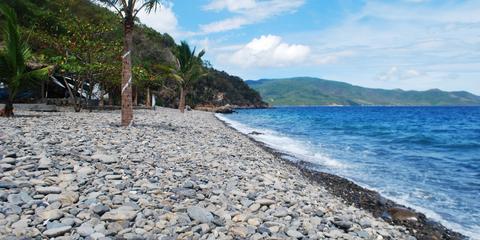 If you're interested in the history of the area, make a stop at the Po Ngar Towers. These towers were built by the Cham people, a group with Indochinese origins. Their architecture looks quite unlike what you'll see elsewhere in Vietnam — the towers have a distinctly Indian style.
This isn't the most beautiful beach in Vietnam, but it has nice sand and a lively atmosphere. It can get crowded on nice days, and this area is especially popular with visitors from Europe and other parts of Asia. If you want a quiet moment to wander, you can find parks and sculpture gardens near the beach.