Nha Trang, Vietnam City Tour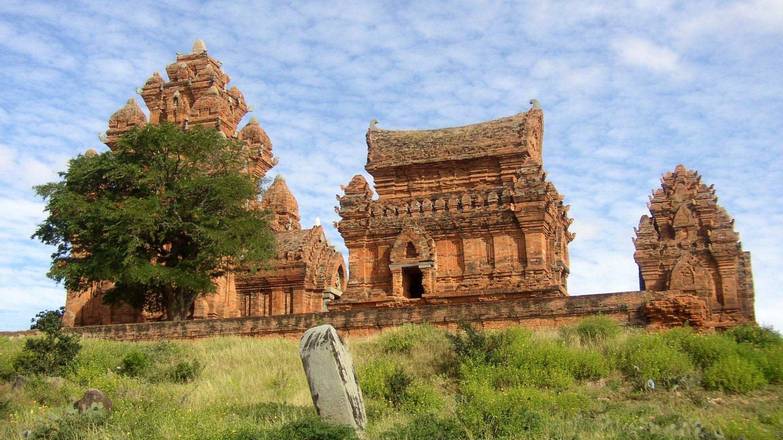 Nha Trang Cham Culture Tour
Nha Trang
Head out of Nha Trang to the ancient capital of the Hindu-Buddhist Champa civilization, Phan Rang. Explore 13th-century temples, empty beaches and the oldest pottery village in Vietnam on this full-day Cham culture tour.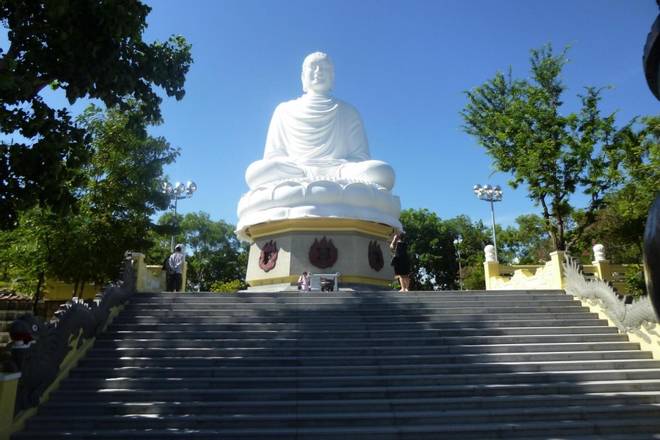 Nha Trang Culture Tour
Nha Trang
Learn more about the history and culture of Vietnam on this full-day tour of Nha Trang. You'll explore the city's natural, spiritual and cultural heritage with visits to museums, temples and local markets.