The Best Things to do in Phu Quoc Island, Vietnam
3 Things to Do in Phu quoc island
Phu Quoc Snorkeling and Fishing Tour
Phu Quoc Island
Explore the magical underwater world near the paradise island of Phu Quoc. Including snorkeling and fishing stops at Finger Island, Shadow Island, Cold Cloud Island, and Pineapple Island. This is the perfect day at sea for ocean lovers.
Mong Tay, Gam Ghi & May Rut Islands
Phu Quoc Island
This tour takes you to three beautiful, tropical islands, all of which are off the beaten path and relatively undeveloped. You'll get to see these islands on an all-day cruise, complete with a break for lunch on board the boat. Make memories in paradise as you sunbathe, swim, and snorkel your way through the stunning landscape.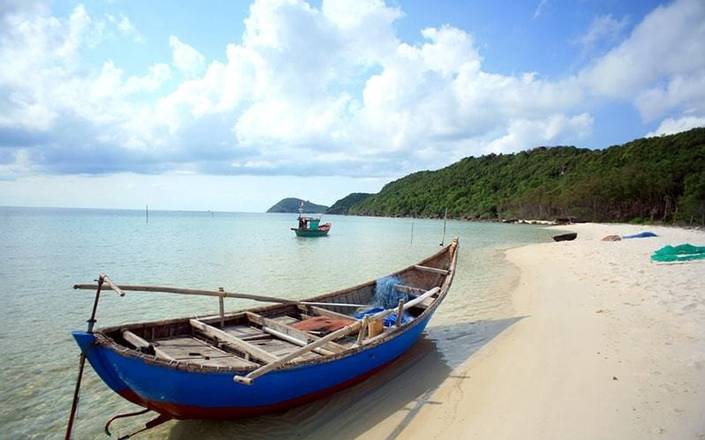 South Phu Quoc Sightseeing
Phu Quoc Island
This sightseeing tour covers all the highlights of southern Phu Quoc, as well as a few off-the-beaten-path excursions. There are paradisiacal beaches, waterfalls, agricultural pepper farms, and pearl farms full of exquisite shining pearls.