Transport
The main mode of transport in Vietnam is the motorbike, which makes for some very interesting travel experiences. In fact, one of the most popular ways to travel from the North to the South is by buying or renting your own set of wheels. This is certainly the most immersive way to explore Vietnam, but isn't necessarily the fastest, most convenient, or safest.
An Open Bus Ticket is the cheapest way to travel and flying is the fastest. Vietnam has a good selection of budget airlines and flights can often be cheaper than taking a train. Trains, while longer and more expensive than other modes of transport, are very comfortable and often offer unbeatable views along the way. Private transportation is the most convenient arrangment, and comes with drivers that pick you up directly from your hotel.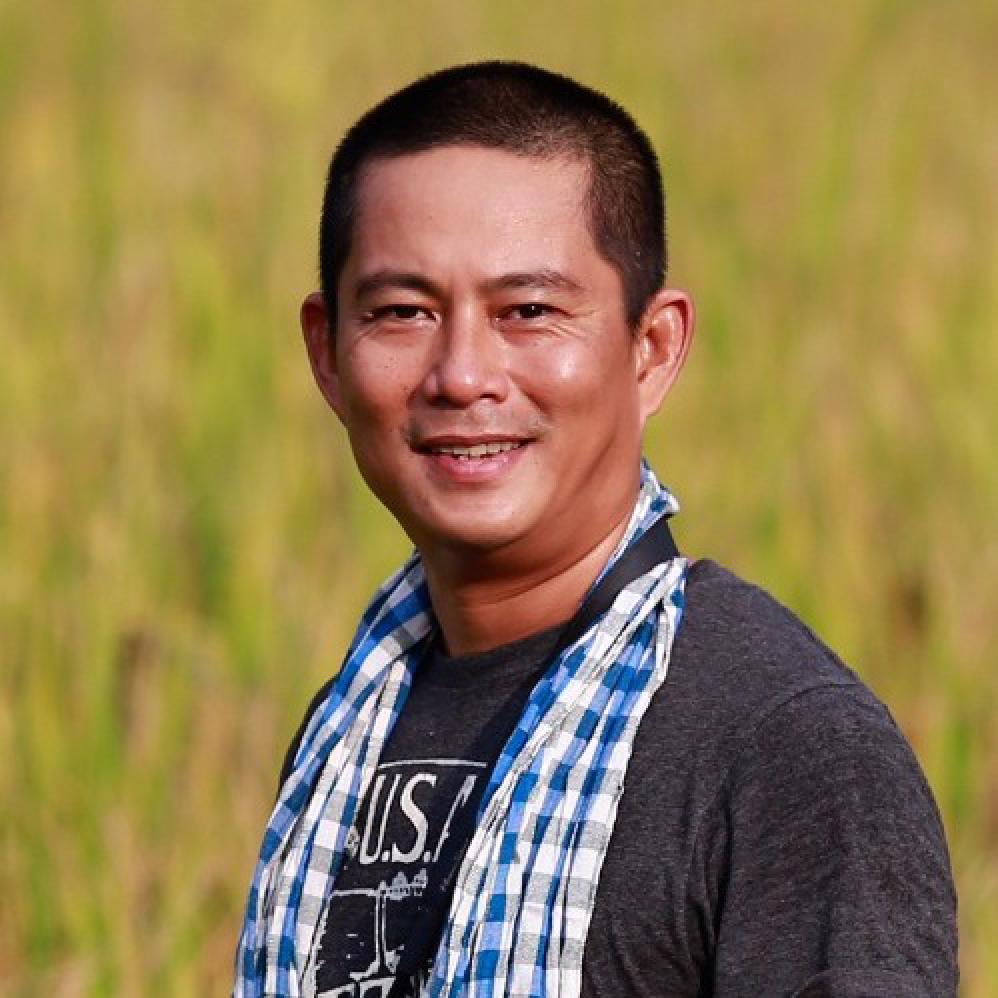 Quy
Trip solutions to your inbox.
Rated 9.9 out of 10 based on 340 reviews
1-888-456-3212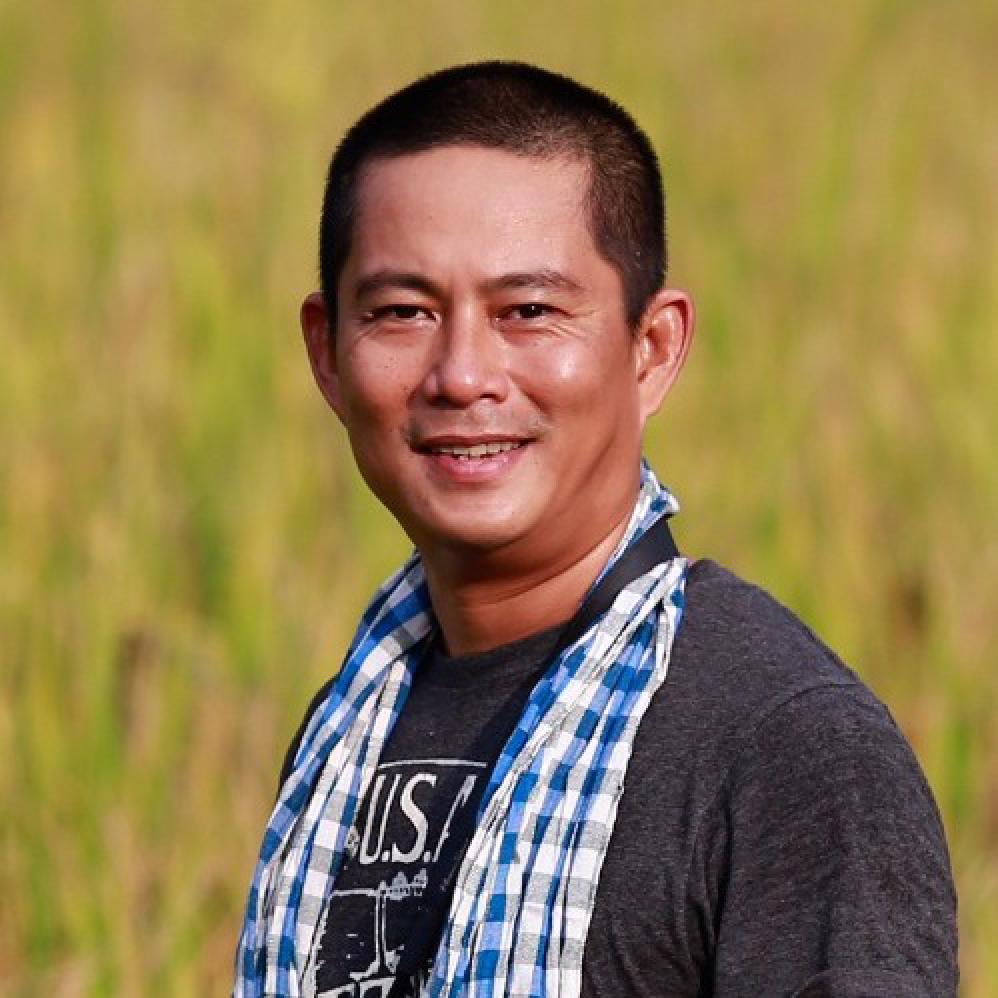 Quy
Rated 9.9 out of 10 based on 340 reviews