Hol Chan, Belize
The quick ride out to Hol Chan Marine Reserve makes this the most popular half-day tour for visitors staying at Ambergris Caye and Caye Caulker. Set aside in 1987, this reserve covers an area of 3 square miles (7.8 sq km) and is found off the southern tip of Ambergris Caye. As a result, this area of the Belize Barrier Reef supports healthy populations of fish and colorful coral. Turtles, nurse sharks, grouper, jacks, reef fish, and barracuda are just a few of the species you might see here. The reef ranges from 10–30 feet (3–9 m) deep and most guides take snorkelers along the outer edge of the reef. While this site is great for beginner snorkelers, as well as divers, swimmers should pay attention to currents which can be strong throughout the reserve.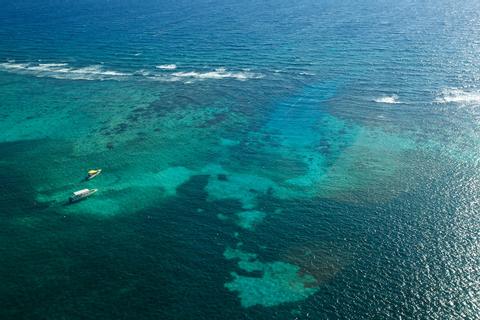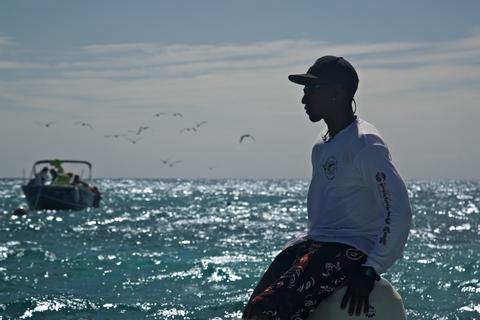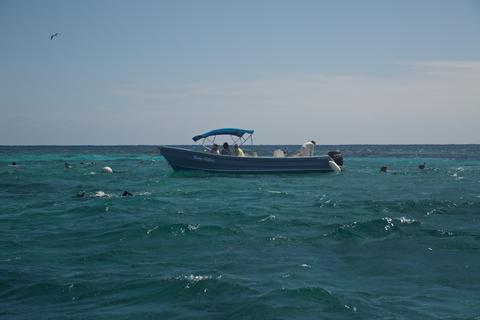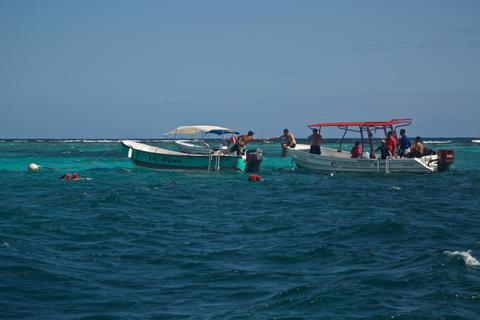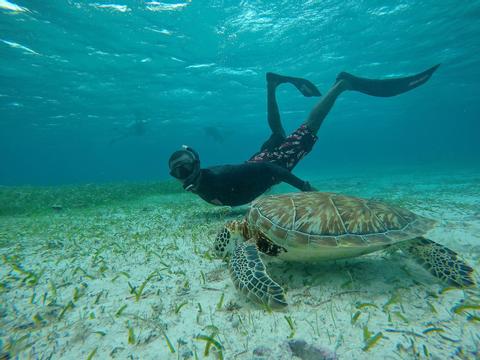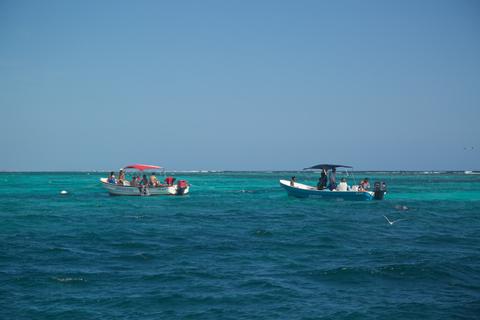 The Hol Chan cut is a natural, 30-foot-deep (9-m-deep) break in the barrier reef. The Maya dubbed this formation Hol Chan, which translates to "Little Channel." This break allows for ocean currents to sweep nutrients into the inner reef lagoon, thereby attracting a range of marine life to the area. Keep your eyes out for moray eels, nurse sharks, and black groupers.
The popularity of this site means that you will not be alone on the reef. From San Pedro, the ride out to the reef is less than 20 minutes, and every day dozens of boats moor up to the buoys that have been installed at the site. Most tours are combined with a stop at Shark Ray Alley.
Hol Chan Personalized Trips