Adventure Tours in Belize
Belize is a wonderful place for adventures. Scuba divers come from around the world to experience its underwater environment, while spelunkers often rave about the many caves that can be explored on the mainland. The following tours are undoubtedly the most exciting activities in Belize, and they are offered by professional, reputable companies. Safety is prioritized, and all participants will be comfortable and confident during these tours.
Related: Belize adventure Vacations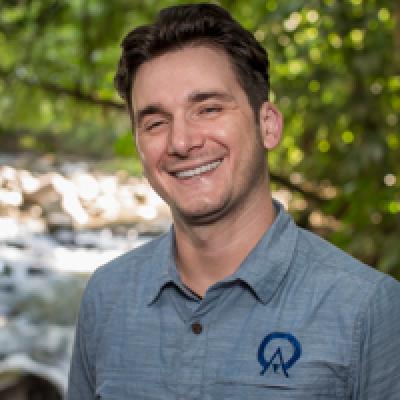 Jose
Trip solutions to your inbox.
Rated 9.9 out of 10 based on 340 reviews
1-888-456-3212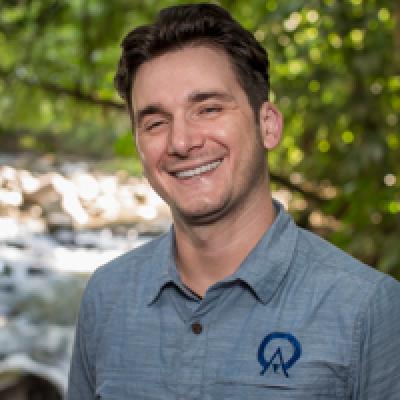 Jose
Trip solutions to your inbox.
Rated 9.9 out of 10 based on 340 reviews
1-888-456-3212