Casa Blanca rents one room in Bayamo where both the city and the home are comfortable and steeped in historical importance.
Featured in:
Basic Casa Particular, Bed and Breakfast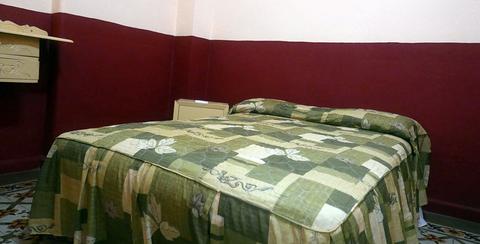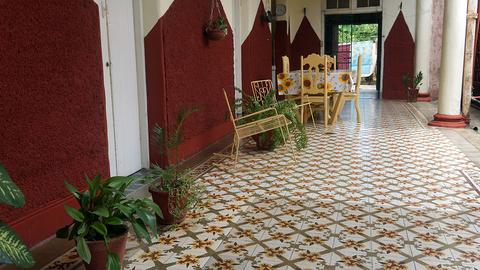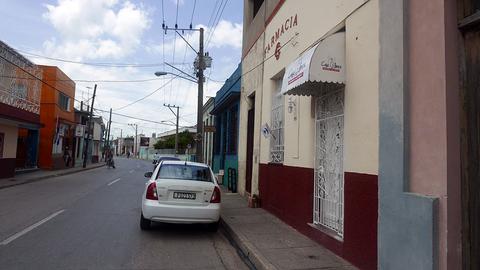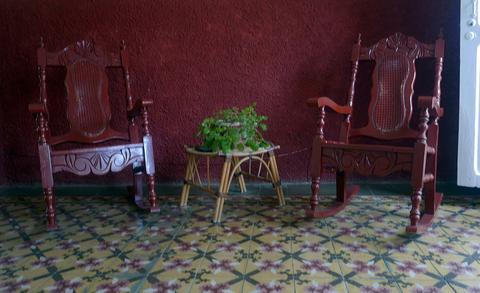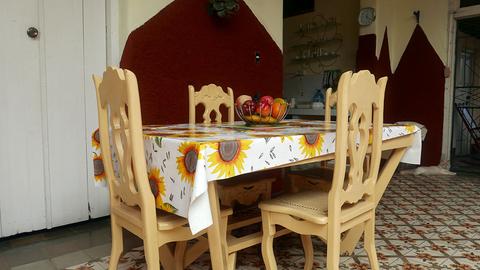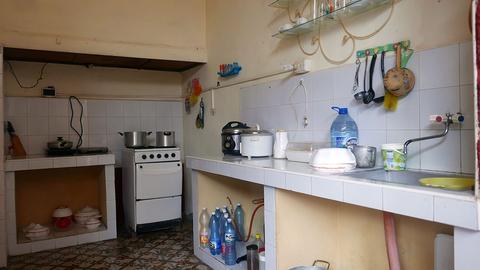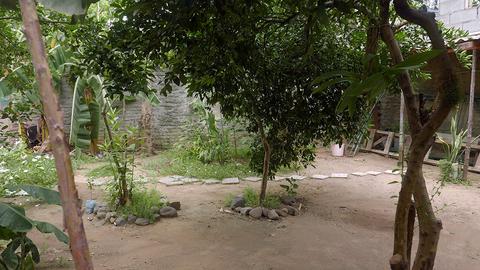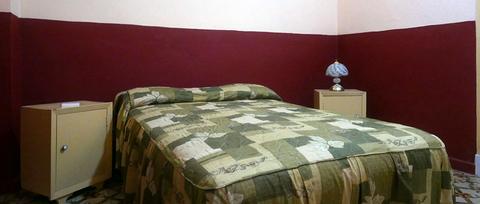 2:00 p.m. check in
12:00 p.m. check out
Free Breakfast
The city of Bayamo in Cuba is a small friendly city, slightly off the normal tourist route. Travelers who have a desire to delve into the history of Cuba and see in the daily life outside the tourist industry will enjoy their time here the most. Hints of Bayamo's important historical contributions are all over the town as Bayamo's citizens were the first to revolted against colonial control.
Casa Blanca is the perfect place to stay while you explore this uncommon destination. It is located right in the heart of the city making excursions to the historical sites extremely easy. The house is on the ground floor and offers one bedroom with air conditioning to a lucky guest. The bathroom is private and runs both cold and hot water.
The common areas are open for guests to enjoy. The floors stand out as they are decorated with Spanish style tiles and the deep red walls accent the rest of the rooms. You will find all the amenities you need including refrigerator, mini bar and television. The hosts will remain in the house and offer meals, snacks or even trips to the eastern mountains. Breakfast is included.
More Property Amenities
Air Conditioning
Hot Water
Laundry Service
Mini Bar
Mini Refrigerator
Accommodations
Air Conditioning
Hot Water
Mini Bar
Mini Refrigerator
Similar Hotels