Rumnova House is a stand-alone house with two guest rooms. This house gives you a prime location in the Punta Gorda neighborhood.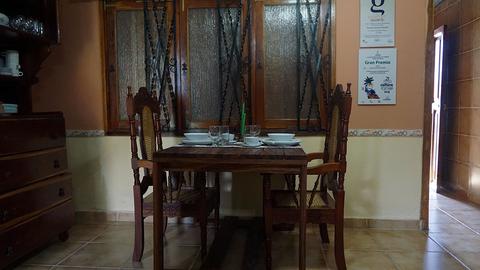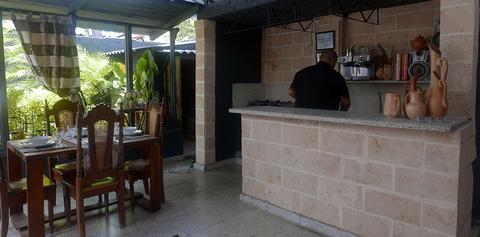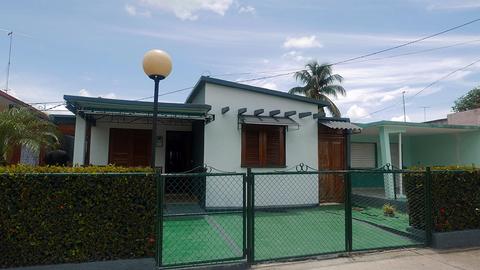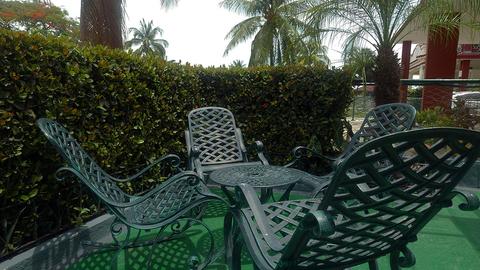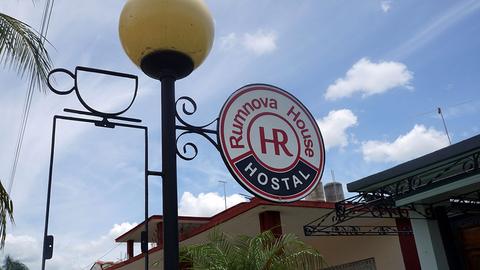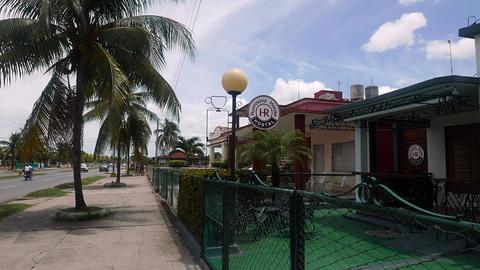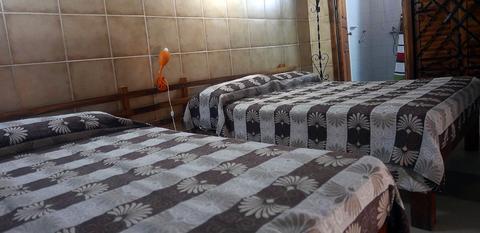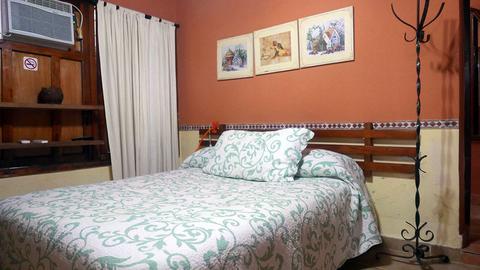 2:00 p.m. check in
12:00 p.m. check out
Attractions & Sites
37 km
From here you can take a walk by the sea, and see the small beach at the Punta Gorda Park. Drive 10 minutes to the historic square of Plaza José Martí. This area is best known for its elegant Spanish buildings, which were built during the 19th century. Experience the history of Cienfuegos at the Tomás Terry Theater, where you can see plays and concerts.
Each of the guest rooms has a private bathroom with hot and cold water. Both of the rooms are air-conditioned. Guests will have access to the TV, as well as a DVD player and a telephone. There's a coffee shop nearby, and your hosts can prepare your breakfast and lunch for an extra charge.
There are wood furnishings that give the interior a rustic vibe. Out in the garden, you can sit on patio furniture surrounded by tropical greenery. Guests can help themselves to the minibar, and use the casa's refrigerator.
More Property Amenities
Accommodations
Air Conditioning
Hot Water
Mini Bar
Mini Refrigerator
Telephone
DVD Player
Living Room
Feedback from Travelers
The family was amazing and very accommodating!
Similar Hotels