Cayambe Ecological Reserve, Ecuador
The Cayambe-Coca Ecological Reserve encompasses the highest point on the equator, the Cayambe Volcano, and is Ecuador's second-largest reserve in the Sierras. It is also one of the most geographically diverse regions, offering visitors alpine tundras, rainforests and lakes.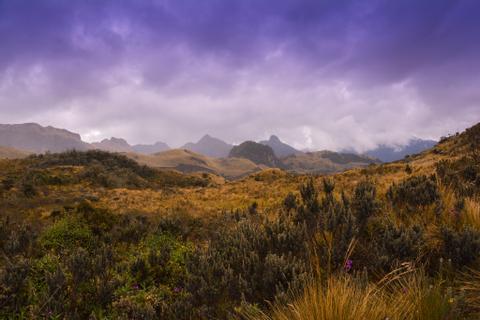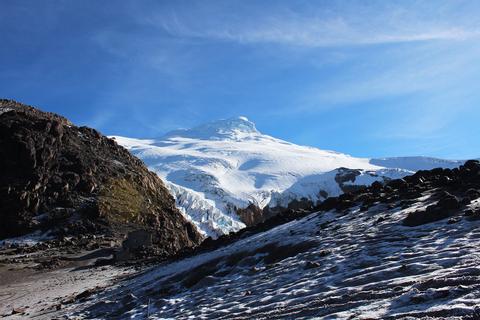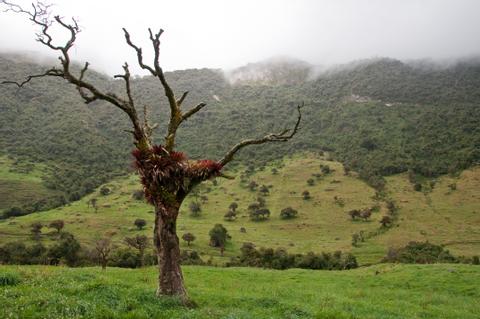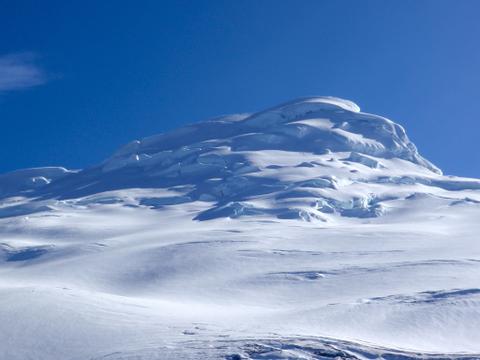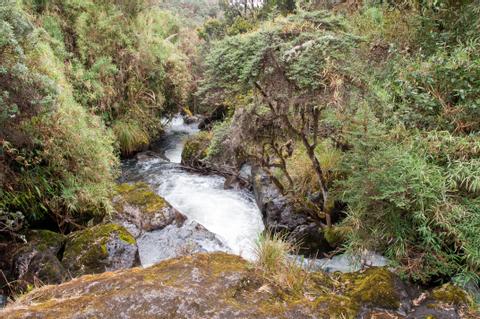 The Cayambe-Coca Ecological Reserve covers nearly 2,000 square miles (3,219 sq km) and includes a number of different biomes and climates. The Cayambe-Coca Ecological Reserve spans several distinct ecological regions and is home to hundreds of species of plants and animals. While rarely seen, this reserve has populations of spectacled bears, mountain tapirs and cougars. More commonly sighted fauna includes dwarf deer, condors and monkeys (found on the eastern side of the reserve). Towering 18,996 feet (5,790 m) over the reserve is the Cayambe Volcano. Several indigenous villages are also located within the reserve, having existed long before the reserve boundaries were established.
There are multiple entry points into the reserve, and each offers access to a different ecological region. Since the reserve is split between high mountains and volcanoes, the western and eastern sides of the reserve vary greatly from one another.
The western side of the reserve is characterized by a large laguna (lake), damp forests, and high grass plains or páramo, which sit at the base of the Cayambe Volcano. Cold winds whip through this area throughout most of the year. The reserve is not well developed on the western side, and access can be unreliable. For those that do visit the western side, a network of hiking trails and hot springs can make it worthwhile.
The eastern side drops dramatically down into the Amazon basin, where the climate becomes much warmer and more humid. The vegetation becomes increasingly dense at lower elevations as well. Despite these geographical features, the eastern part of the reserve is much more accessible and developed than other parts of the reserve. It also has a higher concentration of wildlife.
Climbing the Cayambe Volcano is a considerable mountaineering feat. While not a very technical ascent, the numerous crevasse crossings and high avalanche danger usually leaves this climb to the experts. The safer, more frequented climbing option is the Cotopaxi Volcano.