Northern Sierra, Ecuador
Atop these high northern Andean plains is the cultural heart of Ecuador. The Northern Sierra's landscape, people and food truly embody Ecuador. Situated at nearly 0 degrees latitude, the Northern Sierra is located on the namesake of Ecuador, the equator. Connecting the northern cities is the Pan-American Highway, which winds through the high plains and valleys for roughly 150 miles (241 km) from Quito to the Ecuador-Colombia border. Flying into the capital city of Quito is the entry point for most visitors to Ecuador—and a great one at that, being a primary center for Ecuadorian history, industry and government.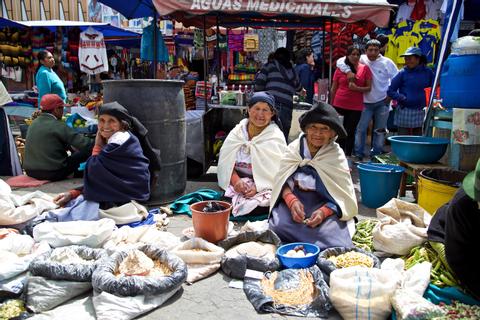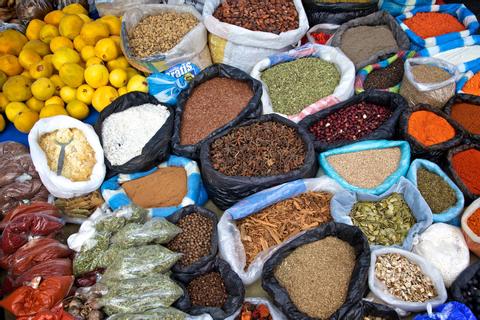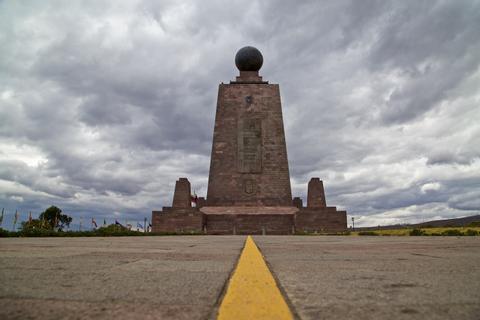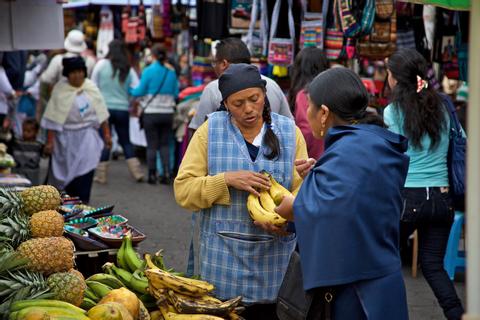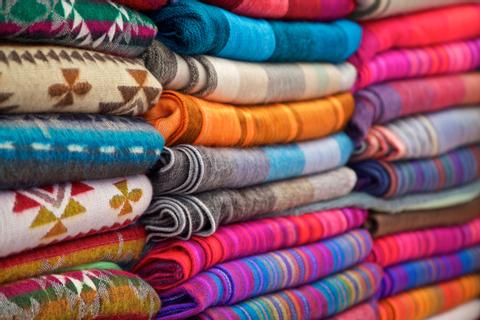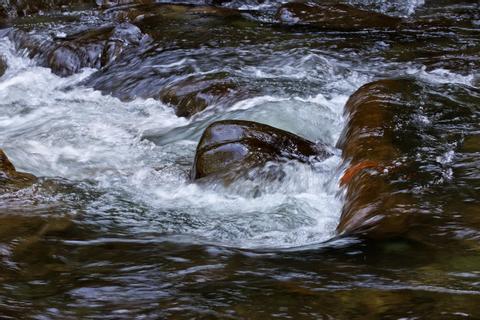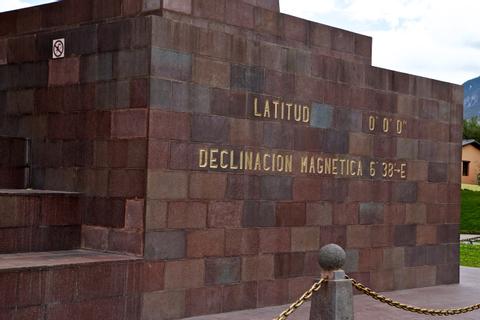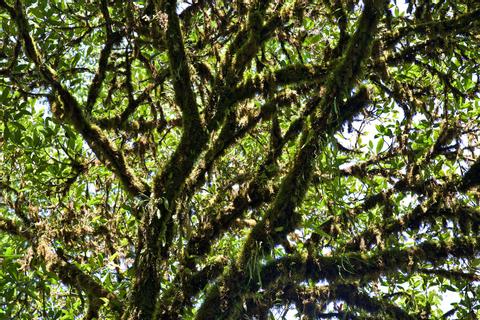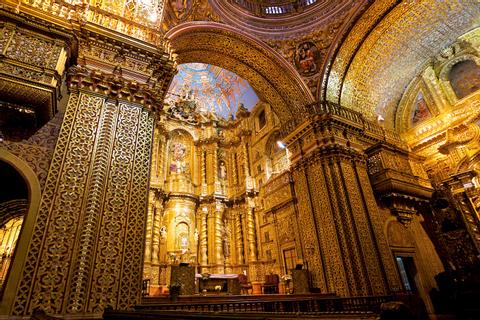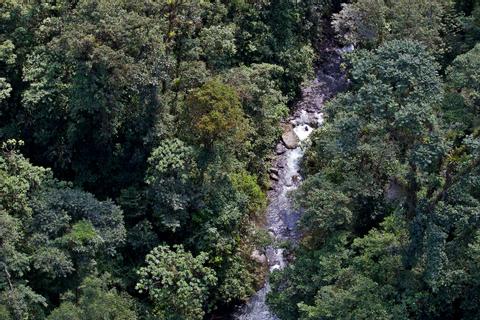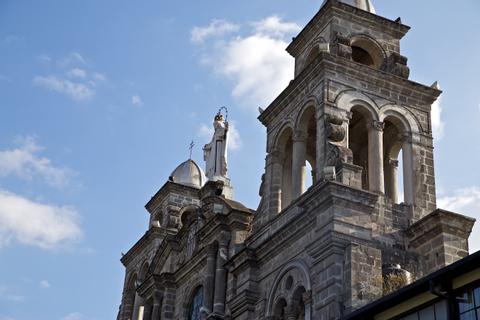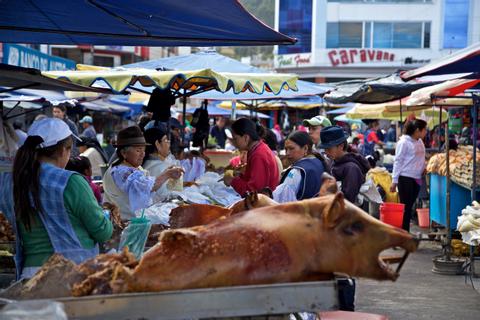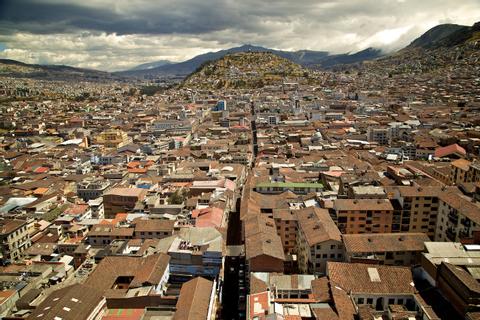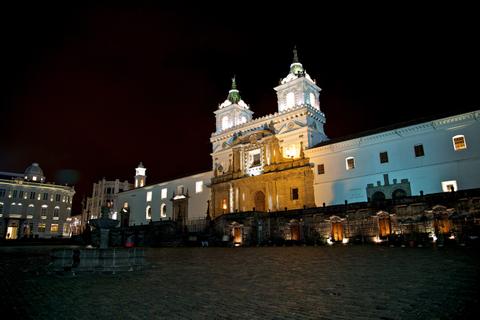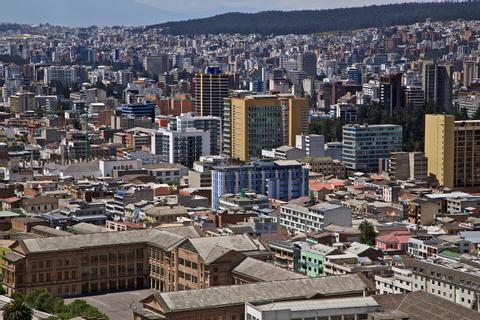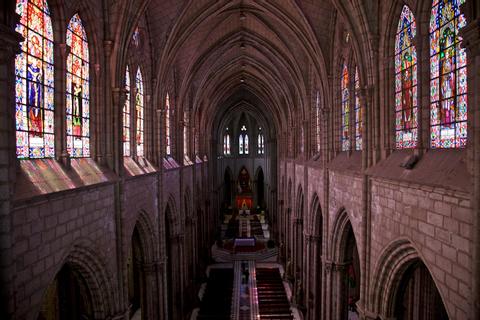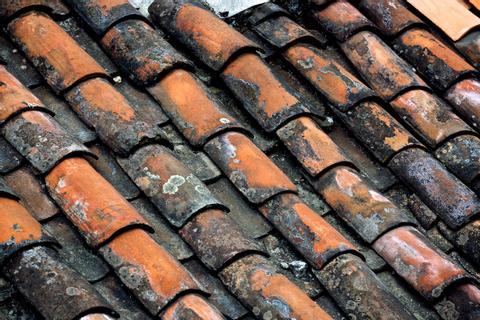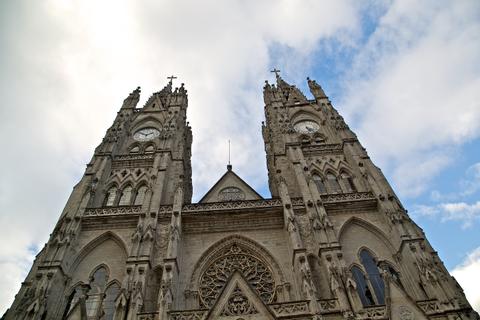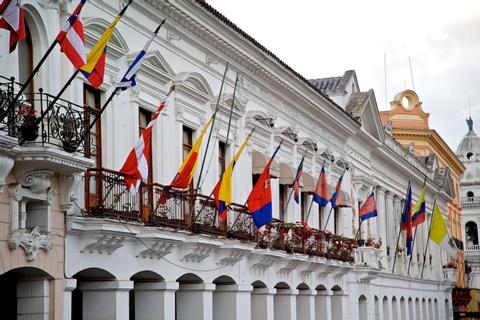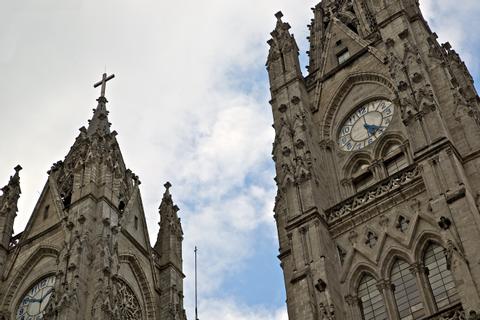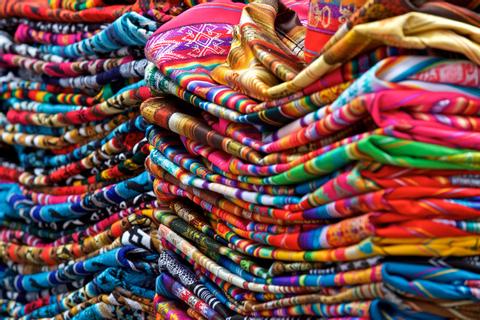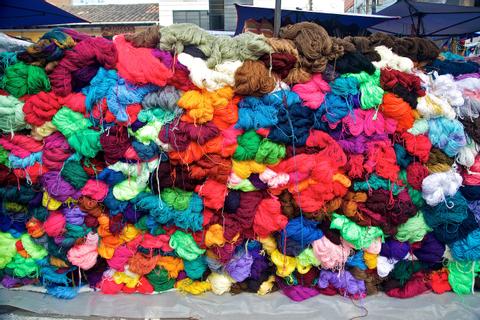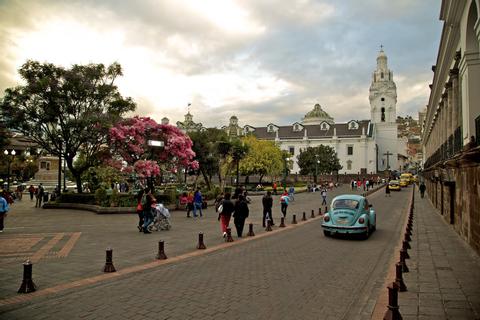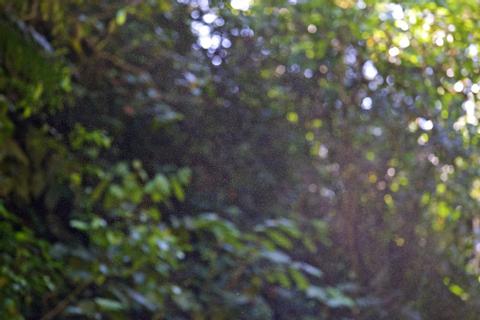 Following the Andean valley north of Quito brings you past a variety of smaller cities. Many of these quaint towns contain historic relics, including colonial buildings, old churches and beautiful town squares. The indigenous Quechua language may be overheard in these rural areas, as it's still the primary language in many parts of the Sierras.
The Northern Sierra is a major textile and handicraft hub. The brightly colored sweaters, intricate carvings and jewelry that are produced here are sure to catch your eye. In the town of Otavalo, the textile market is one of the largest in Latin America—and on Saturdays it swells into nearly every street in the city. These markets are not only a great place to rack up souvenirs, but also a good spot to experience Andean food and culture, making it a highlight for any visitor.
The regional landscape is dominated by rolling plains and hillsides, which are covered in a patchwork of farms and fields. Above the fields, snowcapped peaks such as Cayambe and Cotopaxi reveal the looming volcanoes that surround the region. Many of the previous eruptions have left sparkling lakes, known as lagunas, in their now extinct or dormant craters.
You may be right on the equator, but don't expect tropical weather. With average altitudes ranging from 7,000 ft (2134 m) to 9,000 ft (2743 m), the region is fairly cool during the day and night. The dry season in the Ecuadorian highlands is from June–September, while the wet season is from October–May. Occasional rain showers can, however, happen regardless of season and should be expected in the higher locations.
The high altitude throughout the Sierras can initially cause headaches, fatigue and nausea. The acclimatization process usually takes a few days, but can be sped up by staying hydrated, resting and avoiding alcohol.
Personalized Trips for Northern Sierra, Ecuador
Where to go in Northern Sierra, Ecuador