Podocarpus National Park, Ecuador
A mix of Sierran highlands and Amazonian flora and fauna, the Podocarpus National Park packs a lot into its relatively compact size.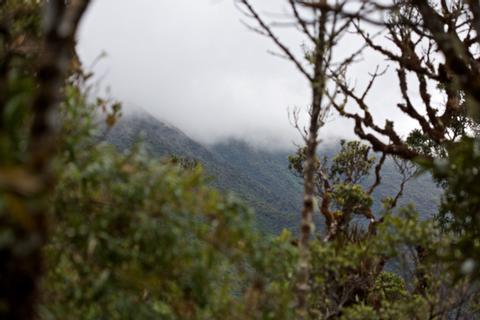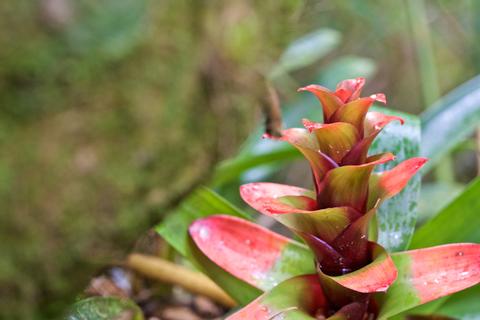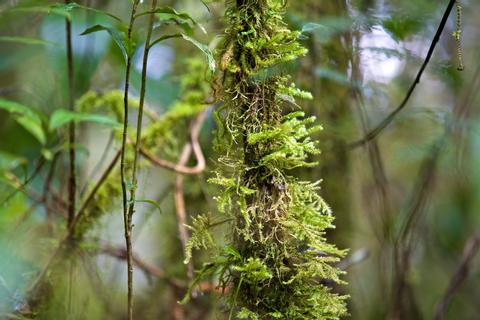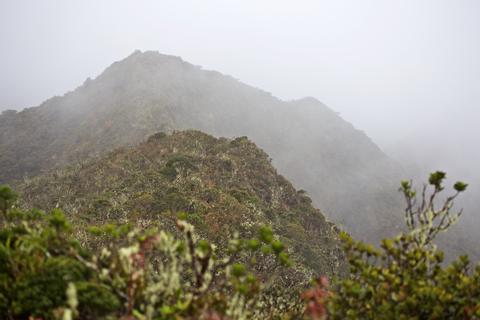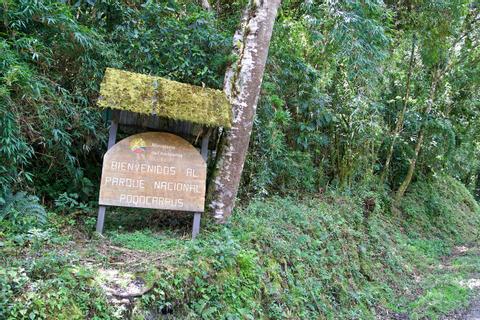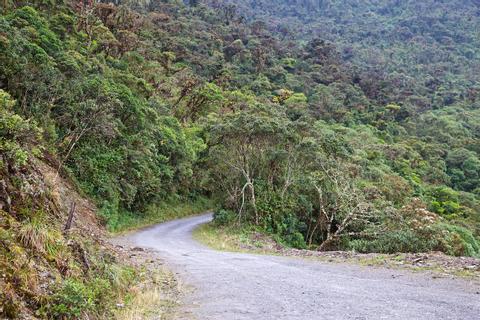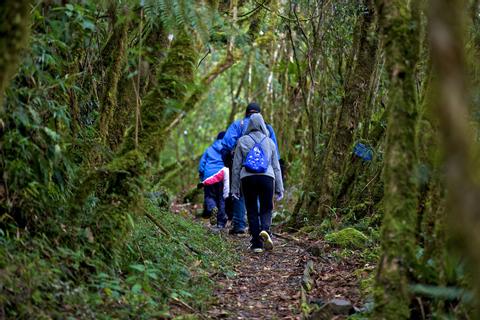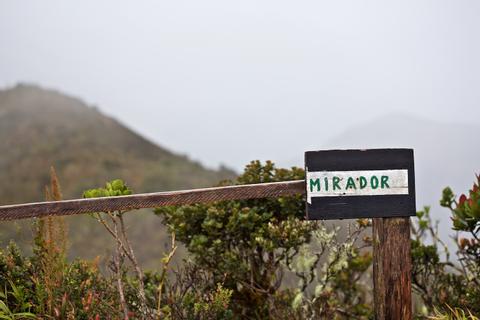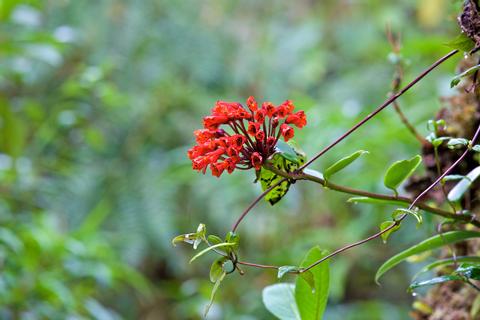 Covering 906 square miles (1,462 sq km), the Podocarpus National Park is characterized by steep, densely forested ridgelines. Most of the park is found between 6,500–9,800 feet (2,000–3,000 m). There are four separate watersheds here, as well as 100 small lakes.
Frequent rains give life to the lush forests and allow for many species of plants and animals to thrive within the park. Podocarpus is best known for its extensive birdlife, and birdwatchers should make sure to put this park on their map. The park's nearly 500 species of birds include hawks, toucans and the famous Coppery-chested Jacamar. Other important (but rarely seen) animals include the puma, ocelot, and spectacled bear.
Incredibly, around 40 percent of the park's plant species are endemic. This includes the Podocarpus (or romerillo) tree, Ecuador's only native conifer. While walking through the park, travelers will also be able to spot bromeliads and orchids.
A large network of hiking trails, which vary in distance, provide travelers with an intimate wilderness experience. The park is usually uncrowded, which increases the chance of spotting animals and birds.
There are two entrances to the park. One is near the town of Loja, while the other is closer to Vilcabamba.