Southern Sierra, Ecuador
Beaconing from the windswept, mountainous regions of the north are the temperate, rolling hills of the Southern Sierra. This region has escaped development and retains a relaxed, rural feel throughout its cities. A handful of national parks and archaeological sites make this region a highlight for all travelers.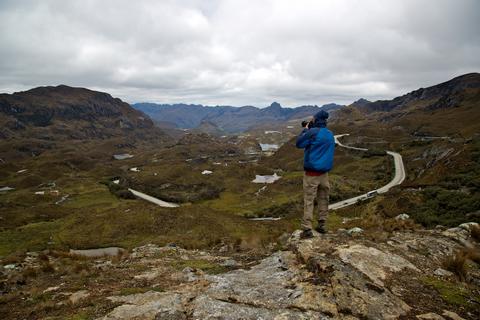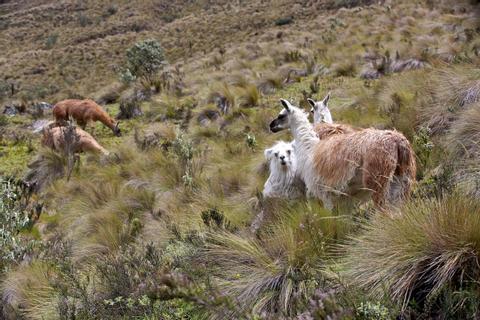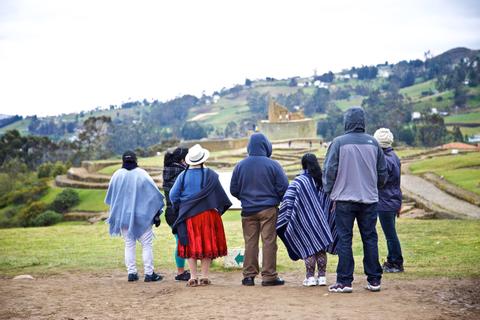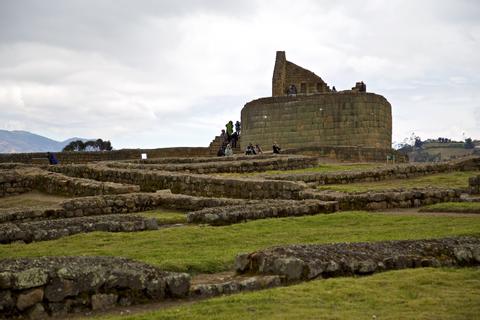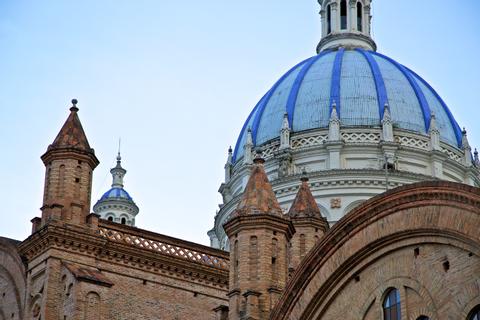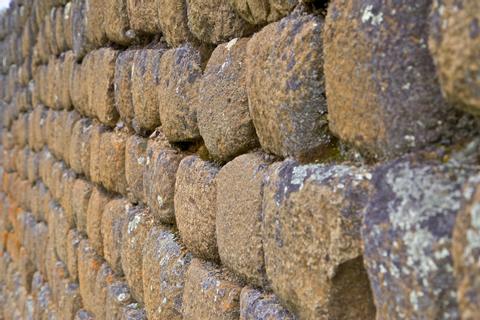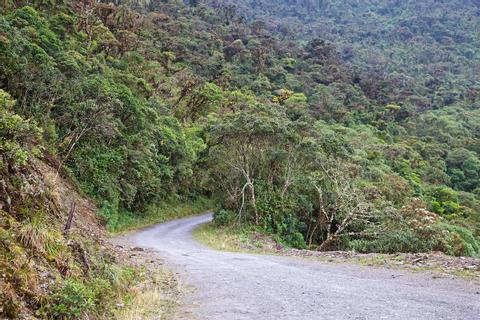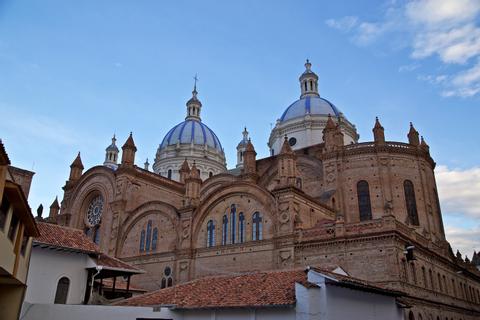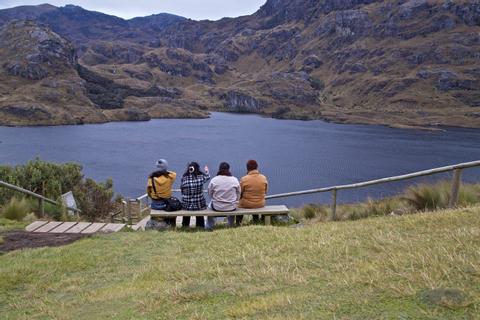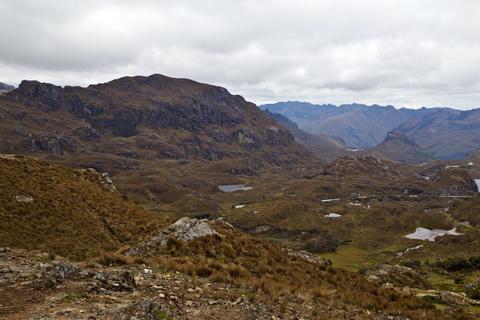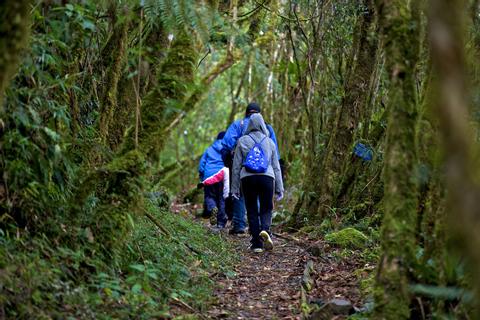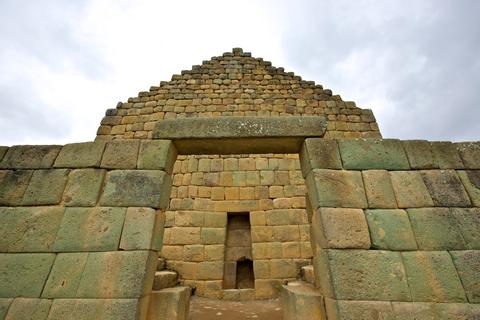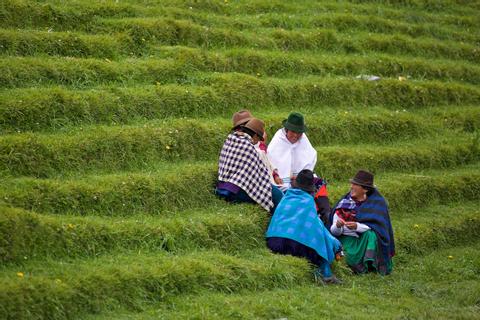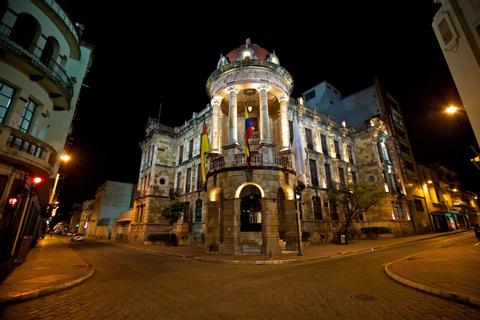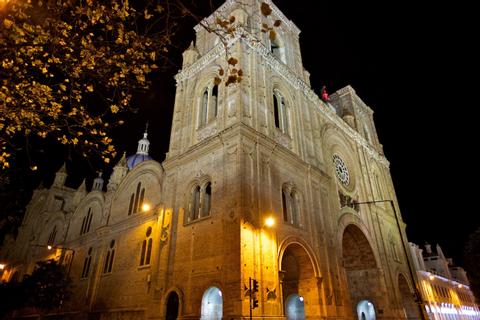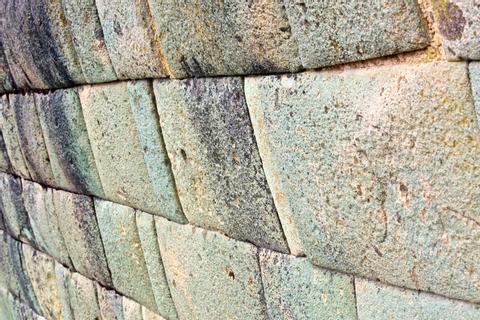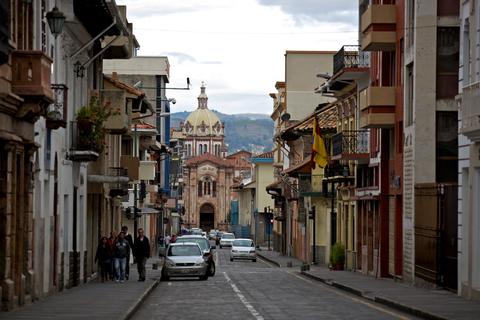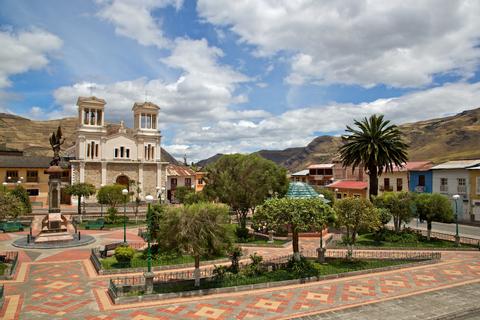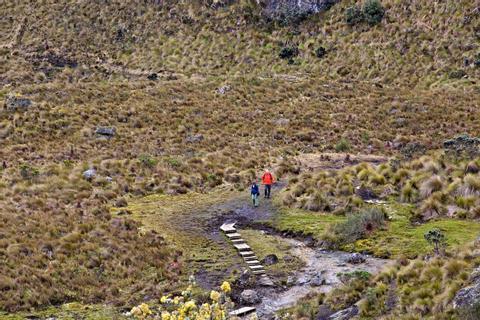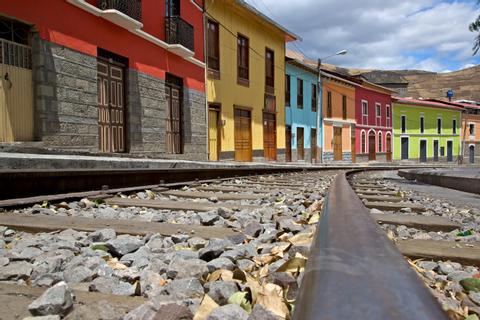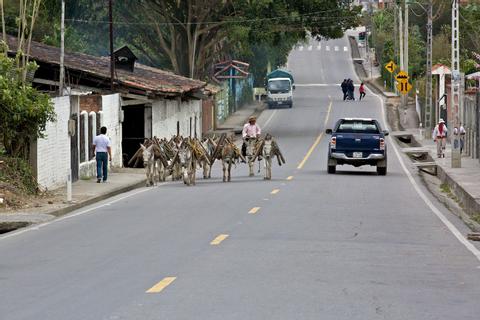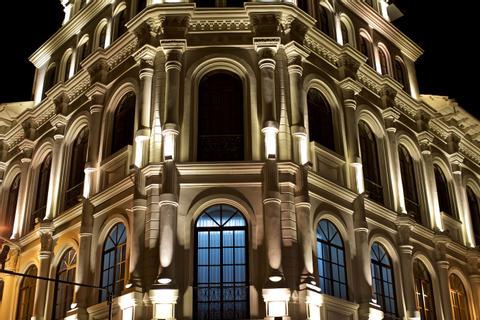 The Southern Sierra is the region that time forgot. A patchwork of local farms quilt the rolling hillsides. Rural villages, mostly comprised of proud indigenous farmers, dot the landscape as well. The region's cities retain a relaxed demeanor and an authentic atmosphere—a combination of attributes that is rarely found elsewhere in Ecuador.
The charming town of Cuenca is the largest city in the region. Its beautiful red roofs and gothic churches make it look transplanted from Spain. The towns of Alausi and Loja are home to an array of cultural highlights. Even further south, the backroads town of Vilcabamba is so quiet and peaceful, it may just help you live longer.
This region provides much needed relief from the cold, windy parts of the Northern and Central Sierra. The lower elevation, which ranges from 5,000–8,000 feet (1,524–2,438 m), provides for a warmer and more temperate climate. Temperatures can range from a cool 55°F (12.7°C) near Cuenca to a balmy 70°F (21.1°C) as you head south toward Vilcabamba.
A couple of national parks and archaeological sites give visitors to the Southern Sierra several opportunities to explore. The Cajas National Park, located outside of Cuenca, is characterized by stark moorlands and alpine lakes. In contrast, the semitropical Podocarpus National Park is extremely biodiverse. Finally, the premier Inca archaeological site of Ecuador, Ingapirca, should also not be missed.
Personalized Trips for Southern Sierra, Ecuador
Where to go in Southern Sierra, Ecuador