Pacific Coast, Ecuador
The mesmerizing hues of blue that line Ecuador's Pacific shoreline attract many travelers from the country's mountainous regions. The arid coastline offers visitors beautiful beaches, a great diversity of marine life, and fresh seafood.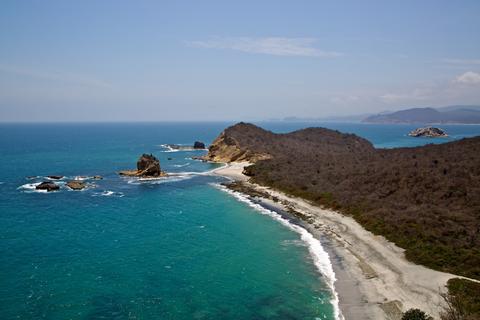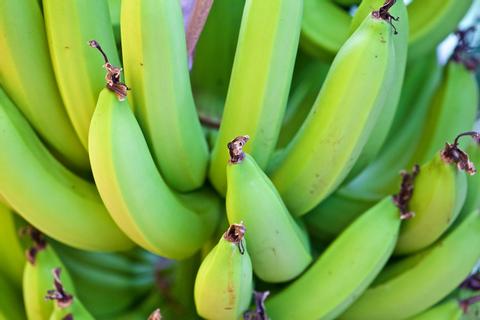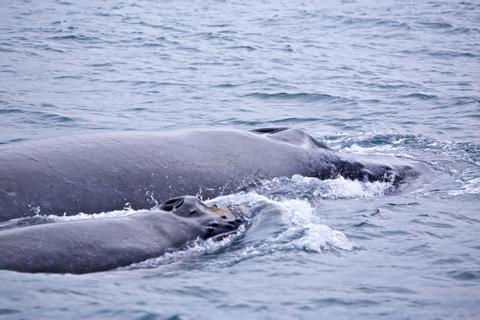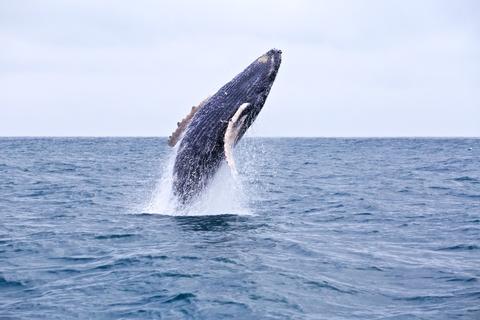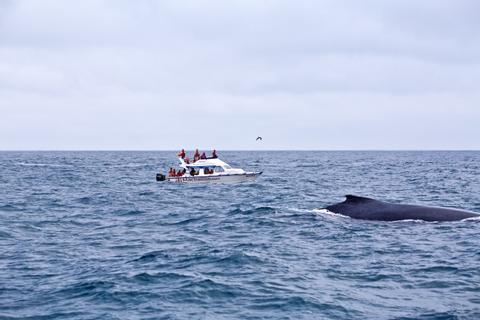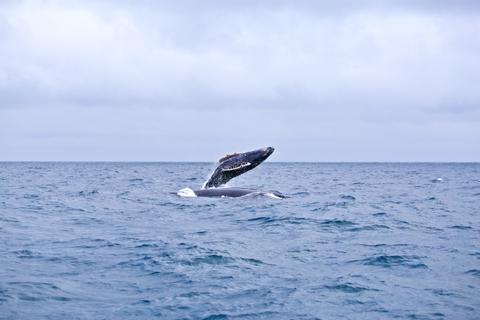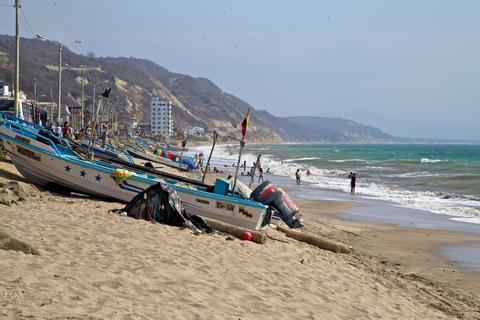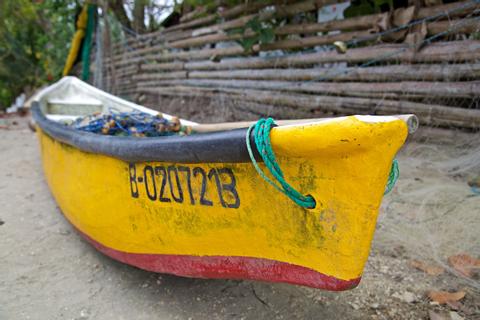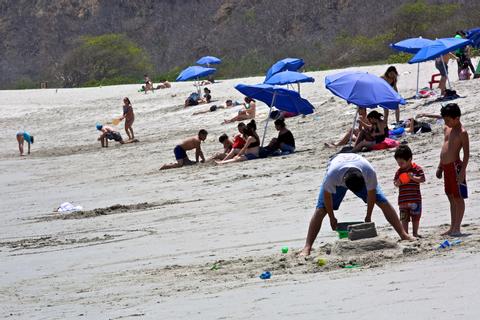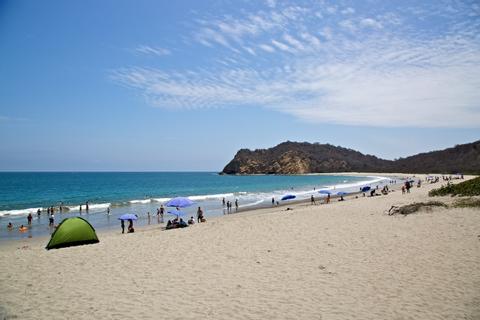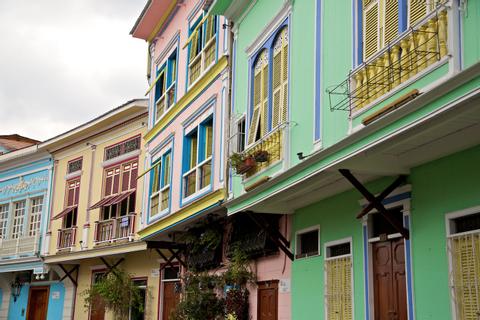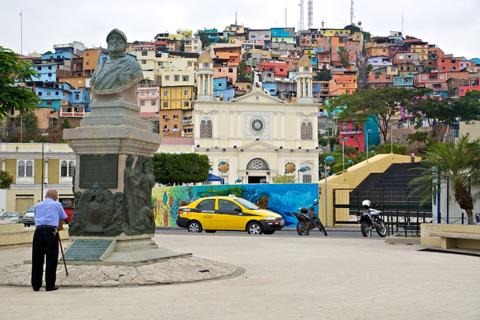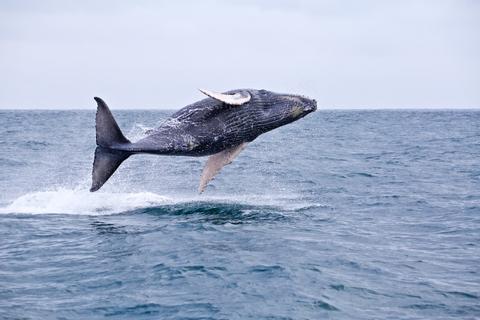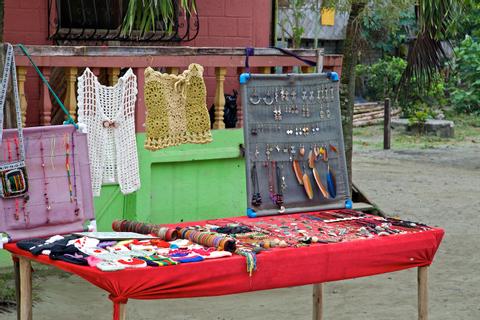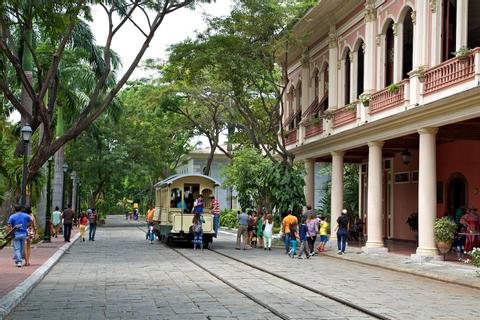 Admittedly, the Ecuadorian coastline pales in comparison to its Central American neighbors. The arid shrublands that dominate much of the coastal area aren't too enticing at first glance. However, the area's mellow beach towns and marine reserves will eventually win visitors over.
The multifaceted metropolis of Guayaquil is Ecuador's largest city. From luxury hotels and fine restaurants to colorful colonial alleyways and plazas, it's a popular hub for those traveling around the region. For those looking to kick off their shoes and relax beachside, there's no better place than the laid-back towns of Montañita, Canoa or Mompiche.
Every year from June–September, Ecuador's coastline hosts thousands of migrating humpback whales. These impressive, 40-ton mammals breach constantly. Concentrated around the city of Puerto López, this area has some of the best whale-watching in the world.
Surfing along Ecuador's coast picks up from December–April. Winter storms provide the entire coastline with consistent swell during this time of the year. The warm water and variety of breaks will be sure to keep you in the water until you've caught your fill of waves.
Ecuador's Pacific coast is truly worth a visit during the dry season, which lasts from December–April. During this time, sunshine and warm water makes the coast an attractive place to visit. During the rest of the year, however, rainy and overcast days give the coastline a lackluster appearance (not to mention a soggy experience). Coming down from the Sierra highlands, the humid, salty air can be a surprise. Temperatures average around 75°F (23.8°C) throughout most of the year, but can be considerably hotter and more humid around Guayaquil.
Personalized Trips for Pacific Coast, Ecuador
Where to go in Pacific Coast, Ecuador