Baltra Island Tours and Activities
Baltra Island tours and activities listing, a guide of excursions available while traveling in
Baltra Island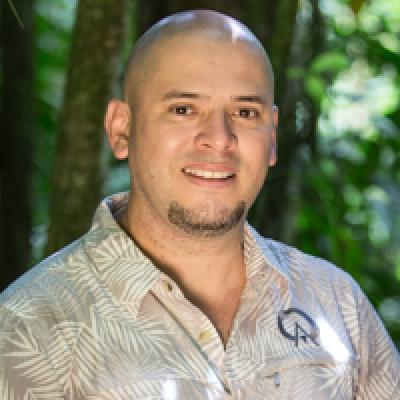 Roy
Trip solutions to your inbox.
Rated 9.8 out of 10 based on 287 reviews
1-888-456-3212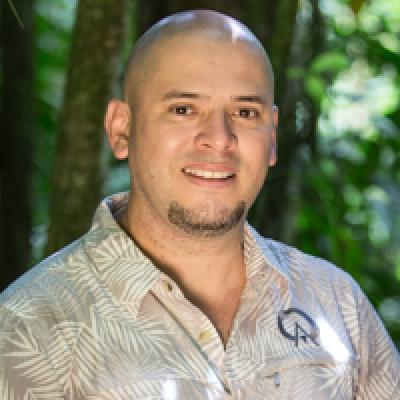 Roy
Rated 9.8 out of 10 based on 287 reviews
See the world famous Galápagos Islands from every angle when you choose an inter-island flight. Available to and from various islands within Ecuador's Galápagos Archipelago, this particular flight takes you from Isabela Island to Baltra or San Cristóbal. Experience the beauty of Ecuador to the fullest extent — on the ground and in the air.
We have an exclusive area, which if required, can increase its capacity to serve a large group of visitors in a sustainable and comfortable environment. We offer special attention to our guests, Wi Fi, free and unlimited soft drinks and snacks. Furthermore, the possibility to taste our extensive menu of cocktails, wines and alcoholic beverages, as well as special dishes at moderate cost.