Cotacachi, Ecuador
Known as the "City of Peace," Cotacachi offers travelers a tranquil sanctuary in a centrally located part of the Northern Sierras.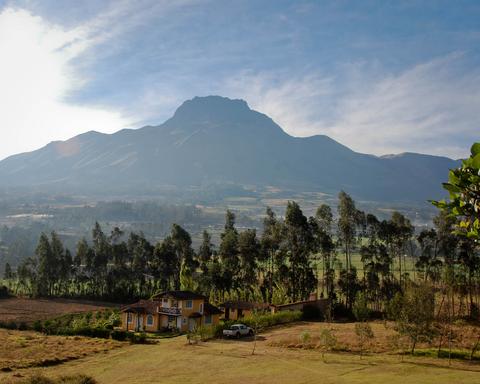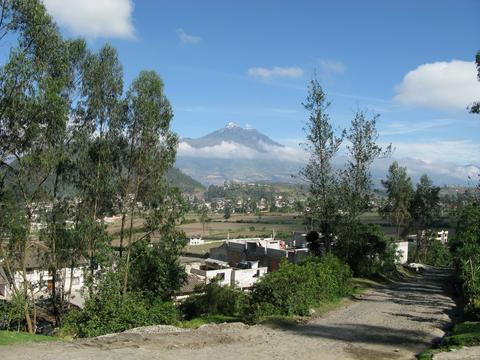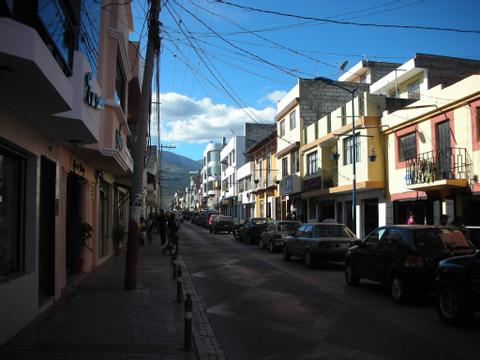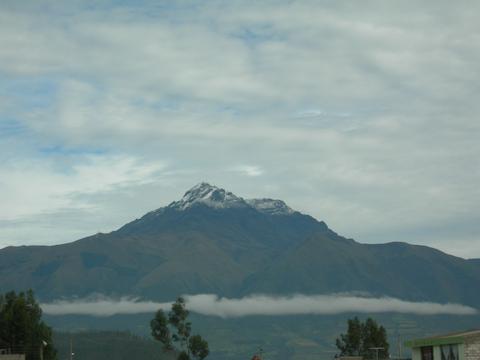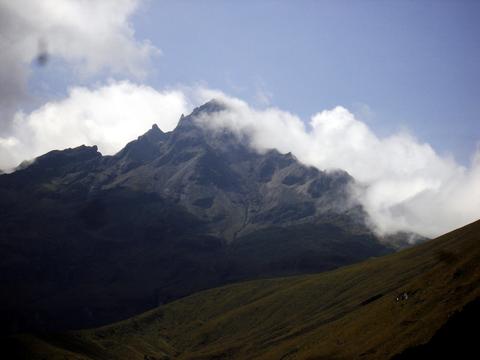 Cotacachi is a small, hidden town in the hills just south of Ibarra and north of Otavalo. Comprised of just a few city blocks and surrounded by farmland, it's no wonder that this town is so tranquil. Fortunately, Cotacachi has been able to avoid the sprawling development and busy streets that now are characteristic of Ibarra and Otavalo. The city has a large indigenous population, and the markets and restaurants of the city reflect this cultural identity. Due to its low-key reputation, Cotacachi has become a popular destination for expats.
Many visitors come to Cotacachi for its great artisanal markets. Some of the best leatherworkers in Ecuador reside in this town—intricately crafted wallets, shoes and gloves can be bought here for a bargain price.
For those looking to get outside the town, Cotacachi is located near a number of scenic attractions. High above the town lies the Laguna Cuicocha. Following a winding cobbled road will bring visitors to this dazzling volcanic lake. The Cuicocha Volcano rises above this laguna, and a handful of hiking trails allow you to climb up its slopes. The Pululahua Geobotanical Reserve is also nearby, providing equally spectacular views.