Hotel Boutique Santa Lucia is centrally located in Cuenca. This hotel is utterly charming and has a delicious restaurant.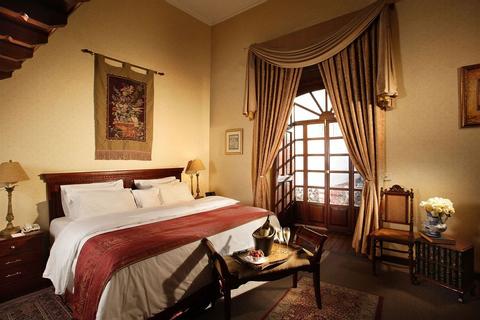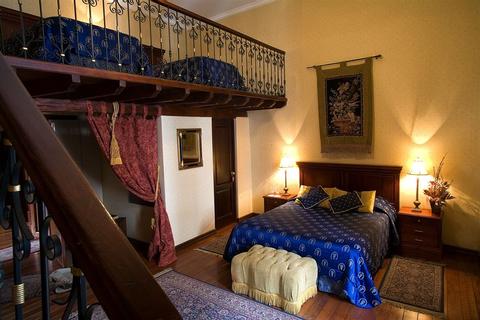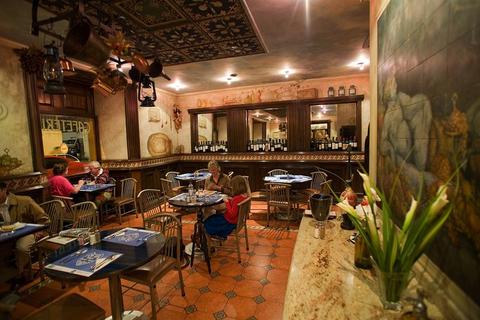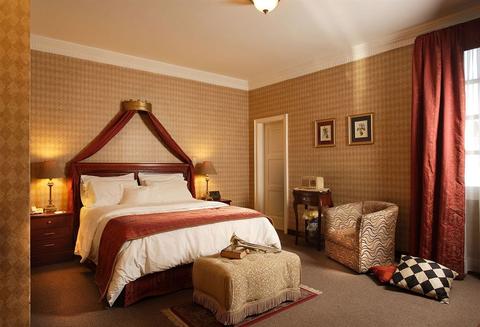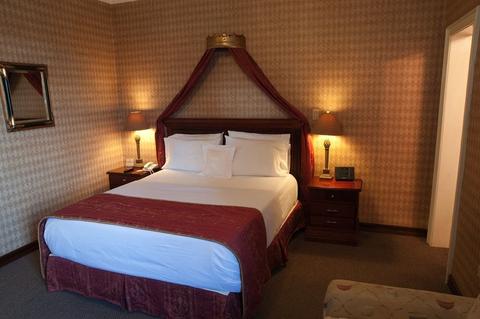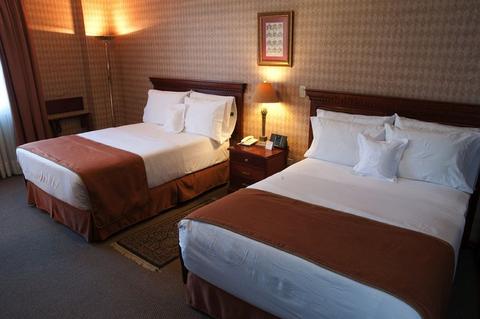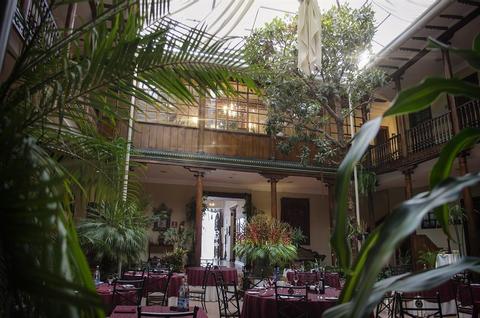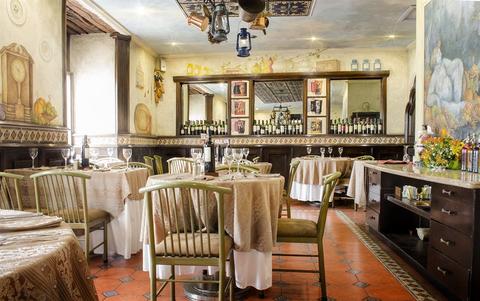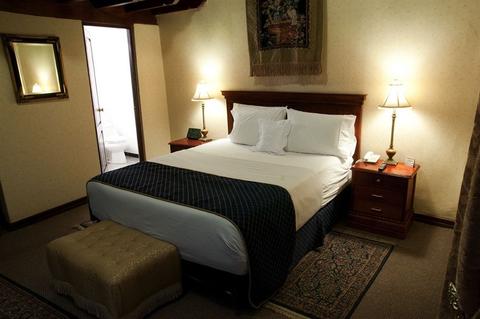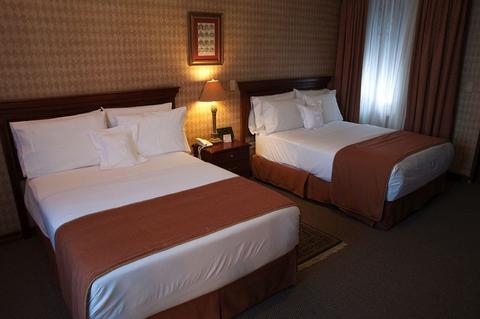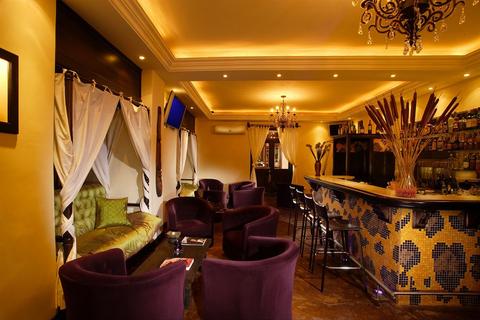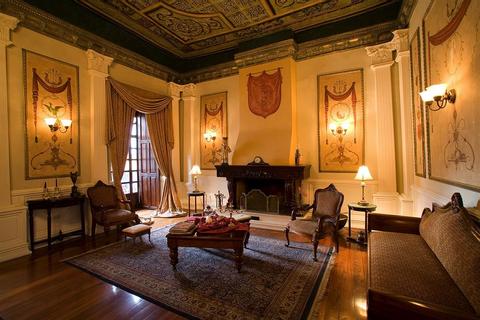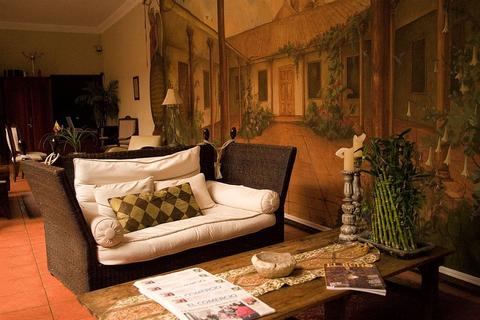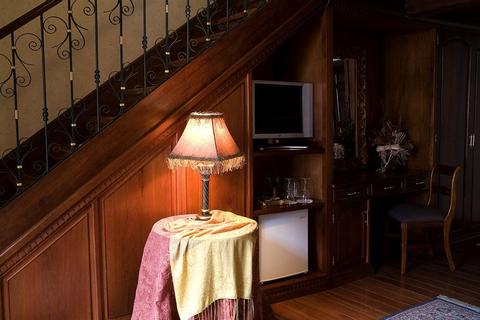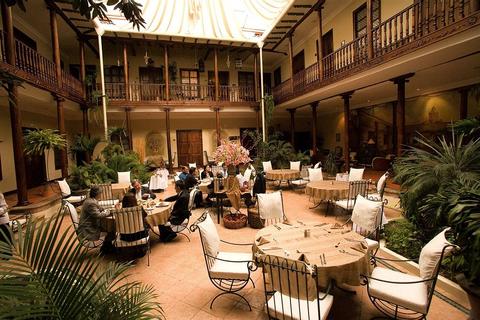 1:00 p.m. check in
12:00 p.m. check out
Restaurant in Hotel
Spa Services
Wireless Internet
Free Breakfast
Cuenca is a lovely city with a distinct colonial feel. Its cobblestone streets and dignified atmosphere make it a perfect place to explore on foot. There are numerous churches, the best of which is Catedral Nueva, which lines Cuenca's central park. Museums abound as well, covering everything from pre-Columbian archeology to modern art. The city's vendors specialize in handmade jewelry, colorful textiles, and religious icons. A good place to search for handicrafts is at the Mercado 9 de Octubre.
Hotel Boutique Santa Lucia is located in the center of Cuenca. It's a short distance from Parque Calderón and other notable areas. This makes it a wonderful hotel for guests who are interested in exploring Cuenca on foot. The hotel is set within a Republican house that was built in 1859 and owned by the governor of the province. The original architecture and character of the house has been preserved, while modern amenities and facilities have been added.
The hotel's 20 rooms maintain modern comforts alongside Republican-era décor. They are simply but tastefully decorated and come equipped with a range of amenities, including a private bathroom, hot water shower, and hair dryer. The beds are cozy with memory foam mattresses and two types of pillows, and there is a cable TV and wireless Internet access. Guests are invited to secure important belongings in the safety deposit box, and store drinks in the mini-bar. Heaters can be supplied upon request.
A breakfast buffet is included in the price of a room, as is a welcome cocktail. The hotel's two restaurants provide guests with seriously delicious dining options. At Trattoria, which is located in the central patio, you'll find an Italian menu and over 300 wines to choose from. The other restaurant, Inti, serves traditional Ecuadorian cuisine made from local ingredients. The bar/lounge Moshi Moshi has an oriental theme and a wide selection of snacks, cocktails, wine, champagne, and beer. Room service is also available 24 hours a day.
More Property Amenities
Air Conditioning
Alarm Clock
Babysitter
Bar
Cable TV
Hair Dryer
Heaters
Hot Water
Laundry Service
Massage
Mini Bar
Private Parking
Room Service
Safe Deposit Box
Telephone
Accommodations
Alarm Clock
Cable TV
Hair Dryer
Hot Water
Mini Bar
Safe Deposit Box
Telephone
Wireless Internet
Alarm Clock
Cable TV
Hair Dryer
Hot Water
Mini Bar
Safe Deposit Box
Telephone
Wireless Internet
Alarm Clock
Cable TV
Hair Dryer
Hot Water
Mini Bar
Safe Deposit Box
Telephone
Wireless Internet
Similar Hotels