Located near the center of Cuenca, Hotel Morenica del Rosario is a boutique hotel with 16 beautifully decorated guest rooms. With the city's most renowned attractions a few steps from your door, staying at Hotel Morenica will help ensure you don't miss any of Cuenca's treasures.
Featured in:
Budget, City Center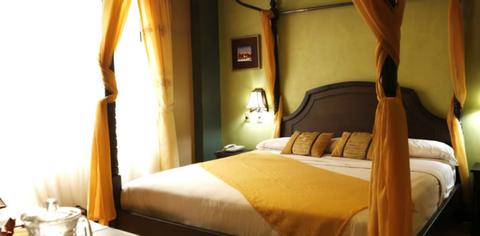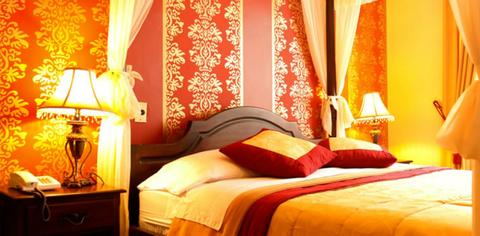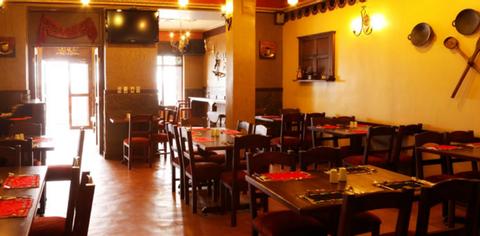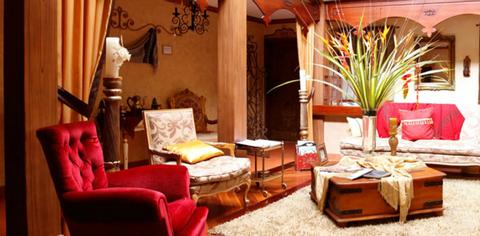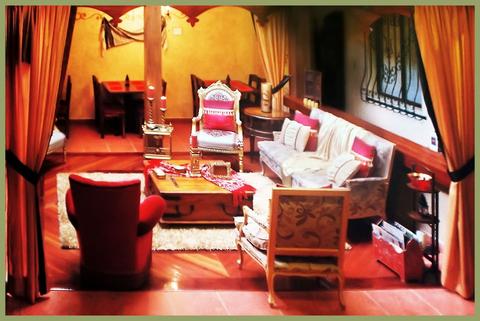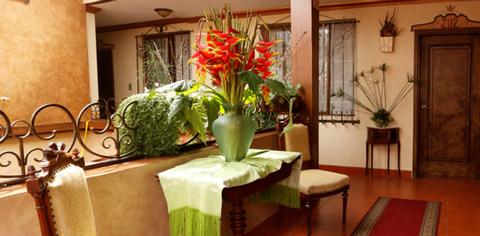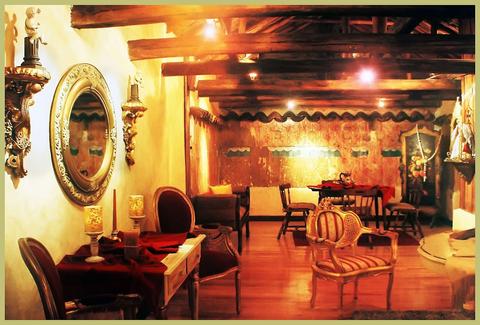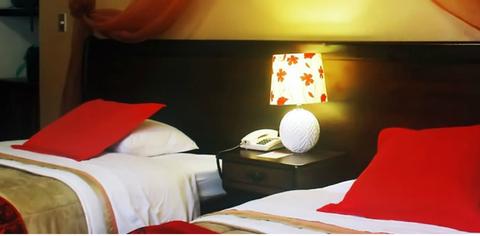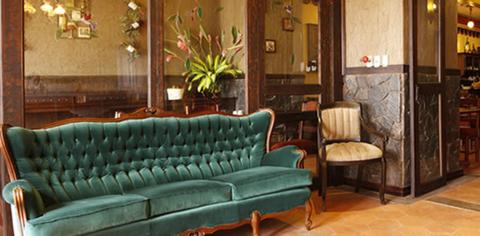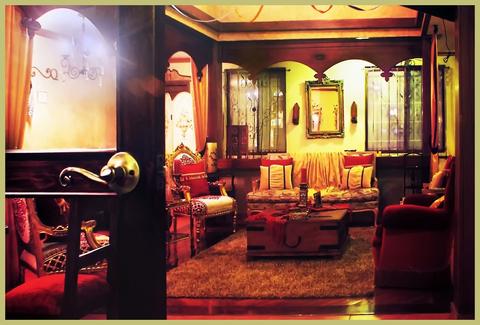 1:30 p.m. check in
12:00 p.m. check out
Free Breakfast
– Some rooms feature –
Wireless Internet
You'll see some of the most idyllic colonial architecture in Cuenca along the banks of the nearby Río Tomebamba. Walk down the cobblestone streets near your hotel to get an idea of what Ecuador looked like to the Spanish conquistadors. About a 10-minute walk from your hotel, you'll find Cuenca's Old Cathedral, a 16th-century church that now serves as a religious museum. Walk 15 minutes west of the hotel to Plaza San Sebastien, and stroll through its colorful courtyard. From the plaza, walk directly across the street to the Museo de Arte Moderno, which is home to an extensive collection of prestigious Latin American art.
The English-speaking staff at the Horel Morenica del Rosario is friendly and helpful, and will greet you with a welcome cocktail when you check in to your room. You'll find the communal living room decorated with a little bit of drama, with walls and decorations in deep shades of red and gold. Drawn curtains reveal ornate furniture and stately columns. This area is large enough to accommodate up to 40 people.
Rooms can come with as many as 4 beds. Furniture is designed to match the vintage aesthetic of the rest of the hotel. In your room, you'll find an LCD satellite TV, as well as a minibar. Guests can access the hotel's free Wi-Fi from any of the rooms. Each of the private bathrooms comes equipped with a hair dryer. You can feel confident leaving your valuables behind in the room's safety deposit box.
Walking through the hotel's Torre Vieja Hall, you'll get to browse a gallery of photos of Cuenca. Climb the stairs to the Mirador Las Torres lookout to see a large piece of the city for yourself. When you're ready to choose a piece of Cuenca to take with you, visit the hotel's handicraft and souvenir shop.
A buffet breakfast is included in your stay. The K'ipa Café Bar has a little bit of everything a hungry or thirsty traveler could want. They serve hearty Ecuadorian food, as well as wine and cocktails. Besides the hotel restaurant, you'll be able to walk to several restaurants within a block of the hotel.
More Property Amenities
Cable TV
Hot Water
Iron & Ironing board
Mini Bar
Telephone
Accommodations
Cable TV
Hot Water
Mini Bar
Telephone
Wireless Internet
Cable TV
Hot Water
Mini Bar
Telephone
Wireless Internet
Cable TV
Hot Water
Mini Bar
Telephone
Wireless Internet
Cable TV
Hot Water
Mini Bar
Telephone
Wireless Internet
Similar Hotels