Cuyabeno Wildlife Reserve
Cuyabeno Wildlife Reserve is an easily accessible part of the Amazon in eastern Ecuador. It is one of the few places in the world where you can find primary rainforest.
This reserve is one of the most biodiverse parts of the planet. Cuyabeno Wildlife Reserve covers 1,490,984 acres (603,379 ha). You can find lodges in the jungle that offer eco-friendly hospitality.
You'll need a guide to explore the dense foliage of this tropical wilderness. One of the best ways to tour this area is by canoe. With no motor noises to disturb the animals, you can more easily get close to the rainforest inhabitants. This reserve encompasses several lakes and creeks that make for fascinating boating tours. There are also swamps and wetlands that are excellent bird watching spots — over 500 species of bird live here.
Although this is a reserve, part of the land still belongs to its indigenous people, the Cofán. In recent decades, they have managed to regain some of their original territory from the government. There are around 2,000 Cofán living in the Amazon today.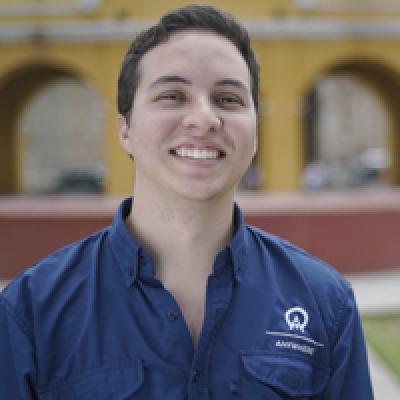 Jose
Trip solutions to your inbox.
Rated 9.9 out of 10 based on 340 reviews
1-888-456-3212
Cuyabeno Wildlife Reserve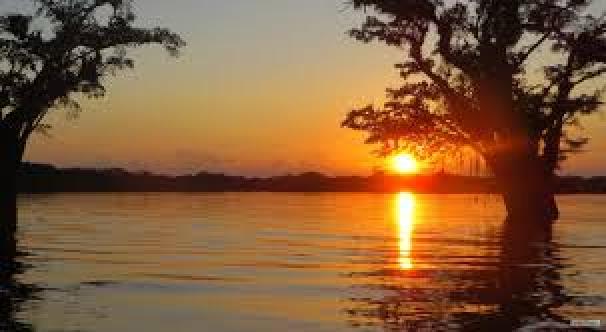 Anywhere.com
Get your Perfect Vacation!
Free Custom Vacation Planning
Start Planning Now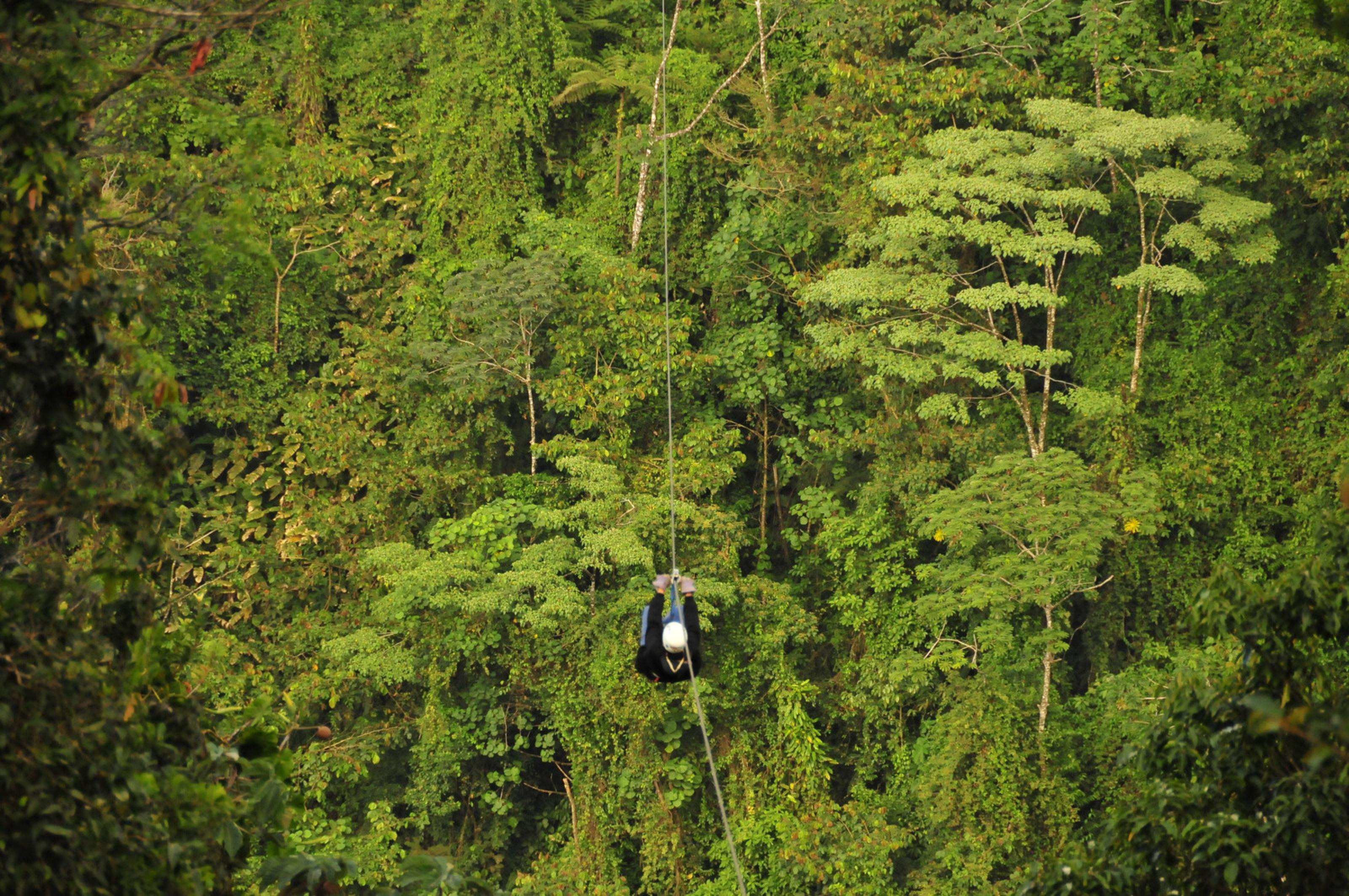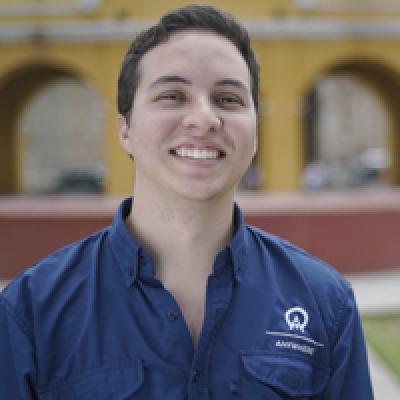 Jose
Trip solutions to your inbox.
Rated 9.9 out of 10 based on 340 reviews
1-888-456-3212