Esmeraldas, Ecuador
Esmeraldas is a major port city in northern Ecuador. When the Spanish arrived in the 16th century, this is where they first landed. According to legend, they found native people worshiping a large emerald – hence the city's name. In the past century Esmeraldas' port has attracted gritty, industrial infrastructure, and there isn't much that tourists need to see. But while you're here, take time to appreciate the beaches, and the musical and artistic heritage of the Afro-Ecuadorian population.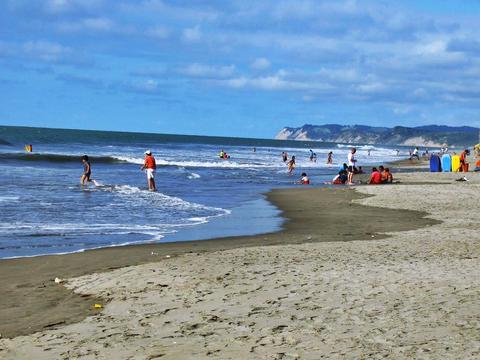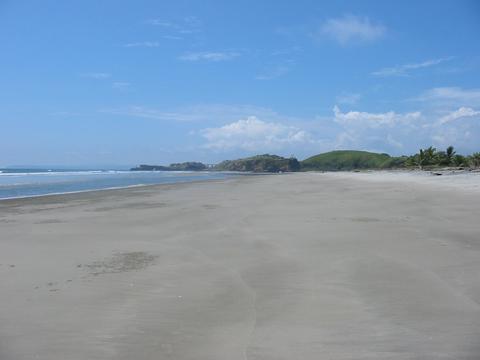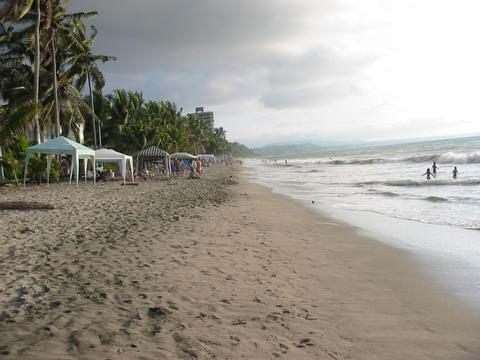 Most of the citizens of Esmeraldas are descendants of escaped slaves, who came to this part of Ecuador to establish their freedom. Esmeraldas has a reputation as good place to hear marimba music, and other Afro-centric musical styles. Esmeraldas also has a history as the former home of the La Tolita civilization, and you can see the artwork they left behind at the Museo Arqueología Regional.
Esmeraldas' waterfront is called Malecón, and is widely regarded as the nicest spot in the city. Check out the restaurants in the area – plenty have a nice view of the water. Las Palmas is a suburb of Esmeraldas, and has popular (and sometimes crowded) beaches. Cumilinche is a nearby private beach, and is a more pristine option for visitors.
There is a good selection of lovely surfing beaches within driving distance of Esmeraldas. You might pass through Esmeraldas on your way to Atacames, Súa, or Mompiche. Although Esmeraldas' waterfront can be pleasant during the day, it is inadvisable to walk around there (or anywhere else in the city) at night.