Ecuador Rivers
Just around the river bend is action, excitement, and beauty! Ecuador's rivers form a watery road through the Amazon rainforest. Sound awesome? It is! This means that whether you're seeking a wet and wild adventure or a more leisurely experience, there's an Ecuador river to suit your needs.
Visit the Amazon River Basin to see the Cuyabeno, Tena, and Yasuní Rivers. Tena River has some of the most intense rapids in Ecuador, and all of these rivers provide habitats for rare species, like the pink Amazon River dolphin. Trees near the banks rustle with the colorful wings of exotic birds. Located just outside of the Amazon, Baños is another popular destination for whitewater rafting — go here for a wild ride on Pastaza River's Class III through Class V rapids.
An Ecuador river cruise will allow you to sail through the jungle as you listen to and observe a variety of wildlife. You can also indulge in a simple stroll along river banks; skip stones and listen to the sounds of nature, or find a rock where you can sit and do a little plein-air watercoloring. There's no wrong way to experience Ecuador's rivers, so choose your own adventure. Just make sure at least one of your activities gives you the chance to spy those Ecuador river dolphins!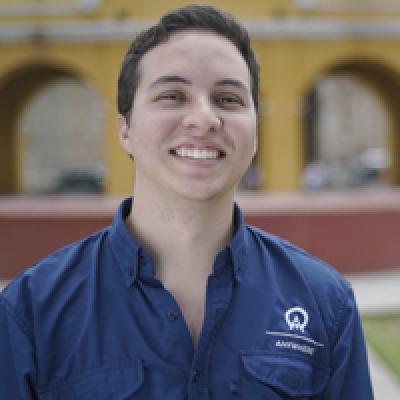 Jose
Trip solutions to your inbox.
Rated 9.9 out of 10 based on 340 reviews
1-888-456-3212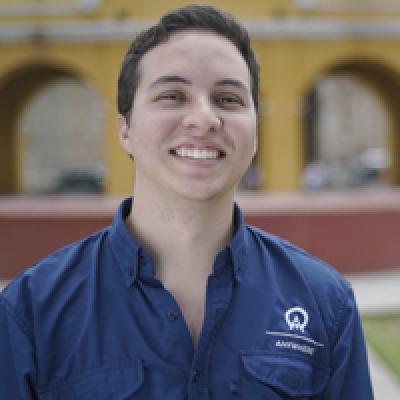 Jose
Trip solutions to your inbox.
Rated 9.9 out of 10 based on 340 reviews
1-888-456-3212