Tena
Nestled between lush hillsides and snaking rivers is the town of Tena, the whitewater capital of Ecuador. Many travelers come here just to raft or kayak on the many rivers that come raging down from the Sierras. For those looking for a drier experience, the surrounding wildlife and indigenous communities also offer a great way to spend your time.
The green jungle hillsides shrouded in mist make up for the lackluster appearance of Tena. This is the largest of town in the Amazon, yet the warm locals give it a friendly, small-town feel. Recreational opportunities abound, and ecotourism is the mainstay of Tena's economy. There are many hotels and activities to choose from.
Frequent, tropical rains can be expected both in town and in the surrounding rainforests. However, the many nearby rivers seem to produce a cooling effect, and the intense heat of the Amazon is a bit more bearable here.
Tena is the whitewater capital of Ecuador. A torrent of rivers rush down from the surrounding mountains, making the rafting and kayaking some of the best around. The Tena and Pano rivers offer several stretches of fantastic whitewater. A range of rapid classes (there's everything from Class I to Class V) make this a great spot for beginners to get their feet wet, while also keeping the experts' adrenaline levels high.
For those who want to stay on land, there are many opportunities for hiking, with several trails leading to spectacular waterfalls. Bird- and animal-watching is another worthwhile activity, and there are several indigenous communities nearby. These communities provide visitors with a unique opportunity to see and experience Amazonian culture.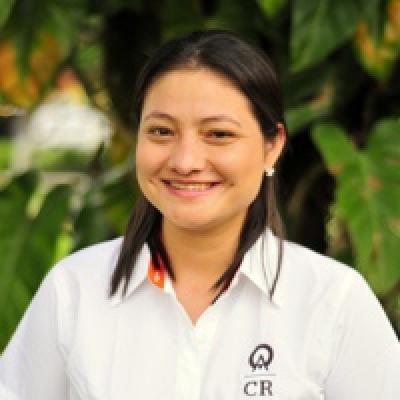 Angelica
Trip solutions to your inbox.
Rated 9.9 out of 10 based on 341 reviews
1-888-456-3212
Wonderful views and people!
I was solo traveler and wanted an experience for my birthday, swimming's and tubing in the Napo river was amazing. The lodge was perfect time to relax and clear my head from the daily stress of NYC living. I enjoyed the family that i met and included me in for meals and hikes. Francisco present me with a birthday cake and everybody sang to me, It is memorable. My Time in Tena was very well organized from the beginning to the end. Having the opportunity to learn from Francisco about the people, the land, it was a realty check of my own life.
Tena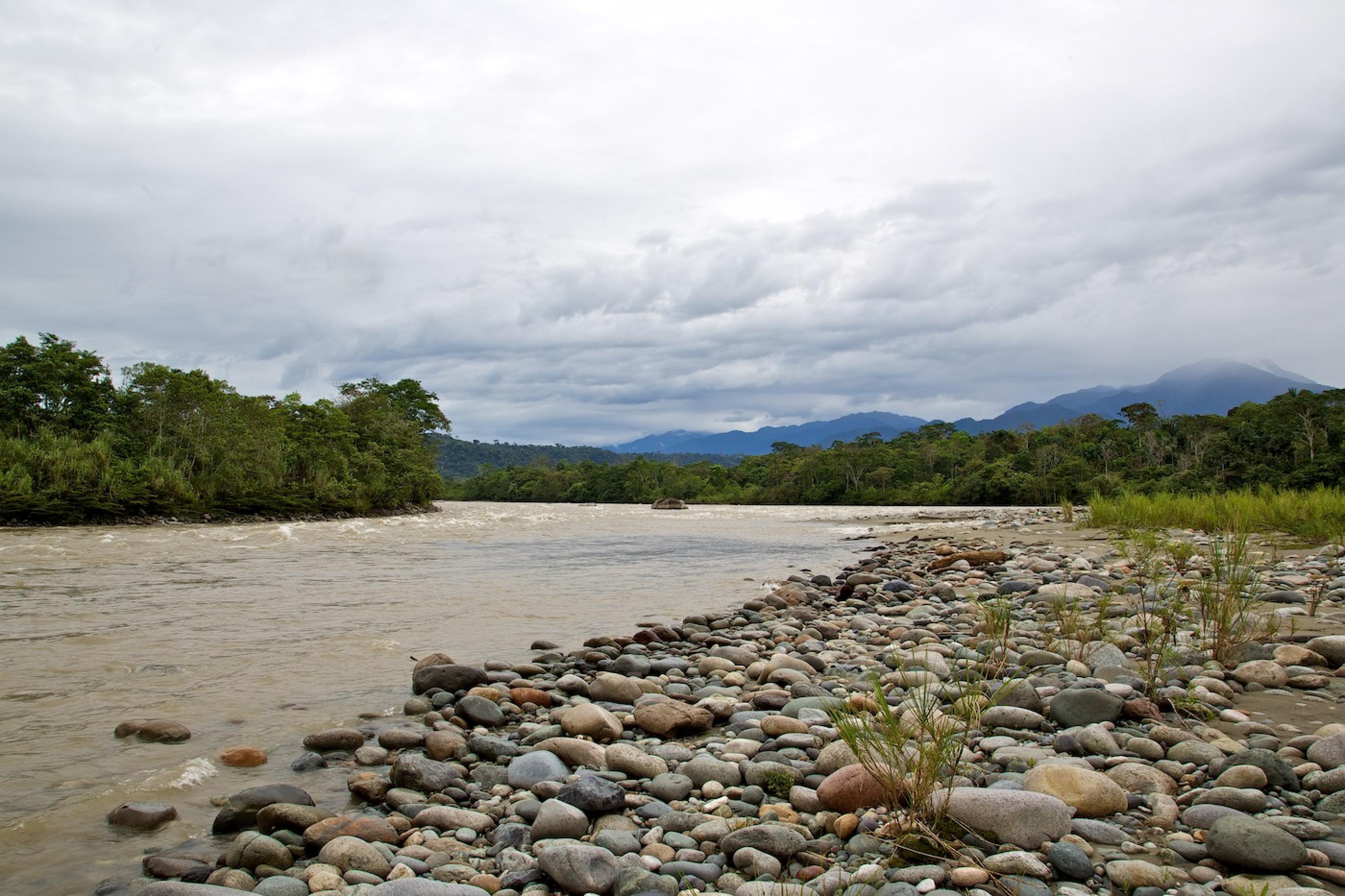 75
Anywhere.com
Get your Perfect Vacation!
Free Custom Vacation Planning
Start Planning Now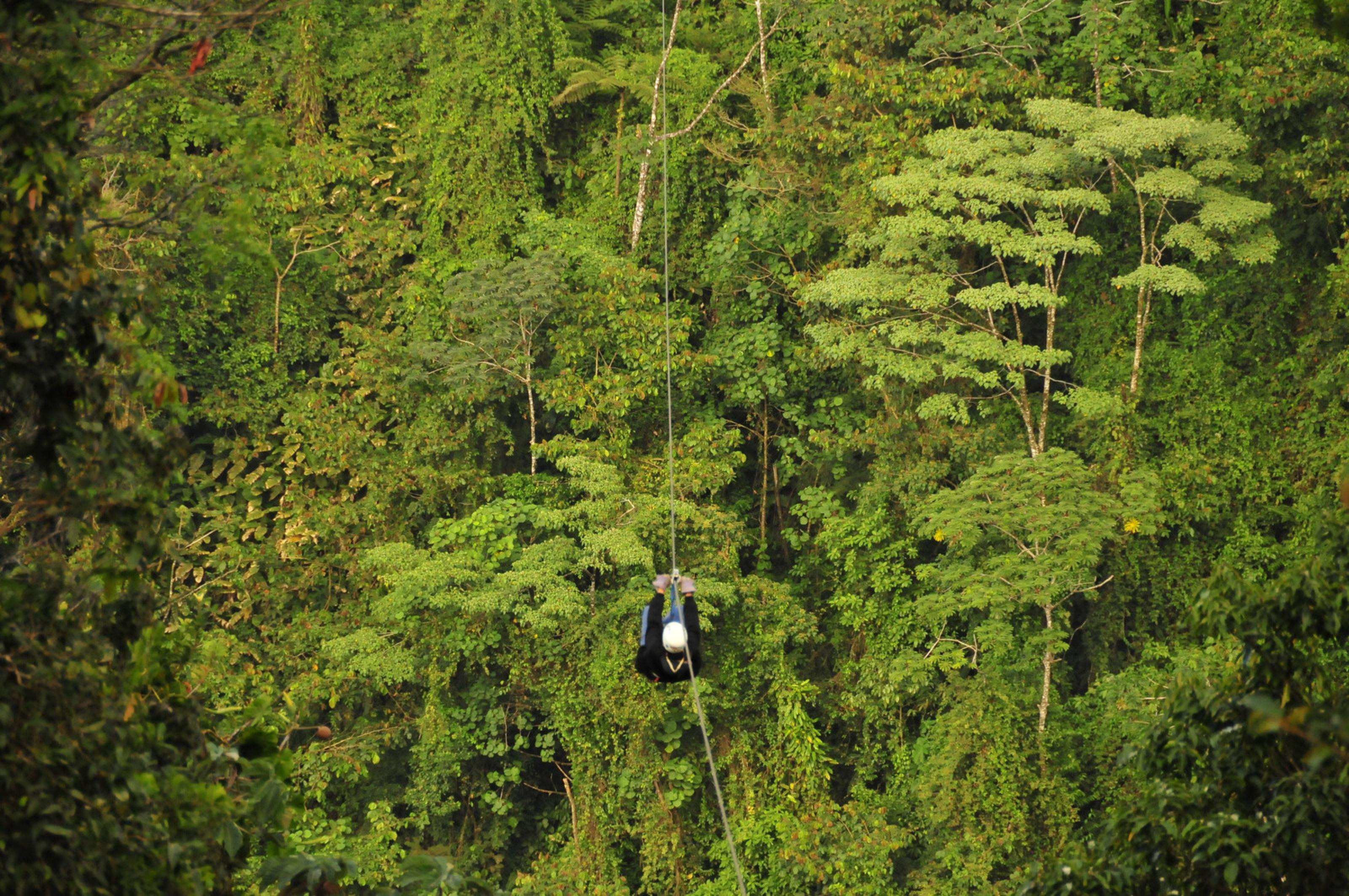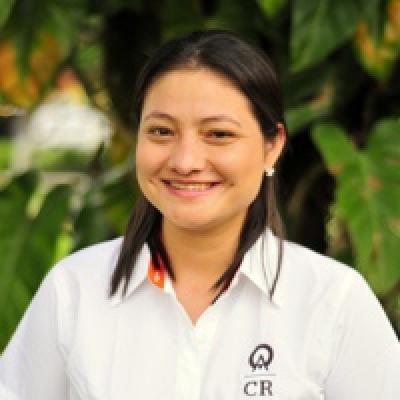 Angelica
Trip solutions to your inbox.
Rated 9.9 out of 10 based on 341 reviews
1-888-456-3212