Ibarra, Ecuador
Tucked in the shadow of the Imbabura Volcano, Ibarra is a peaceful and low-key destination. Colonial buildings give Ibarra the name La Ciudad Blanca, or "White City." Ibarra is primarily a commercial center, and the locals are not as preoccupied with tourists as they are in more popular towns. Friendly locals are happy to share their quaint cobbled streets, palm-lined plazas, and colorful markets with visitors.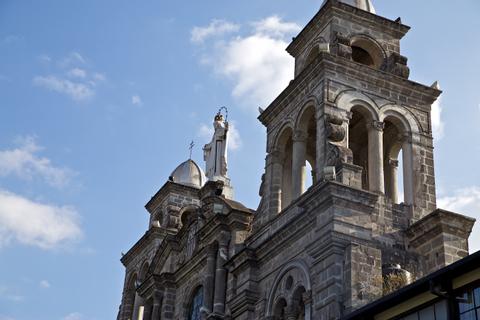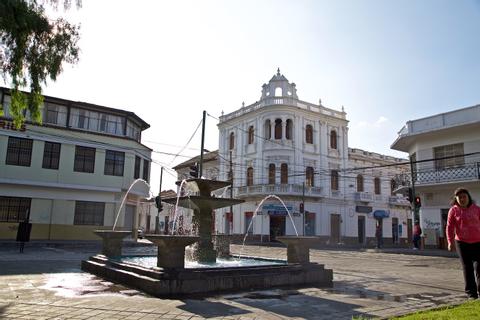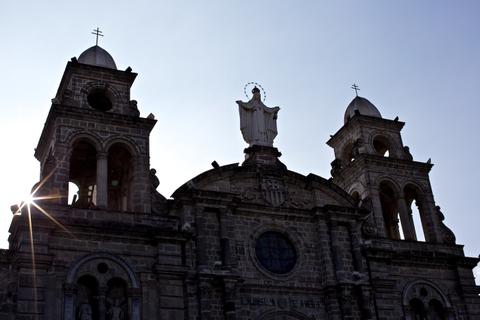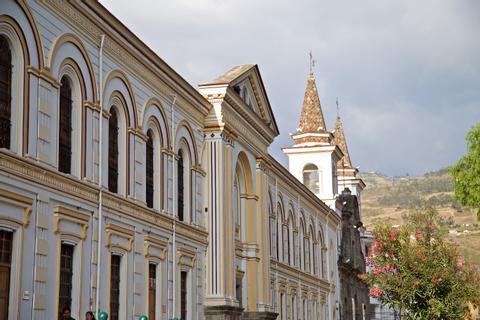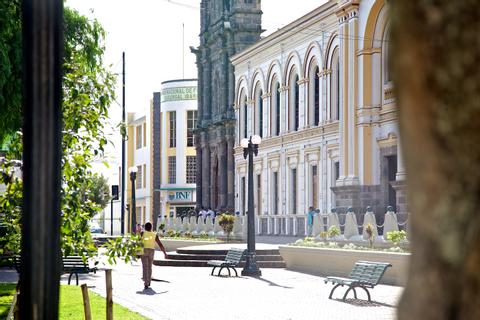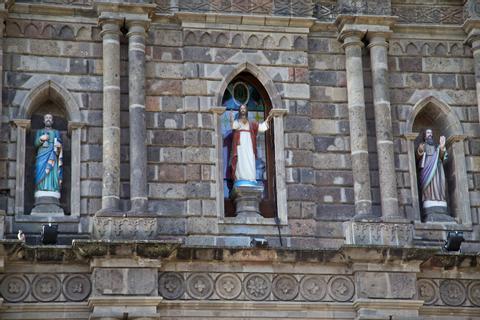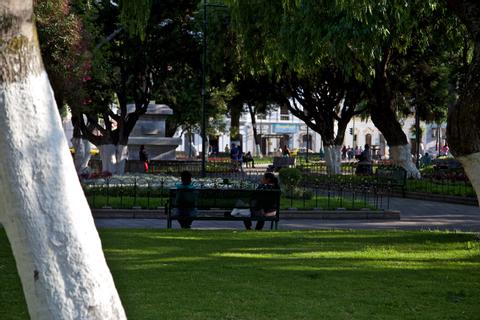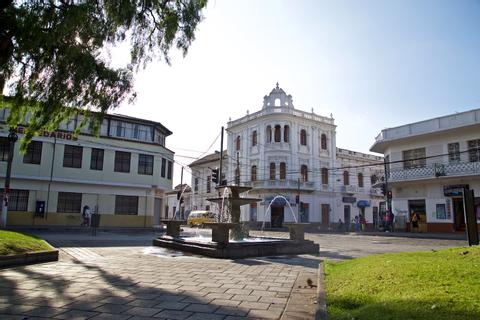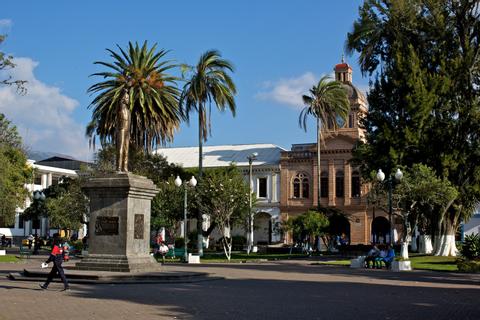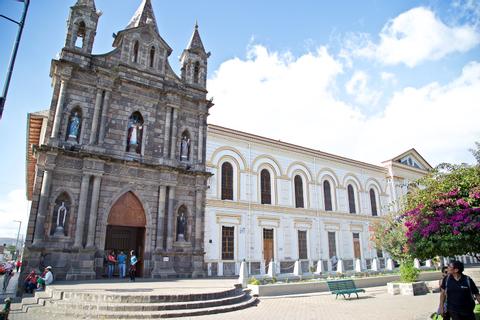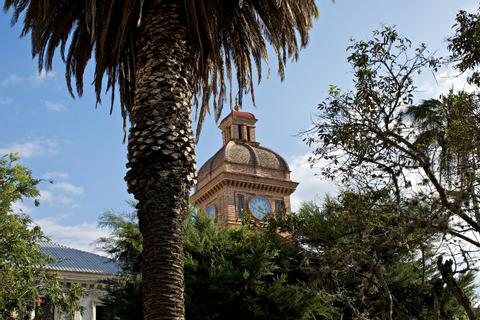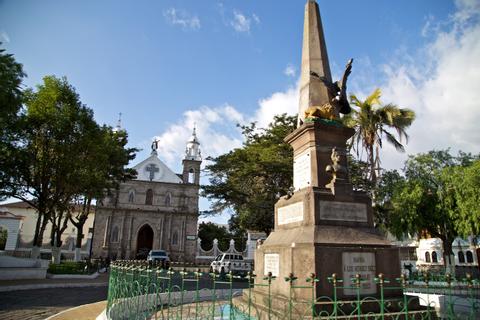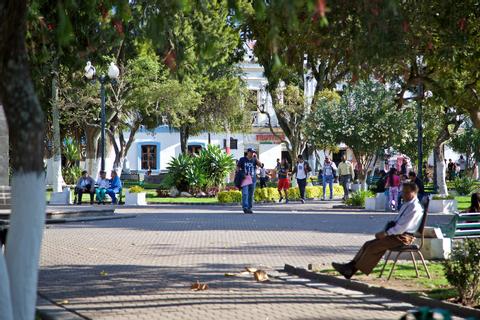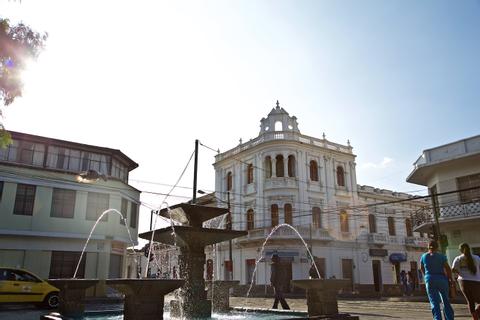 Ibarra is situated in the mountainous highlands, but its lower elevation relative to other towns allows for a more mild climate. Palm trees and orchids in the plaza gardens attest to the warmer temperatures.
While not a small town by any means, visitors to Ibarra are sure to note its relaxed demeanor. Things do, however, get a bit more rambunctious during the weekly Saturday markets. Locals swarm the street-wide market, buying their weekly food and selling a variety of brightly woven textiles. Like other markets in the Northern Sierras, this is a great place to experience Ecuadorian culture and pick up a few handmade souvenirs.
A compact town center puts visitors in close vicinity to a handful of plazas, churches and museums. Manicured parks and plazas invite visitors to wander through them. Ibarra is also a great place to base yourself for trips to the Cayambe Ecological Reserve, Yahuarcocha Lake, and Piñan Lakes.
Ibarra hosts a variety of local festivals throughout the year. During the last week in September, the Fiesta de los Lagos is held, and local music and cuisine is offered throughout the week. On July 16th, The El Pregon and Virgen del Carmen festivals parade through the streets with live music and colorful costumes.