This colonial estate has been here for 400 years, and although it has been updated for modern guests, the atmosphere here still offers a few old-fashioned charms. Staying here lets you experience a relatively isolated landscape in comfort. Hacienda La Cienega doubles as a farm, and you can see horses and llamas on the grounds.
Featured in:
Great for Families, Isolated, Best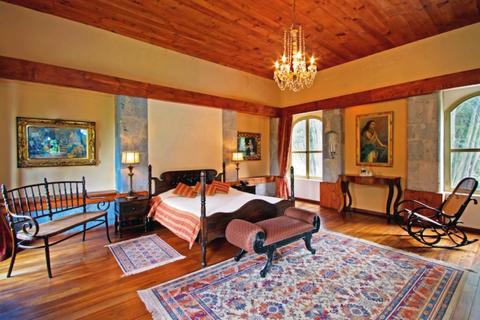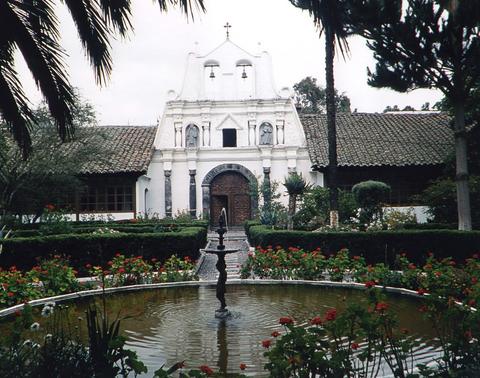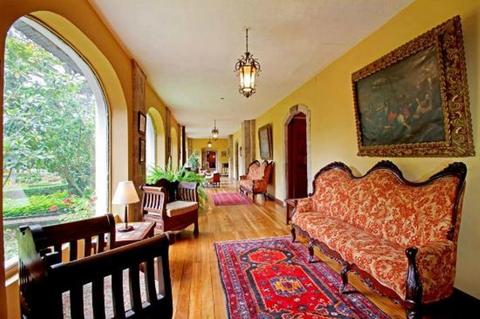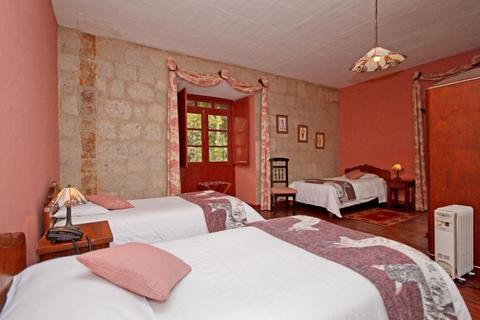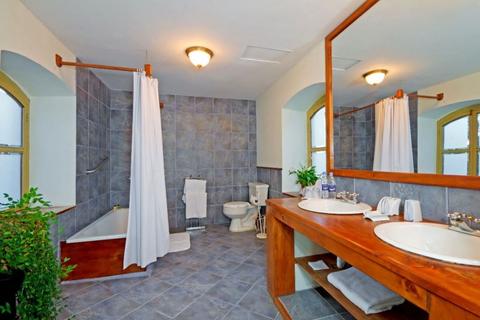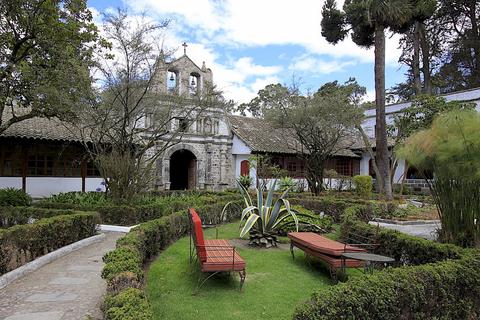 2:00 p.m. check in
12:00 p.m. check out
Restaurant in Hotel
Wireless Internet
Free Breakfast
People come here to see the mountains of the Central Sierra. Take road trips through the mountains, stopping at beautiful, high-elevation lakes and admiring incredible views along the way. Follow guides on hikes that will introduce you to local wildlife — including the rare, endemic Andean condor. If you're serious about trekking, you can find multi-day treks that take you to way off-the-beaten path to discover the rugged beauty of this part of Ecuador. Hacienda La Cienega is a good place to stay for travelers considering the Quilotoa Loop.
Rooms are fairly basic but nicely appointed, with sturdy, colonial furniture and convenient closets. Besides small heaters, rooms also have open fireplaces to keep you cozy at night. You can also expect modern amenities like Wi-Fi and telephones. Each room also has a private bathroom.
The rustic restaurant serves international dishes as well as classic Ecuadorian comfort food. If you'd like to try some of the local restaurants, the nearest options are about 20 minutes away by car.
More Property Amenities
Breakfast Available
Heaters
Hot Water
Internet Access
Telephone
Volcano View