Latacunga, Ecuador
Latacunga's location makes it a great home base while seeking out adventure in the Cotopaxi National Park. Within the city, the charming historic center and hearty local cuisine are not to be missed.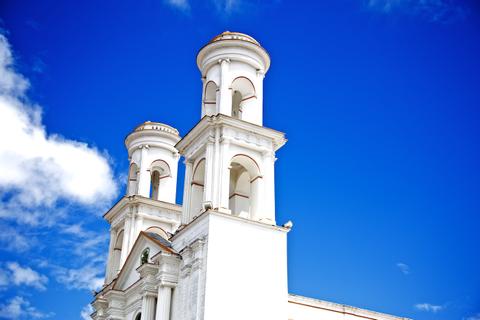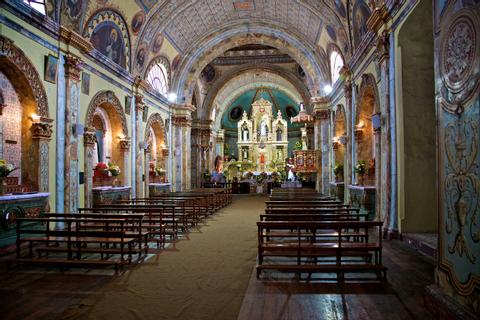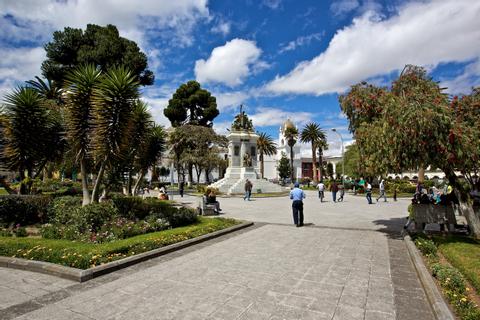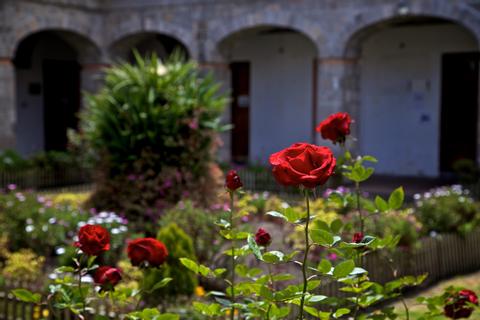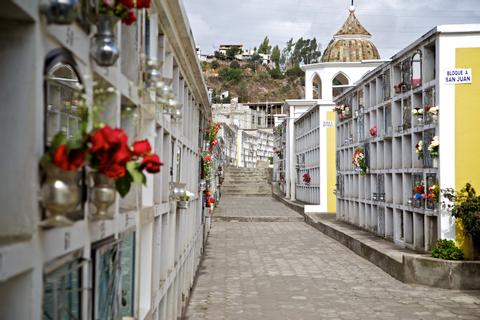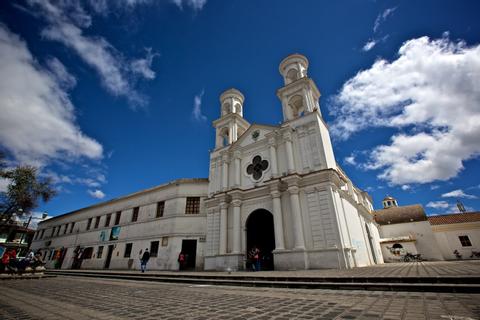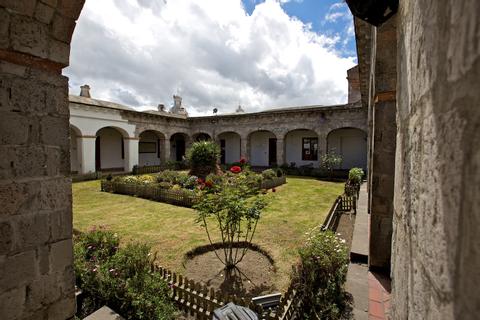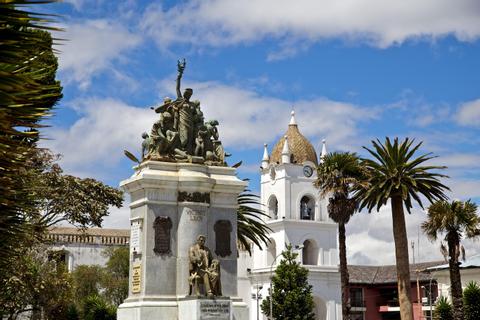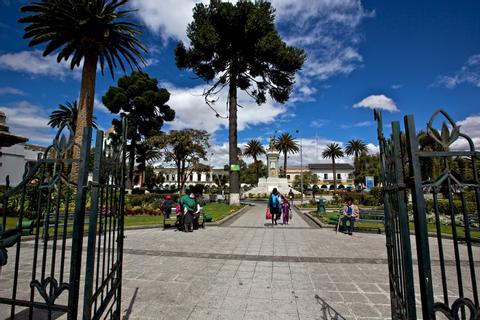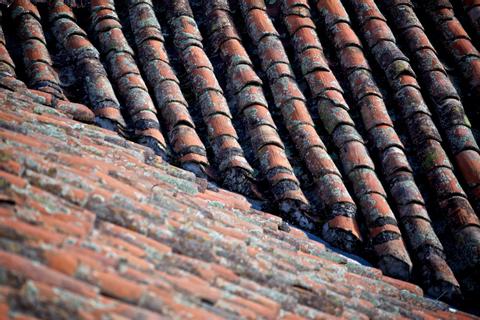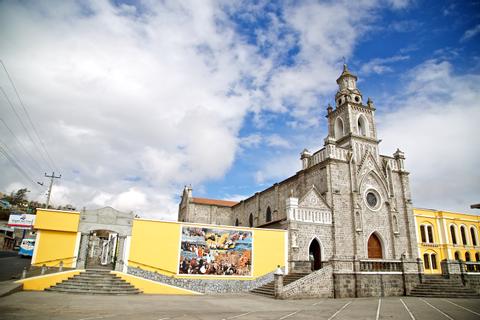 Latacunga has survived several catastrophic eruptions from the nearby Cotopaxi Volcano over the last few centuries. Today, as a medium-sized, commercially orientated city, it doesn't offer many attractions for tourists. However, strolling through the narrow streets and stopping by the garden plazas, colonial buildings and churches can make for a pleasant visit. There are also open-air markets held on Tuesdays and Saturdays at Plaza Chile. This is a good place to find felt hats, locally grown fruit, and colorful yarn.
Latacunga is within close reach of the Cotopaxi National Park and Laguna Quilotoa. Return to Latacunga after a long day's trek, and fill up on the local specialty: chugchucara, a hearty dish of fried meats, potatoes and plantains, topped with corn nuts.
The town's annual Fiesta de la Santissima Virgen de la Merced (also known as Mama Negra) is held each year from September 22–24. This festival is dedicated to a small black icon of the Virgin Mary, which was carved in the 17th century to ward off eruptions from Cotopaxi. During the festival, the streets of Latacunga come alive with costumes, poetry, and food. If you're near Latacunga during this time of year, try to make it to this colorful festival.