Otavalo, Ecuador
If you arrive on Saturday to Otavalo, you might not even see the town. What you will see however, is one of the biggest open-air markets in the Andes. Crowded streets, lined with vendors selling their brightly woven textiles and colorful crafts, will have you roaming for hours on end looking for the perfect Ecuadorian souvenir.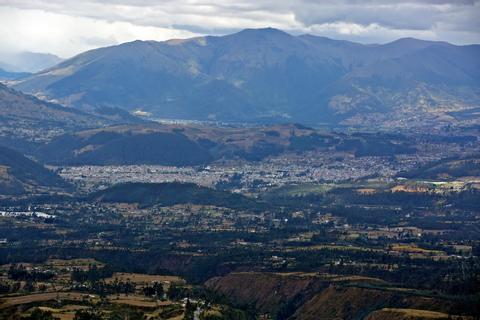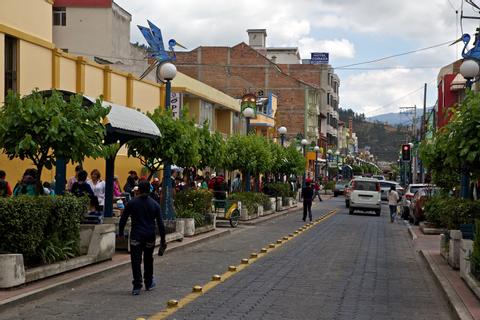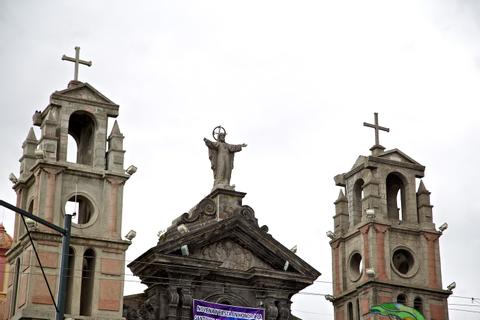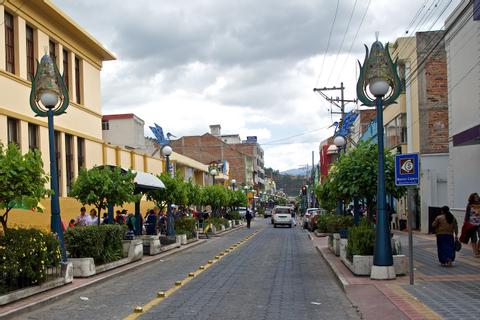 Otavalo is situated just off the Pan-American Highway, and has a similar climate to that of Quito. A few quaint churches and plazas are scattered throughout the town and make for pleasant sights outside of the busy marketplace. The primarily indigenous population here hints at the long legacy Otavalo has had as an Andean commercial hub, and an extremely successful one at that.
While Otavalo has only a few notable features, it's likely that you will come for the market—something Ecuadorians have been doing for centuries. The official market day is on Saturday, and vendors primarily sell woven textiles, wooden carvings, jewelry and other assorted trinkets. The market, however, is actually open throughout the rest of the week, but with less fanfare. Even if you don't buy anything, it's fascinating to wander around the market and observe the range of items for sale.
Otavalo Personalized Trips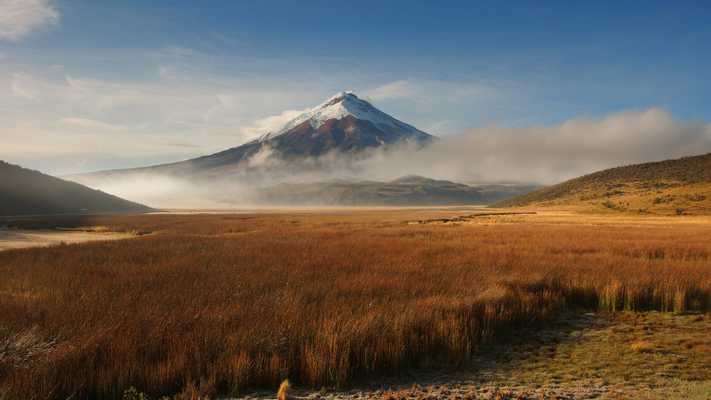 Ecuador
Chasing Family Adventure in Ecuador
Expert Choice Go on an unforgettable journey as you traverse the landscapes of Ecuador. Volcano tours, the city in the 'middle of the world', and cloud forests are just a few of the wonders.