Riobamba
Located in the heart of the Central Sierra, Riobambo is a city with vibrant commercial and historic districts and close proximity to the Chimborazo Ecological Reserve.
Riobamba
Central Sierra, Ecuador, South America
Riobamba is the largest city in the Central Sierra, and it certainly feels that way upon first arrival. Split into a bustling modern commercial district and a peaceful historic district, Riobamba retains two distinct personalities. It's a major commercial center, with businessmen filling the streets during the workweek. A sprawling open-air market draws large crowds on Saturday as well. This market is a good place to find indigenous crafts, including woven baskets and mats.
To see a more refined side of Riobamba, visit the historic district. An array of churches, plazas and museums are found here. The Museo del Banco Central and Monasterio de las Conceptas are two of the best museums in the Central Sierra, hosting beautiful religious artwork and pre-Columbian artifacts.
The nightlife in Riobamba is surprisingly vibrant. A variety of restaurants and bars line the streets and are open late on weekends.
To get a view of the city and surrounding area, head to Parque 21 de Abril. This park is set on a small hill that overlooks nearby volcanoes. The Chimborazo Ecological Reserve is a popular day trip for those staying in Riobamba. Additionally, to the west of Riobamba is the Sangay National Park, which was declared a UNESCO World Heritage Site in 1983.
Get your Perfect Vacation!
Free Custom Vacation Planning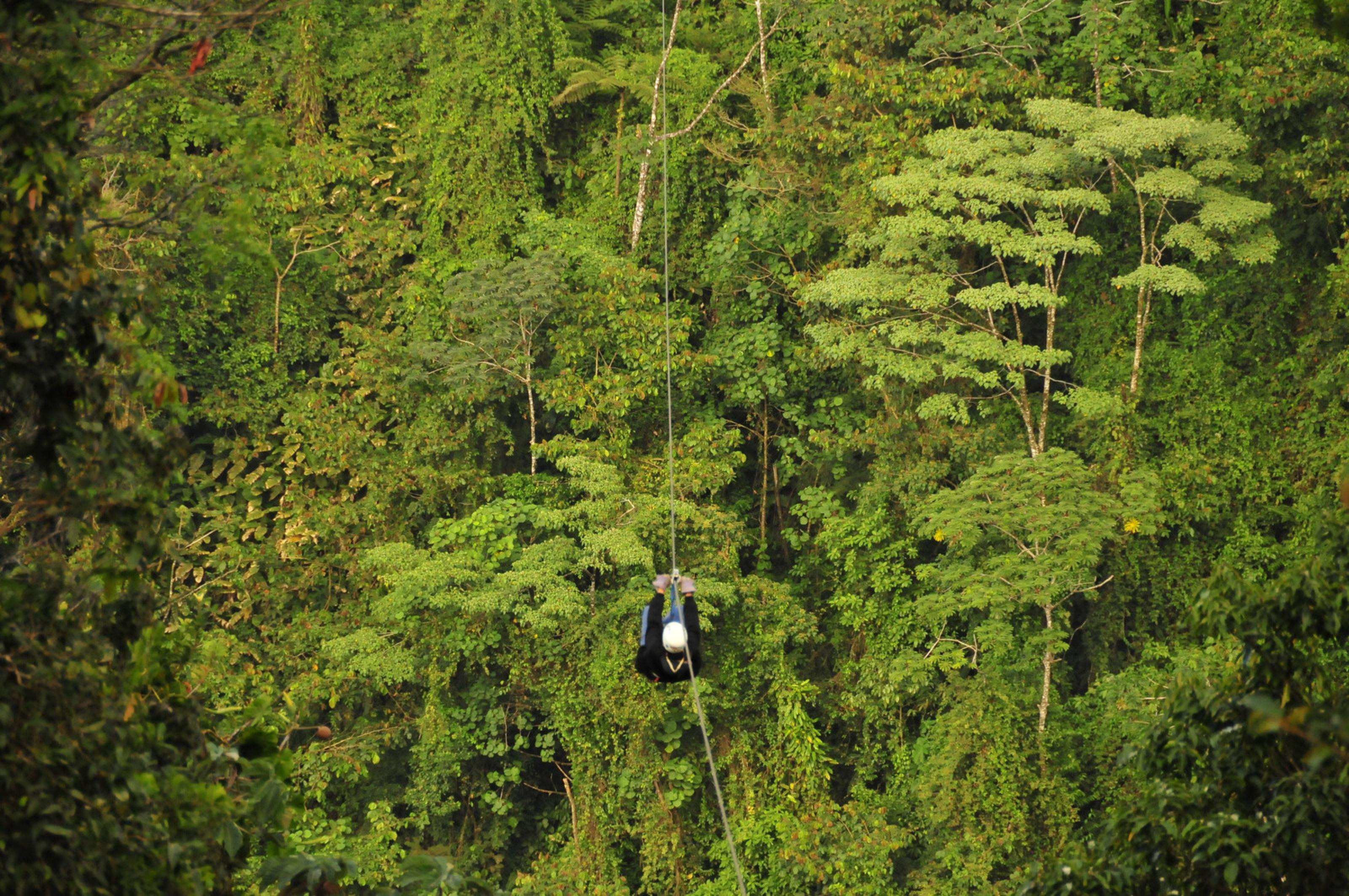 Is Your Planning Service Free?
Yes it's free! AND our expert planners provide additional guide and services to ensure your trip plan is perfect. Not only do you get the same rates as if you book directly with hotels and tours, our service also includes 24 hours in-country support and seamless transportation logistics. Furthermore, real people, our local experts, are here to offer support every step of the way -- from the moment you start your plan to when the actual trip ends.
How Does Your Service Work?
We do more than book your reservation -- our expert planners guarantee that your vacation experience is everything you want it to be, no regrets. Imagine a one-stop-shop travel planning experience. You can customize your trip through seamless conversations over the phone, email, or chat. From planning, booking, to hassle-free payments, you won't have to worry about anything other than having a good time.
Can I Trust You?
We have planned over thousands of vacations for people just like you. Our mission to make travel planning easier for anyone began in 2006 in Costa Rica, and it continues to this very moment. With over a decade of travel planning expertise, we are confident that we can craft your perfect vacation.
Riobamba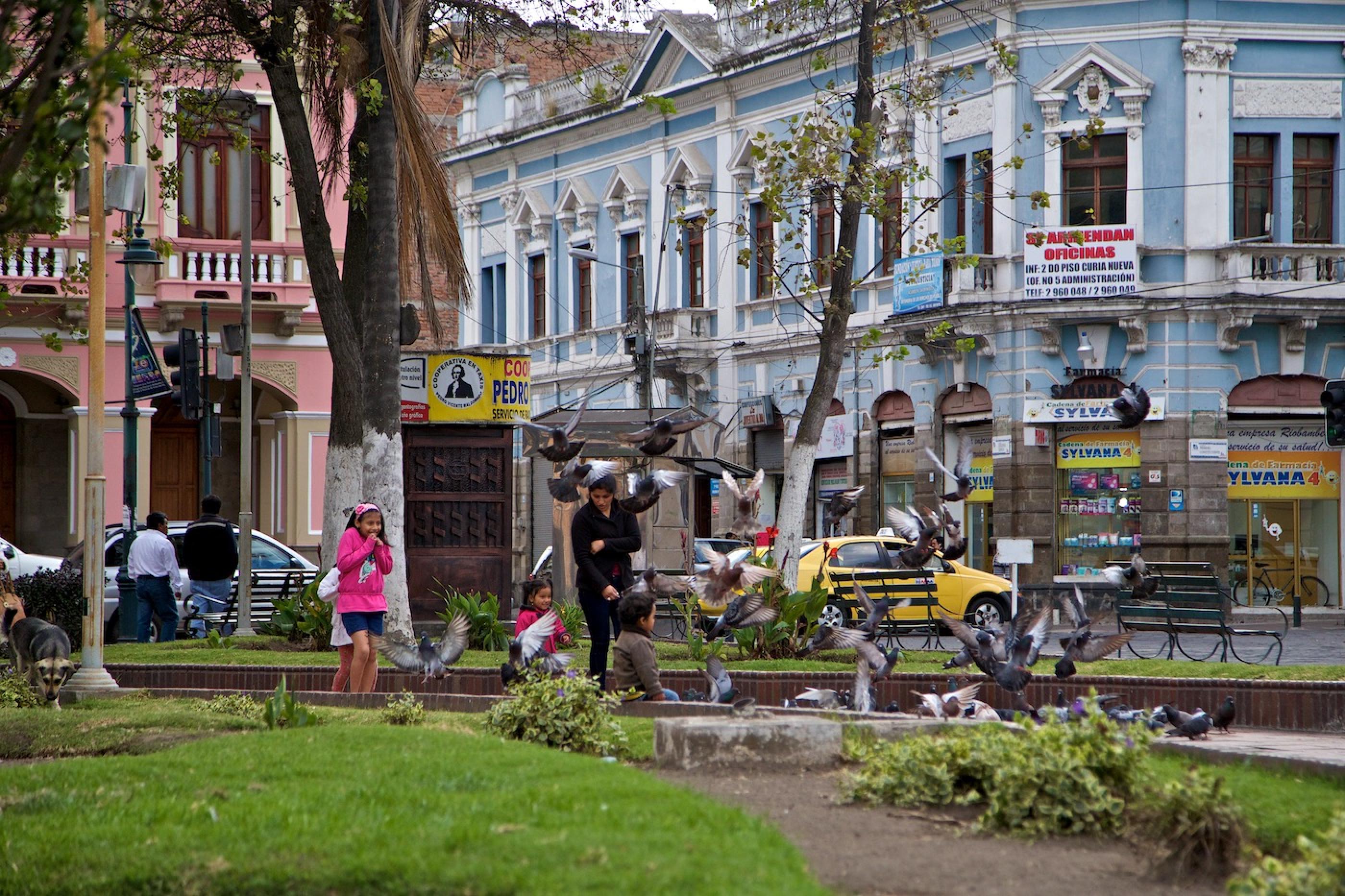 Anywhere.com