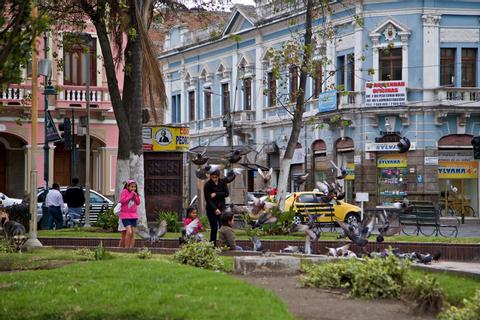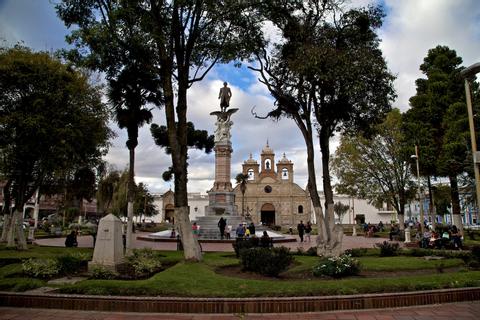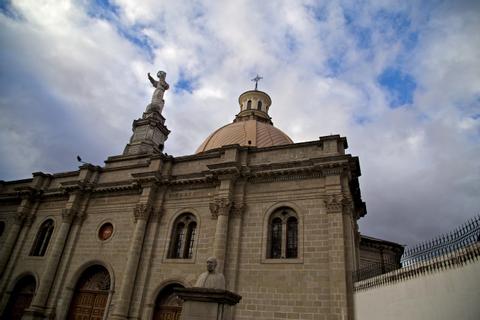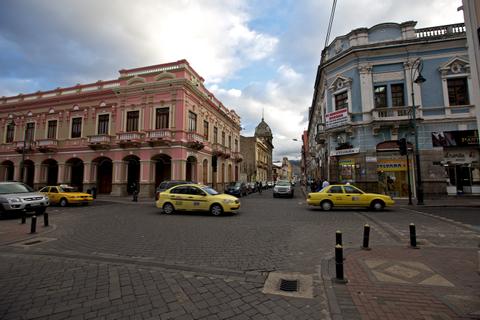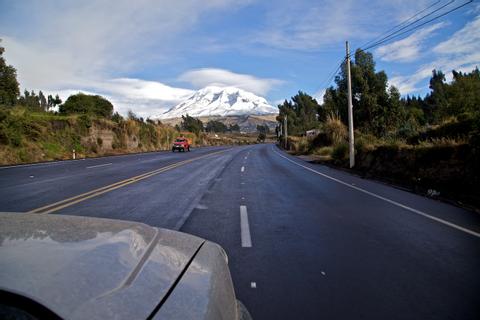 Riobamba is the largest city in the Central Sierra, and it certainly feels that way upon first arrival. Split into a bustling modern commercial district and a peaceful historic district, Riobamba retains two distinct personalities. It's a major commercial center, with businessmen filling the streets during the workweek. A sprawling open-air market draws large crowds on Saturday as well. This market is a good place to find indigenous crafts, including woven baskets and mats.
To see a more refined side of Riobamba, visit the historic district. An array of churches, plazas and museums are found here. The Museo del Banco Central and Monasterio de las Conceptas are two of the best museums in the Central Sierra, hosting beautiful religious artwork and pre-Columbian artifacts.
The nightlife in Riobamba is surprisingly vibrant. A variety of restaurants and bars line the streets and are open late on weekends.
To get a view of the city and surrounding area, head to Parque 21 de Abril. This park is set on a small hill that overlooks nearby volcanoes. The Chimborazo Ecological Reserve is a popular day trip for those staying in Riobamba. Additionally, to the west of Riobamba is the Sangay National Park, which was declared a UNESCO World Heritage Site in 1983.