Salinas, Ecuador
The bustling beach and high-rise condos of Salinas are a sign of its reputation as an exciting seaside destination. Despite the crowds, the many luxury hotels and fine restaurants that line Salinas' dazzling beach make this a worthy stop.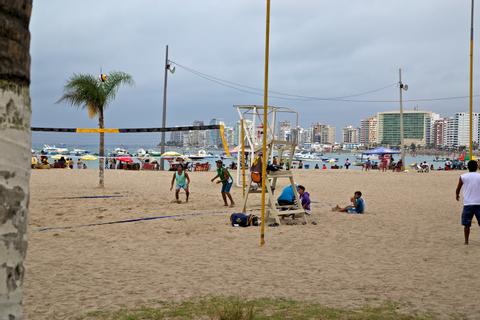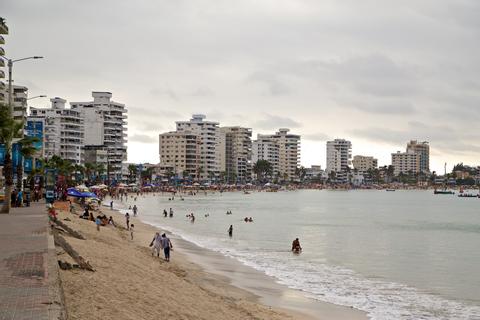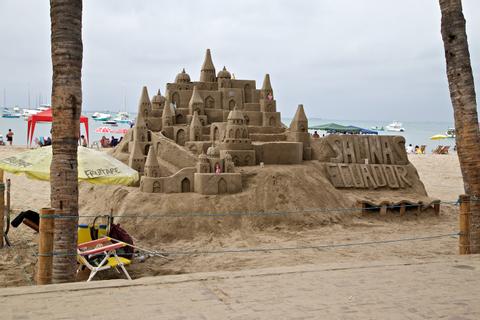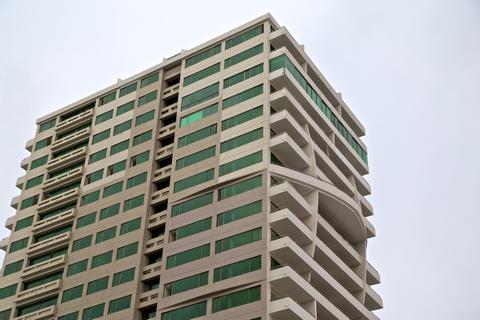 The resort town of Salinas resembles a miniature-sized Miami. It's a popular destination among Ecuadorians, with many flocking from nearby Guayaquil on the weekends. Luxurious shops, restaurants and high-rise condos comprise Salinas. However, beneath the towering white buildings lie Salinas' best feature: its beach. A large bay with calm, warm waters and a white sand beach is clearly the main attraction of Salinas. A pleasant malecón, or oceanside avenue, borders the beach.
Located just 90 miles (144 km) north of Guayaquil, the resorts and beaches of Salinas attract big crowds from the nearby metropolis. Unfortunately, the best time to visit is when Salinas is the busiest (December–April). If you can handle the high season hustle, Salinas has a great offering of comfortable accommodations, which are all within eyeshot of its azure waters. Activities such as sportfishing and whale watching tours are popular for those staying in Salinas. The nightlife here is also pretty solid and includes discos and bars.