Santa Cruz, Ecuador Hiking
2 Things to Do in Santa cruz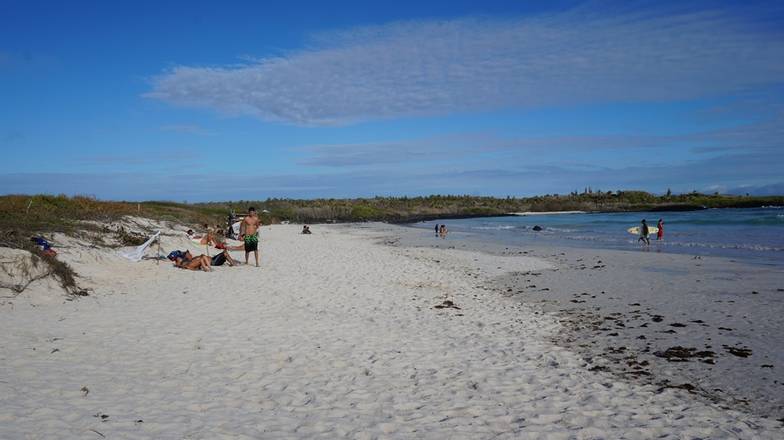 Tortuga Bay
Santa Cruz
This nature walk takes you to a part of Santa Cruz where you can see some of the wildlife that's unique to the Galápagos. You'll cover beaches, lagoons, and the blustery coast of Santa Cruz Island.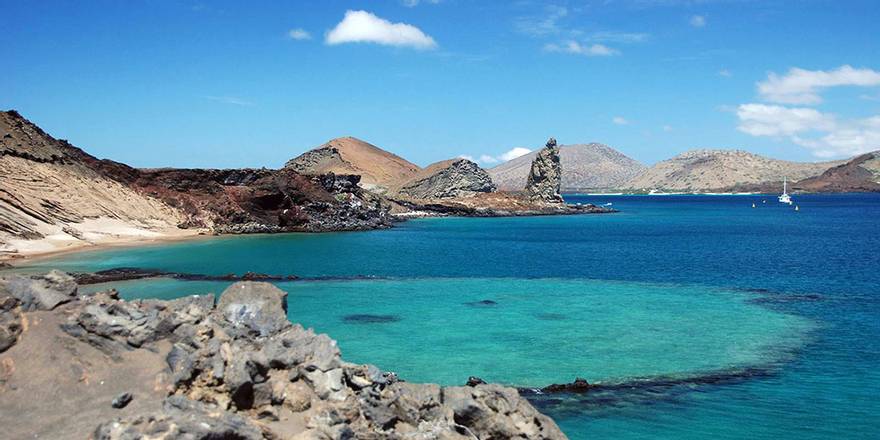 Bartolome Island Tour
Santa Cruz
On this tour, you'll get to hike on the Galápagos island of Bartolomé . As you hike, you'll learn about the volcanic landscape.