Ecuador Sport Fishing Tours
Even the complete novice is certain to reel in a whopper during a sport fishing tour in Ecuador. One of the world's most overlooked fishing destinations, Ecuador is not yet overfished, and the biodiversity of the marine life here can produce treasures at the end of a line. Some of the catchable fish here are shockingly massive, including the giant marlin. With the best-equipped fishing boats and most-seasoned guides, sport fishing tours can be as brief as half a day or as long as a week.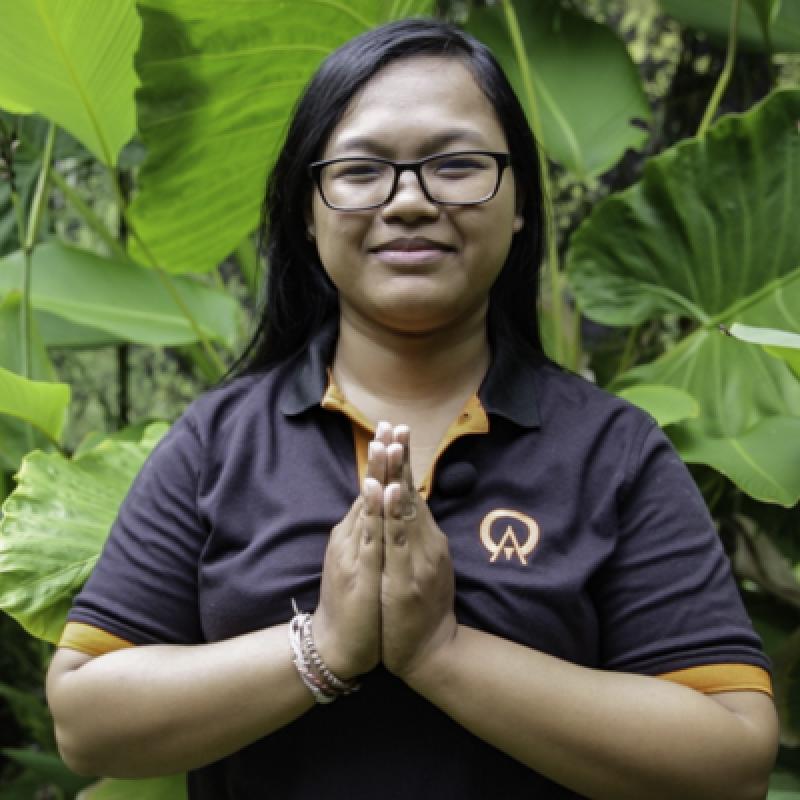 Sari
Trip solutions to your inbox.
Rated 9.8 out of 10 based on 287 reviews
1-888-456-3212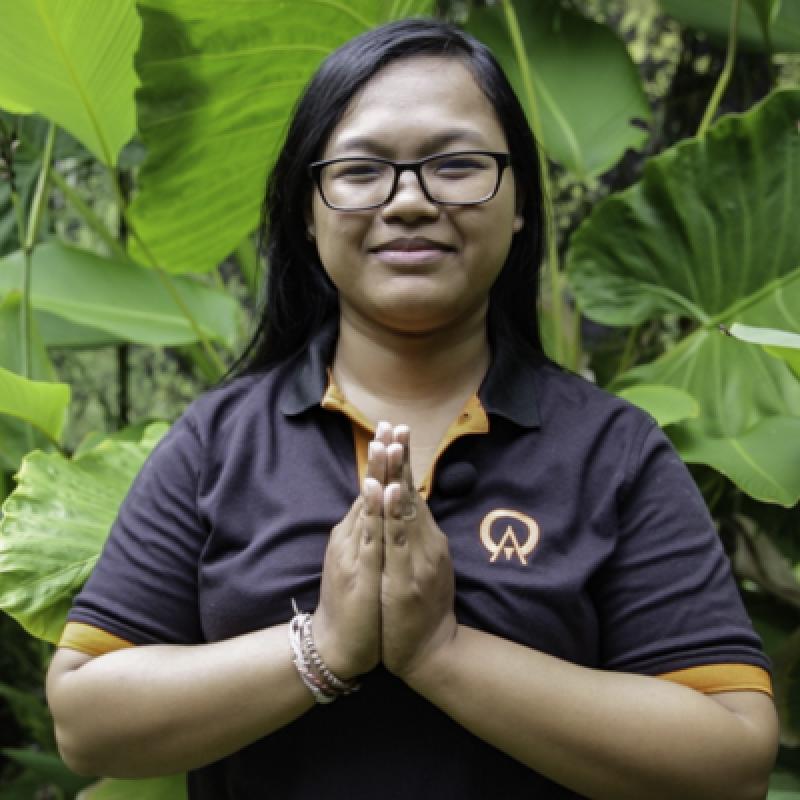 Sari
Trip solutions to your inbox.
Rated 9.8 out of 10 based on 287 reviews
1-888-456-3212